Malaysian Authorities Detain More Than 1,000 Migrants
Monday's massive arrest came a day after two boats carrying an estimated 600 Bangladeshi and Rohingya refugees were rescued by fishermen and towed to Indonesian soil.
Malaysian officials detained an estimated 1,000 Bangladeshi and Rohingya migrants on Monday, Reuters reported.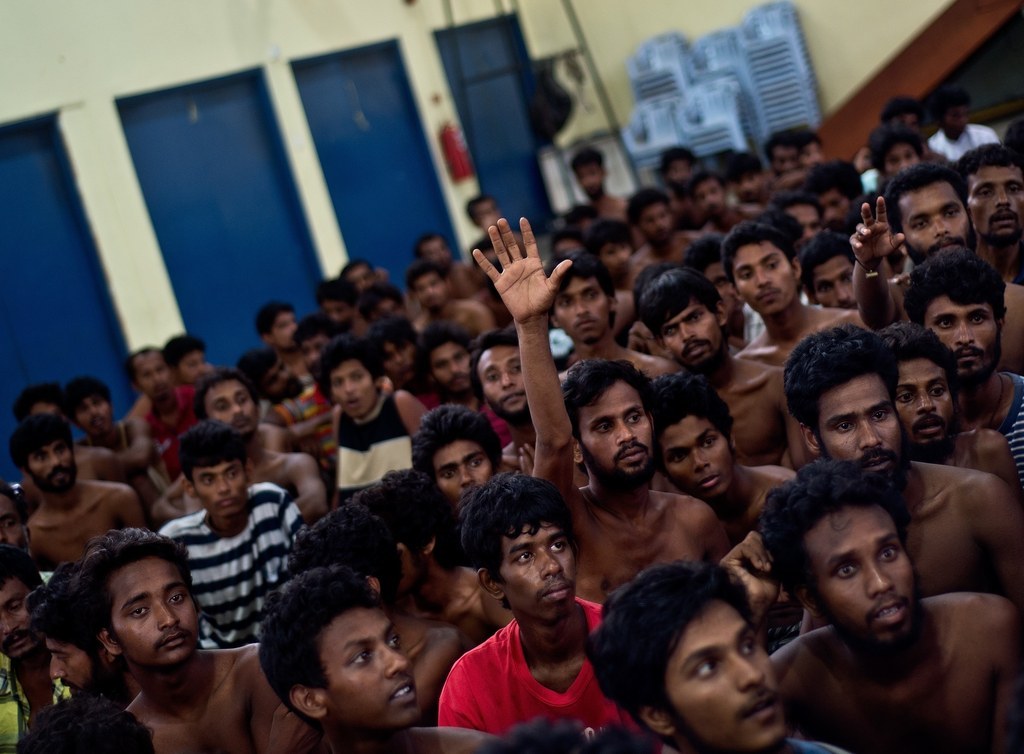 Malaysia, one of southeast Asia's most prosperous nations, has long been a favourite destination for migrants fleeing poverty and religious persecution in other countries in the region.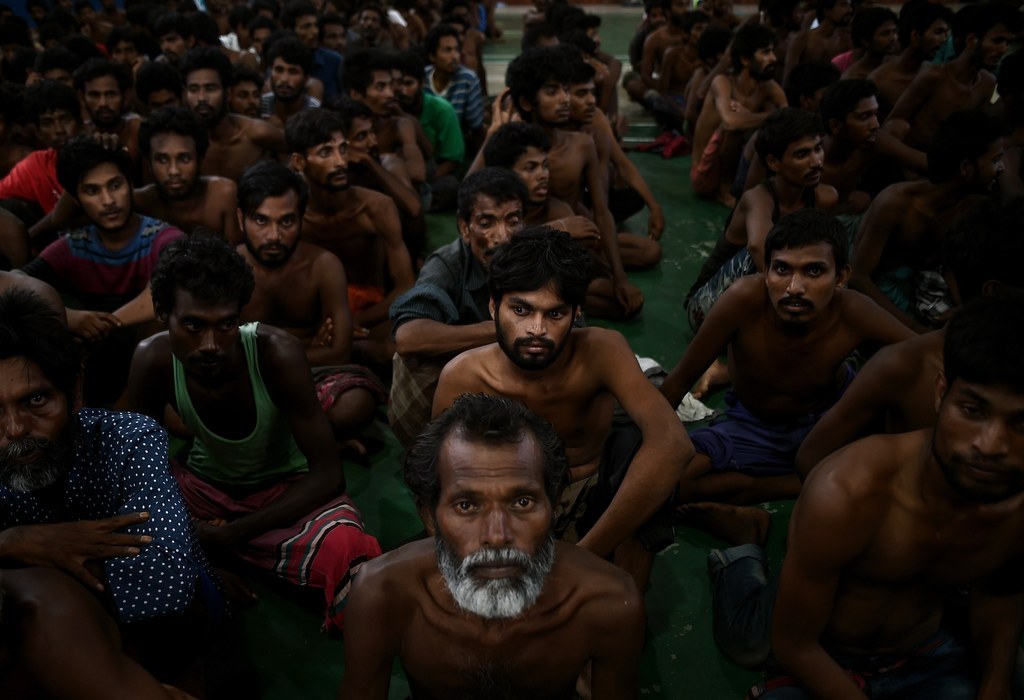 The massive arrest comes a day after fishermen rescued two boats carrying a reported 600 refugees just off Indonesia's coast, the BBC reported.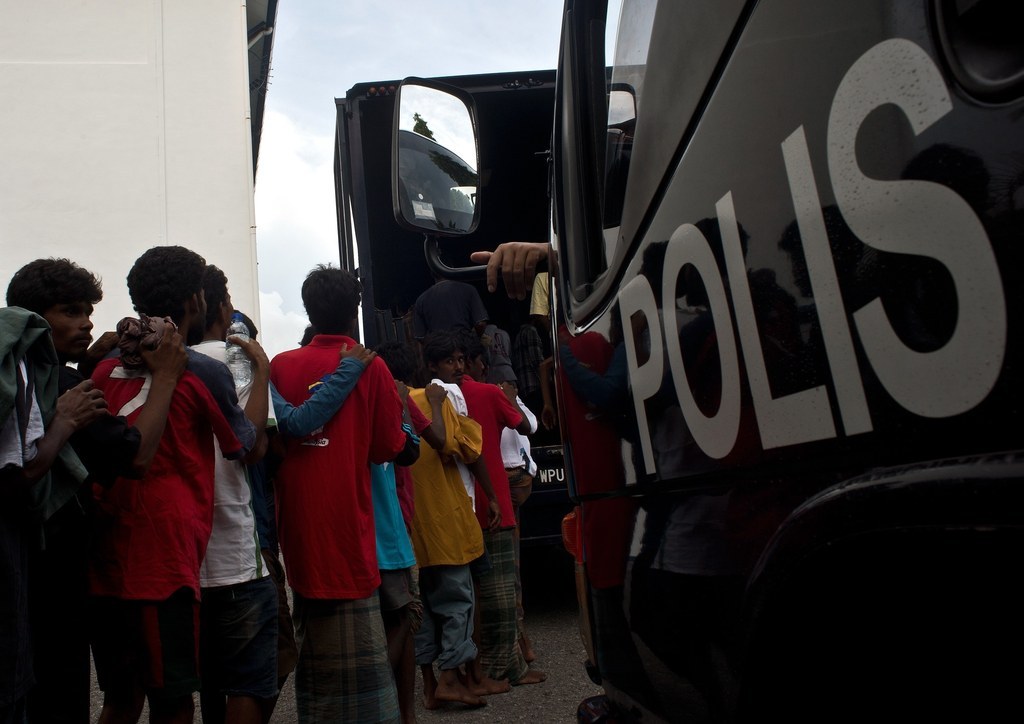 Some of the migrants rescued off the Indonesian coast, also Bangladeshis and Rohingya Muslims from Myanmar, were said to be suffering from starvation by hospital staff treating them.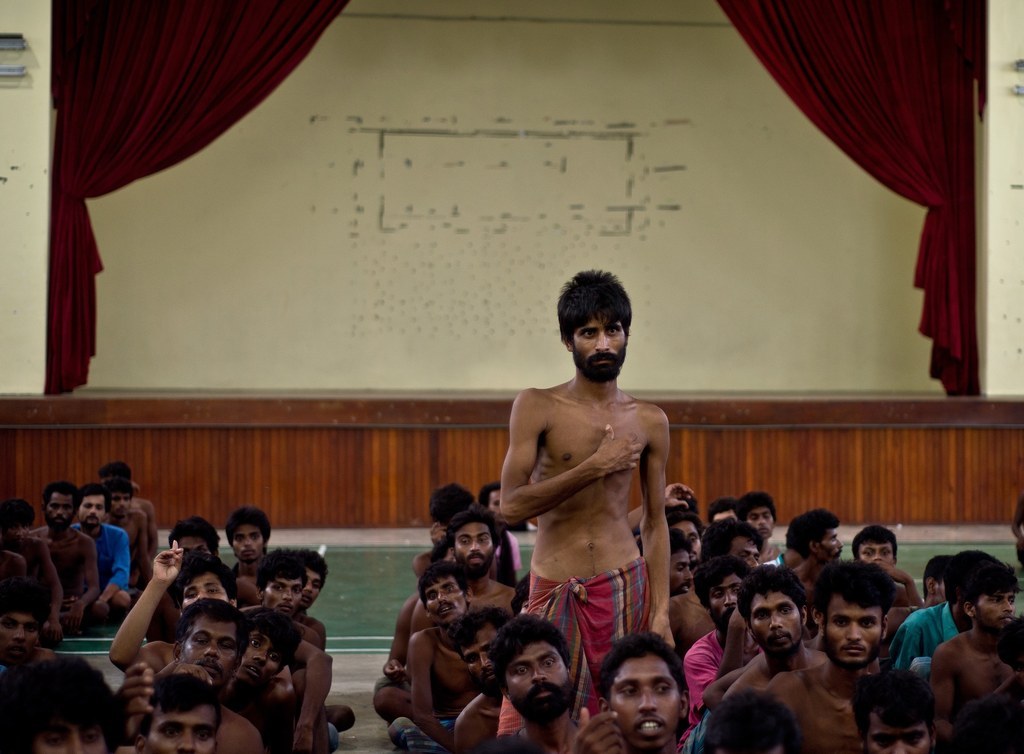 Indonesian authorities said the group had been at sea for about a week.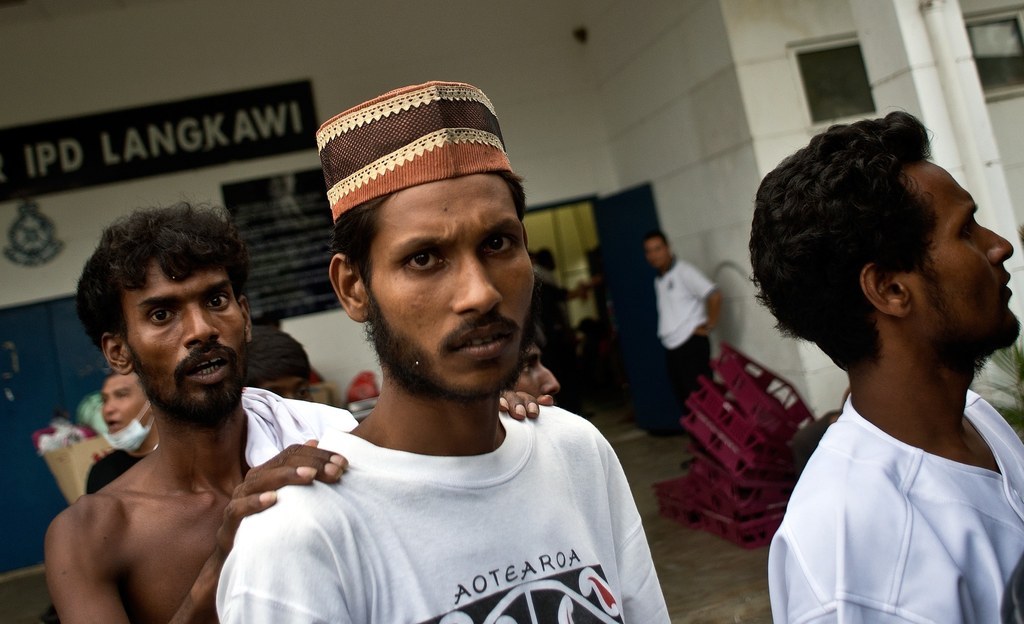 Officials in Thailand, usually the first stop for migrants and smugglers, have been cracking down on illegal immigration recently.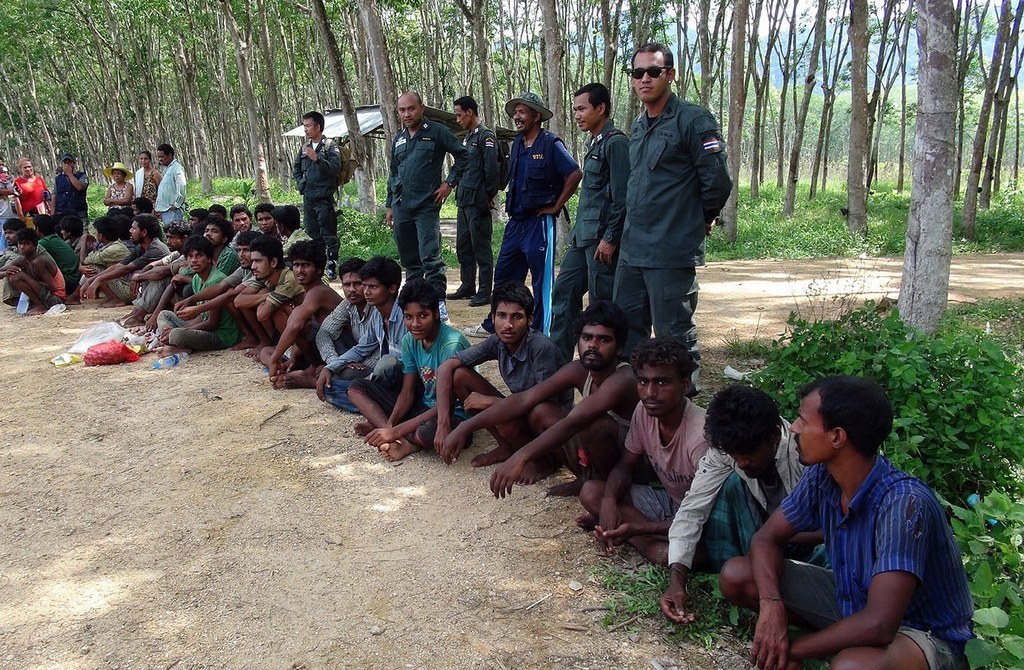 Rohingya Muslims in predominantly Buddhist Myanmar have been suffering persecution for years. Last year, the UN urged Myanmar officials to grant citizenship to the Rohingya, whose many members are classed as stateless, the BBC reported.