Iran's Foreign Minister Calls For Flexibility From West During Nuclear Talks
A nuclear deal between Iran and major world powers may be close to being finalized -- or not.
Iran's foreign minister has indicated talks over his country's nuclear program with the U.S. are stalling, despite officials saying both sides are close to reaching an agreement that would form the basis of a long-term deal to end a 12-year standoff over Tehran's nuclear ambitions.
Western and Iranian officials told Reuters the framework of the deal is still being worked on, as well as some of its key details.
"The sides are very, very close to the final step and it could be signed or agreed and announced verbally," a senior Iranian official familiar with the talks told Reuters on condition of anonymity.
However, Iranian negotiator Javad Zarif later tweeted on Saturday that Tehran was waiting for the U.S. to show flexibility in the talks.
Zarif and U.S. Secretary of State John Kerry have been holding intense discussions in the Swiss town of Lausanne for several days. Foreign Ministers from Britain, France, Germany, Russia, and China will arrive this weekend.
If agreed, this deal would halt Iran's nuclear program for the next 10 years in exchange for a lifting of Western sanctions, which have crippled the country's economy. Once the 10 years expire, Iran's nuclear activities would be subject to U.N. monitoring.
The document addresses issues such as the maximum number and types of uranium enrichment centrifuges Iran could operate, the size of uranium stockpiles it could maintain, and types of atomic research and development it could undertake.
But even if the two sides agree to the basics of the overall deal, there are still doubts the finer details can be worked out by the June 30 deadline.
One of the sticking points is Iran's desire to conduct advanced centrifuge research at the underground Fordow site, but Western powers are not in favor of the the idea of Tehran operating centrifuges there.
Washington is allegedly willing to let Iran keep some 6,000 early-generation centrifuges, down from nearly 10,000 now in operation.
It is still unclear whether the document will be agreed verbally or in writing. Iranian officials are believed to be hesitant to sign anything which would limit their negotiating space while the technical details are worked out in the coming months.
If a deal is reached the U.S., United Nations, and European Union are expected to gradually lift sanctions on Tehran, but officials said some of them could be lifted immediately.
On the U.S. side, President Obama has faced heavy criticism from Republicans, who have threatened to kill any eventual nuclear deal once the President leaves office. On March 9, 47 U.S. senators signed a letter addressed to the Iranian government, warning Tehran any deal reached between an Obama White House and Iranian officials could be voided when Obama leaves the Oval Office.
Since its nuclear programme became public knowledge in 2002, Iran has maintained that its nuclear ambitions are for peaceful purposes and that it has no desire to build a nuclear bomb.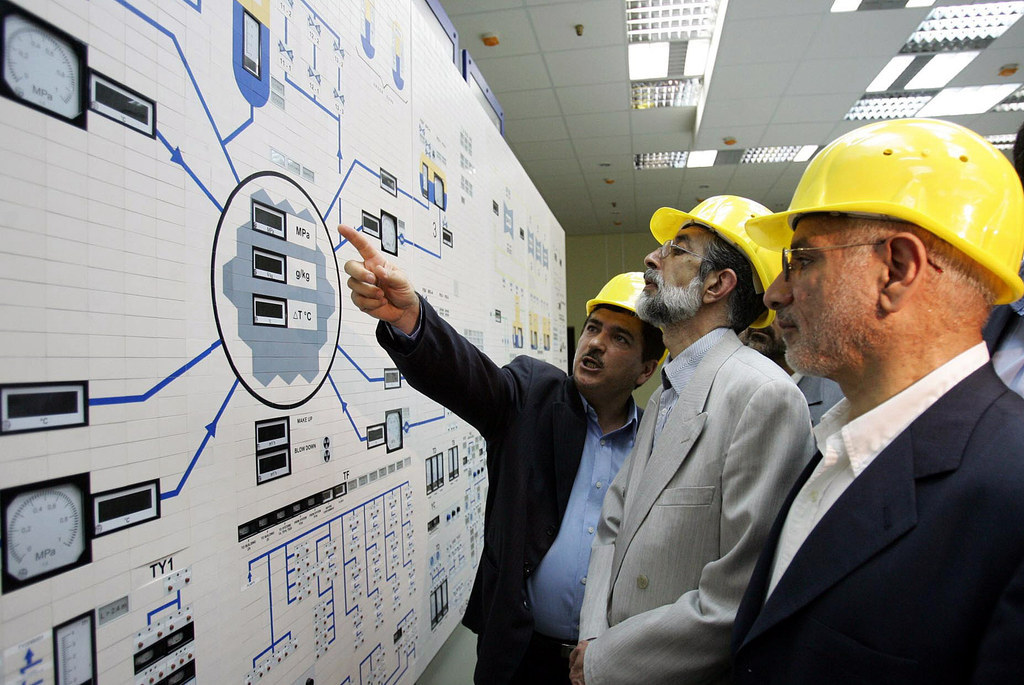 Felipe Araujo is the overnight homepage editor for BuzzFeed News and is based in London.

Contact Felipe Araujo at None.

Got a confidential tip? Submit it here.