Heatwave In Pakistan Kills At Least 800
The prime-minister, Nawaz Sharif, called for emergency measures after temperatures in the country's largest city, Karachi, reached 112.64 degrees Fahrenheit.
Pakistan's prime-minister, Nawaz Sharif, has called for emergency measures, after the death toll from a brutal heatwave afflicting the country's Sindh province reached at least 800 on Wednesday, the BBC reported.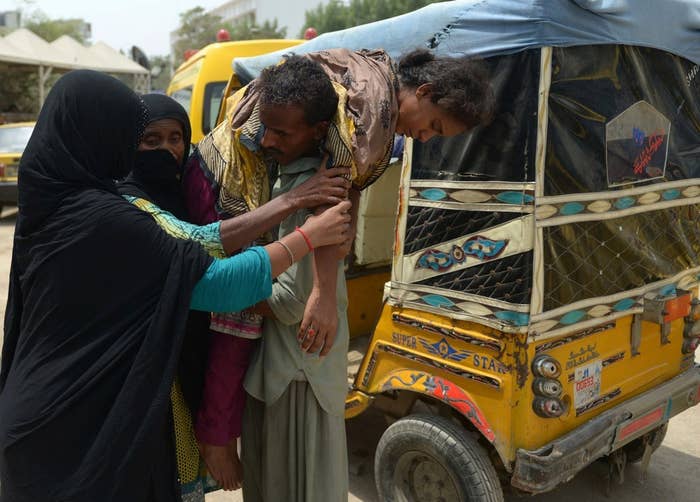 According to Pakistani officials, the majority of fatalities have been in the country's largest city, Karachi, where thermometers have topped 113 degrees fahrenheit over the last few days.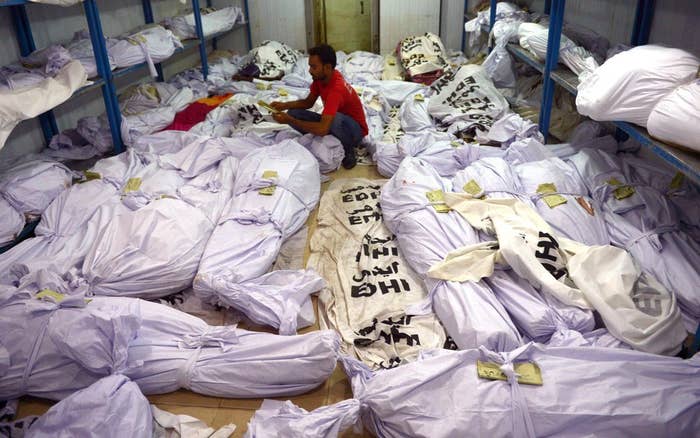 Hospitals around the country are reported to have been flooded with people suffering from heatstroke and dehydration.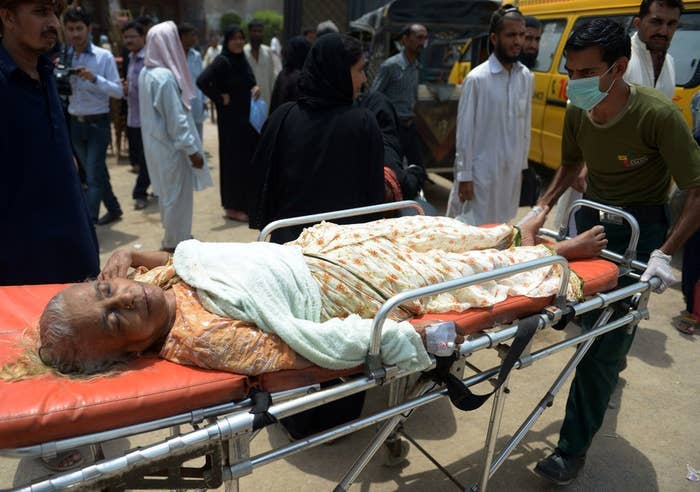 To make matters worse, Pakistanis have also had to deal with long power outages, which have become more frequent since the start of Ramadan.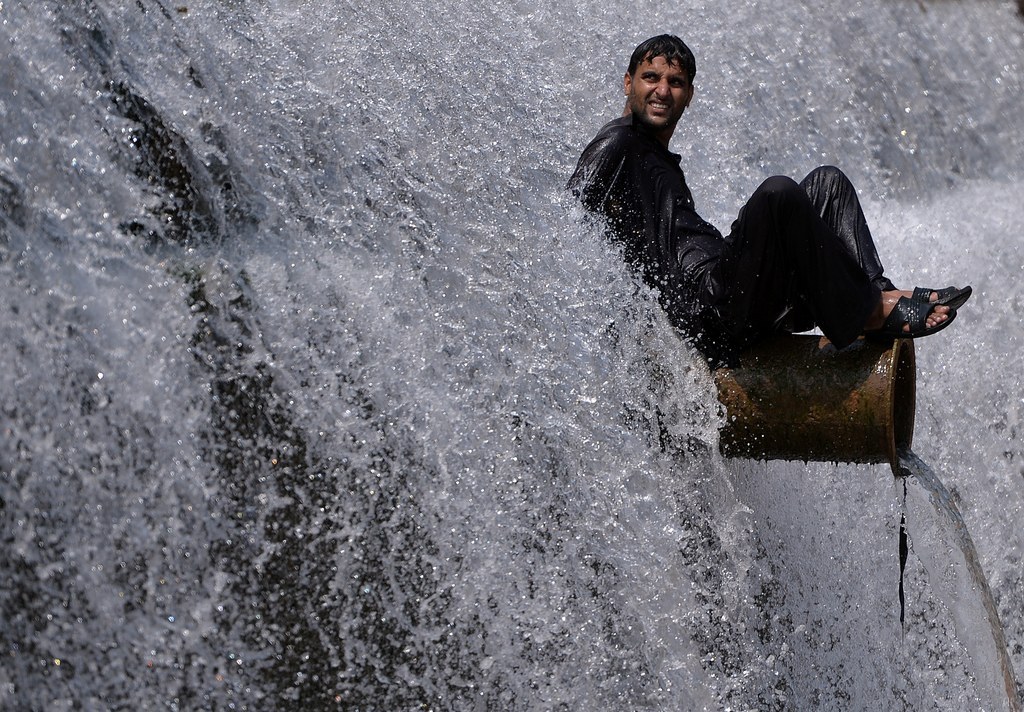 Some Pakistanis have reportedly taken to the streets to protest against both the government and the country's main power company, K-Electric, for not doing more to avoid the heavy death toll.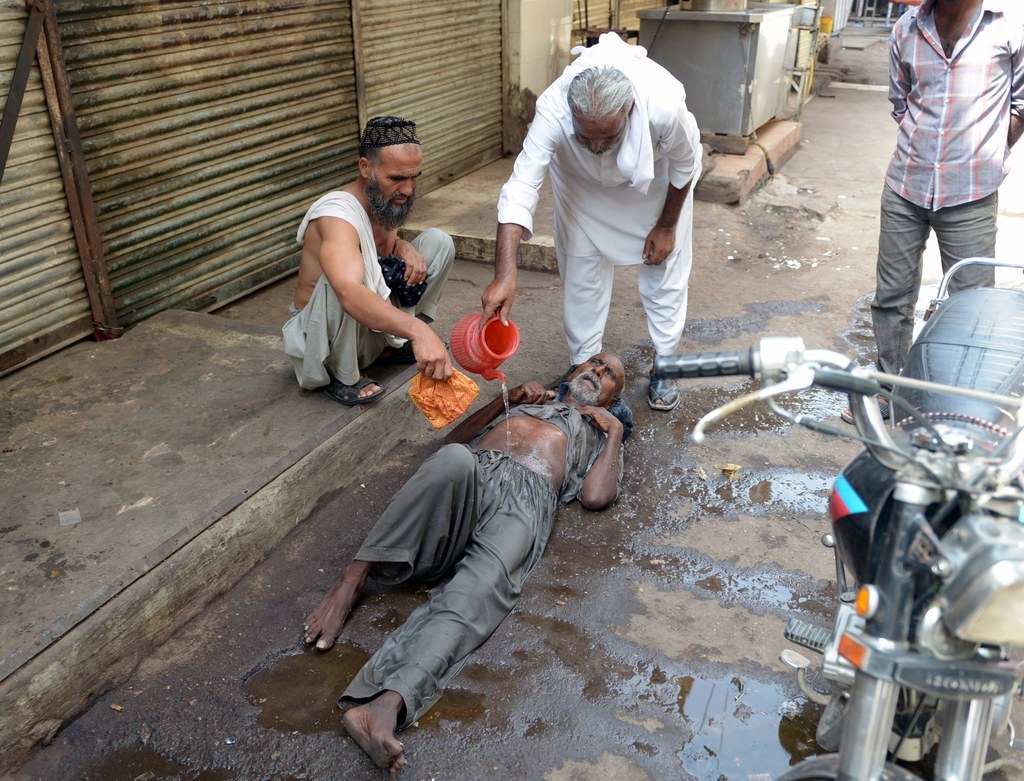 Cooler weather is expected later in the week, but until then authorities said more deaths are expected.