Former Egyptian President Hosni Mubarak Soon To Become A Free Man
The 87-year-old former leader was sentenced to three years in prison on Saturday for embezzling government funds, but on Sunday a Cairo court decided Mubarak was free to go on account of time already served.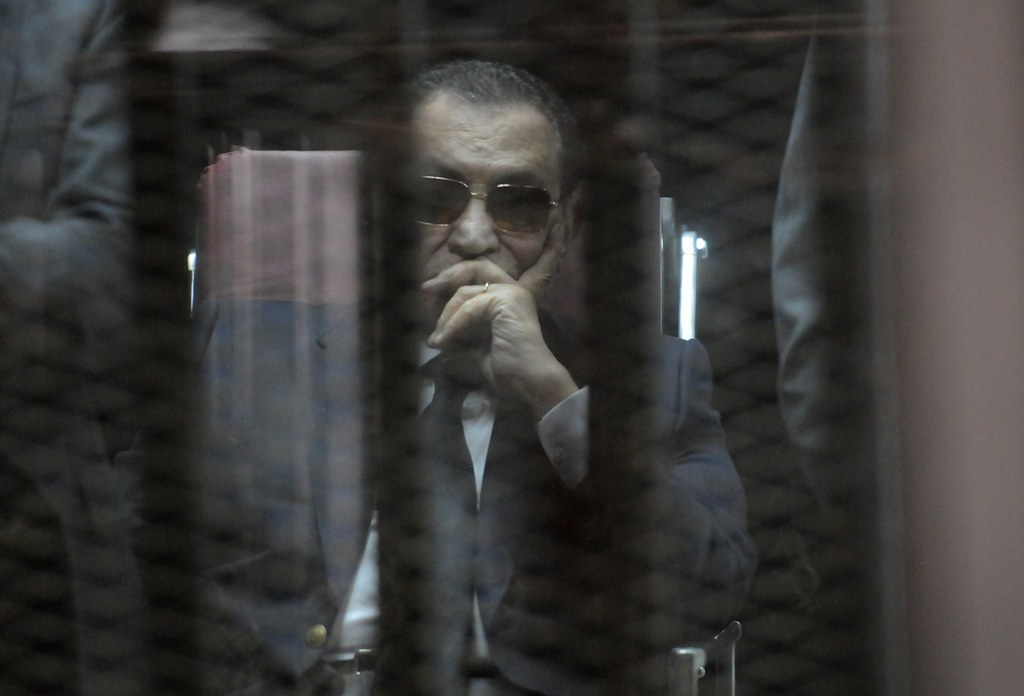 Former Egyptian president Hosni Mubarak will soon become a free man after a Cairo Court of Appeals decided on Sunday he won't have to serve a three-year prison sentence on charges of corruption.
The court made the decision on account of the time already served by Egypt's once most powerful man, CNN reported.
It is not yet clear when exactly Mubarak will walk out of prison.
The former leader was on Saturday sentenced to three years in prison on corruption charges, the BBC reported.
In the same case, Mubarak's two sons were sentenced to up to four years in prison each for embezzling a reported $14 million from the country's coffers.
The money was supposed to be spent on the renovation of the presidential palace.
Saturday's sentence marks the last legal case against the former dictator.
Earlier this year Mubarak was on the verge of being cleared of all corruption charges, but a court in Cairo ordered the former president to be re-tried on the embezzlement charges.
Mubarak, who ruled Egypt for almost three decades, was toppled in 2011 by a popular uprising.
Although seen as a ruthless dictator by many opponents, Mubarak still has supporters, some of who attended his sentencing on Saturday, wearing t-shirts with his face on them, and waving and blowing kisses as he entered the courtroom, the Associated Press reported.
Mohammed Morsi, from the now banned Muslim Brotherhood, succeeded Mubarak as Egypt's first democratically elected president but was also ousted from power by the country's military and put on trial.