White House Condemns Killing Of Egypt's Public Prosecutor In Cairo Bomb Attack
Egypt's assistant public prosecutor called the death of Hisham Barakat an "assassination."
Egypt's public prosecutor Hisham Barakat, 65, was killed in a Cairo bomb attack on Monday.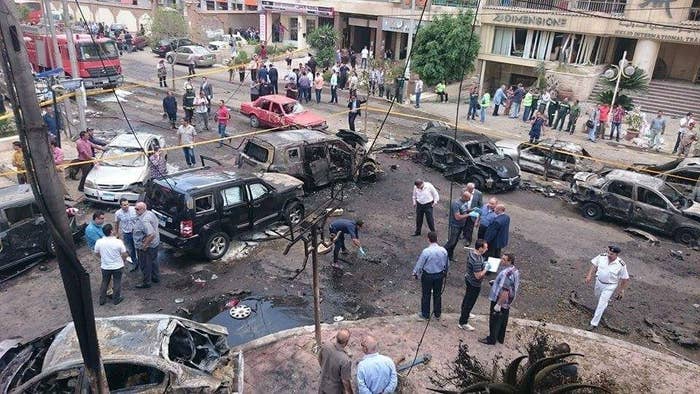 Barakat's motorcade was headed toward his office around 9 a.m. when about a block from his house, a booby-trapped car exploded -- destroying the car the prosecutor was riding in.
"The sound was crazy, my kitchen wall was shaking," said Mohamed Sadek, who lives nearby the blast site. "I went to the balcony and saw the fire was reaching to the sky."
The prosecutor was rushed to hospital where he underwent surgery but later succumbed to his injuries, according to the AP.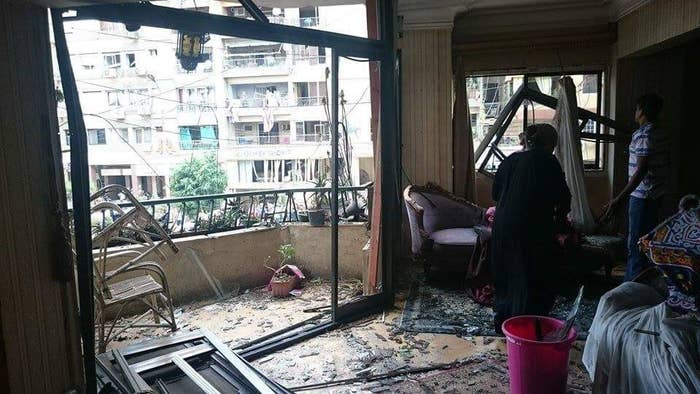 In a statement, the White House condemned Barakat's murder.
"The United States stands by Egypt at this difficult time, as we continue to work together to fight the scourge of terrorism," National Security Council spokesperson Ned Price said.
Giza Popular Resistance, a little-known extremist group, reportedly claimed responsibility for the attack on its Facebook page -- BuzzFeed News could not verify the claim and the group seems to have deactivated its Facebook account. The government however is blaming the Muslim Brotherhood.
Officials from Egypt's judiciary have been targeted by extremist groups as of late. In a video released last month, ISIS' Egyptian affiliate urged followers to attack judges, as the group tries to gain a foothold in the Arab world's most populous nation.
In the wake of Monday's attack, Egypt's assistant public prosecutor Zakariya Abdel Aziz called Barakat's death an "assassination."
Cairo officials have had to deal with increasingly violent insurgent groups since the military's ousting of islamist president Mohamed Morsi in 2013.
Barakat is the top Egyptian official assassinated since Morsi was ousted, the AP reported.
The most active insurgent group goes by the name of Sinai Province, which on Sunday allegedly released a video titled "Eliminating the Judges," purporting to show gunmen opening fire on a car carrying judges.
Although in theory Egypt's judiciary is supposed to be independent from the executive, under the government of military strongman Abdel Fattah el-Sisi Islamists and opposition groups have been handed lengthy prison sentences, and even death sentences, prompting accusations of bias by the country's courts.
Last month, a Cairo court sentenced Morsi to death for his role in a prison break in 2011.