China Arrests Foreign Tourists In Inner Mongolia
Those arrested last week include South African, British, and Indian nationals, who were in the country for a 47-day tour to "explore ancient China."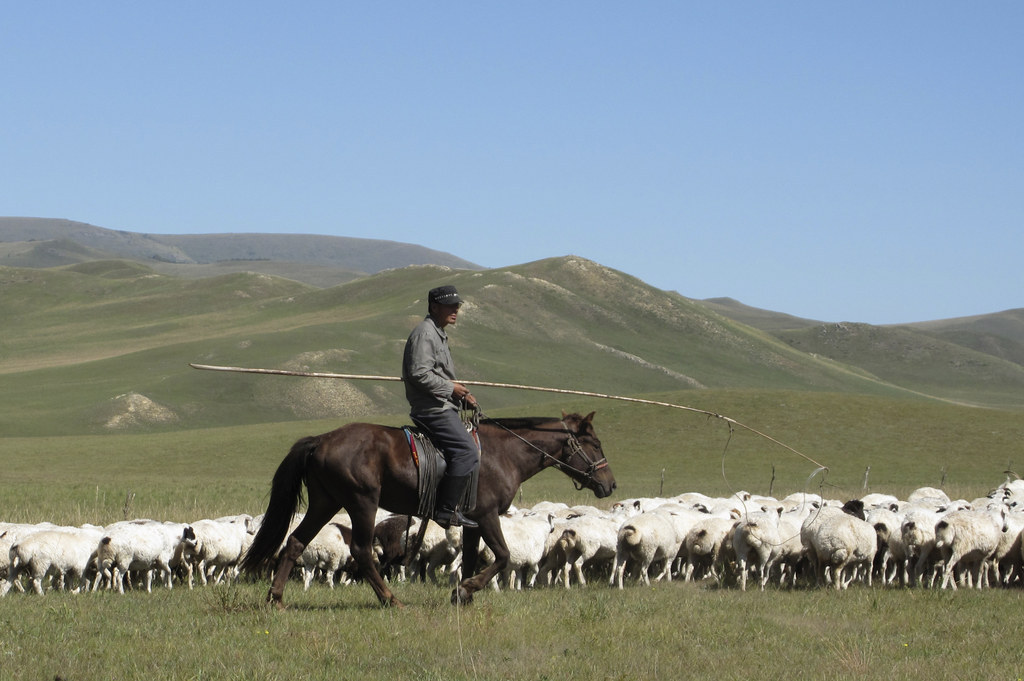 Nine foreign tourists-- including British, South African and Indian nationals --, are currently under detention in China's northern region of Inner Mongolia, on suspicion of "links to a terror group," according to South African charity Gift of the Givers.
On Friday, 20 foreign tourists who were on a 47-day trip to "explore ancient China" were detained by authorities upon touching down on Erdos Airport, in Inner Mongolia at 9:40 a.m. local time.
Chinese law enforcement agents are said to have immediately confiscated the group's cell phones and barred them from contacting their embassies or their relatives back home.
On Wednesday, Gift of the Givers, which has a history of negotiating with foreign governments when South African citizens are involved, said on its Facebook page it had secured the "release of 11 of the 20 individuals."
Also on Wednesday, a UK Foreign Office spokesperson told BuzzFeed News via email that six British nationals have been deported, while the rest remained in detention. Those expelled from Chinese territory are expected back in the UK on Thursday.
"Nine British nationals, and two dual British-South African nationals were detained in northern China. Six are being deported. The remainder are still detained. Consular staff have visited the group to provide assistance and we have requested an explanation from the Chinese authorities about the reasons for detaining these individuals."
Gift of the Givers said on its Facebook page the Chinese government has been "vague", saying that country officials claimed "someone in the group has some links to a suspected terror group."
The charity went on to demand that Chinese officials must "in no uncertain terms" provide evidence of the terror claims.
The incident might yet result in a diplomatic spat between South Africa and China. A South African delegation, led by the country's Deputy President, Cyril Ramaphosa, is currently in China on a five-day trip. Gift of the Givers has called on Ramaphosa to raise the issue with his Chinese counterpart.