Almost 1 Million People Evacuated In China As Powerful Typhoon Makes Landfall
Gusts of 125 miles per hour have also prompted authorities to cancel hundreds of flights. Typhoon Chan-Hom has already been deemed the most powerful typhoon to reach China since Communist rule began in 1949.
Almost one million in China have been evacuated after typhoon Chan-Hom made landfall in the country's southeastern coast on Saturday, China's state news agency, Xinhua, reported.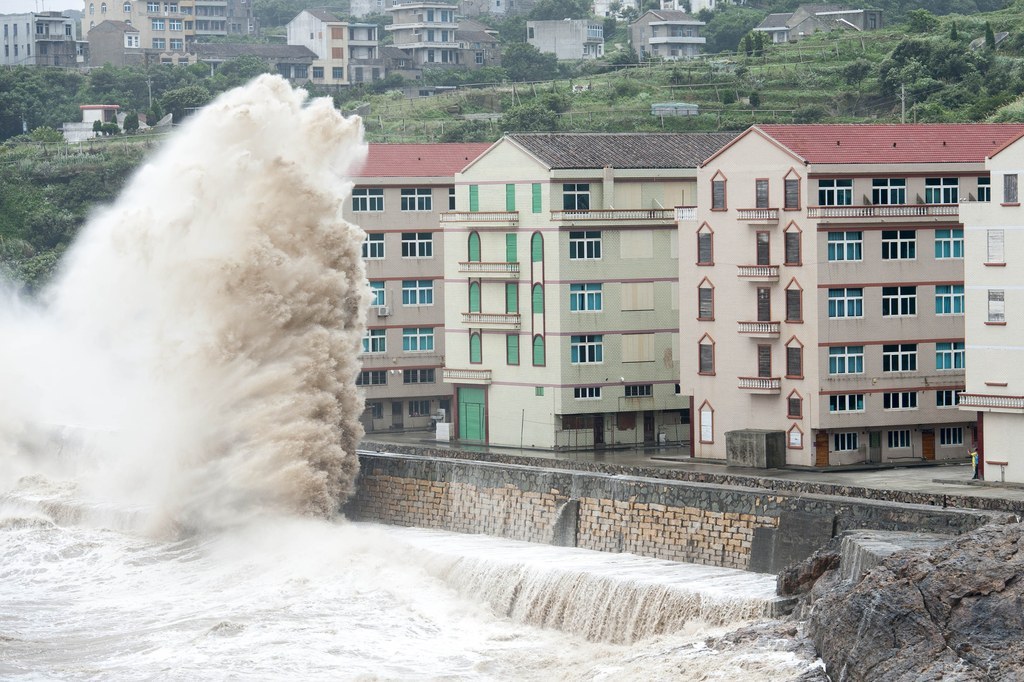 Country officials have already cancelled hundreds of flights, as the super-typhoon registered winds of 125 miles per hour.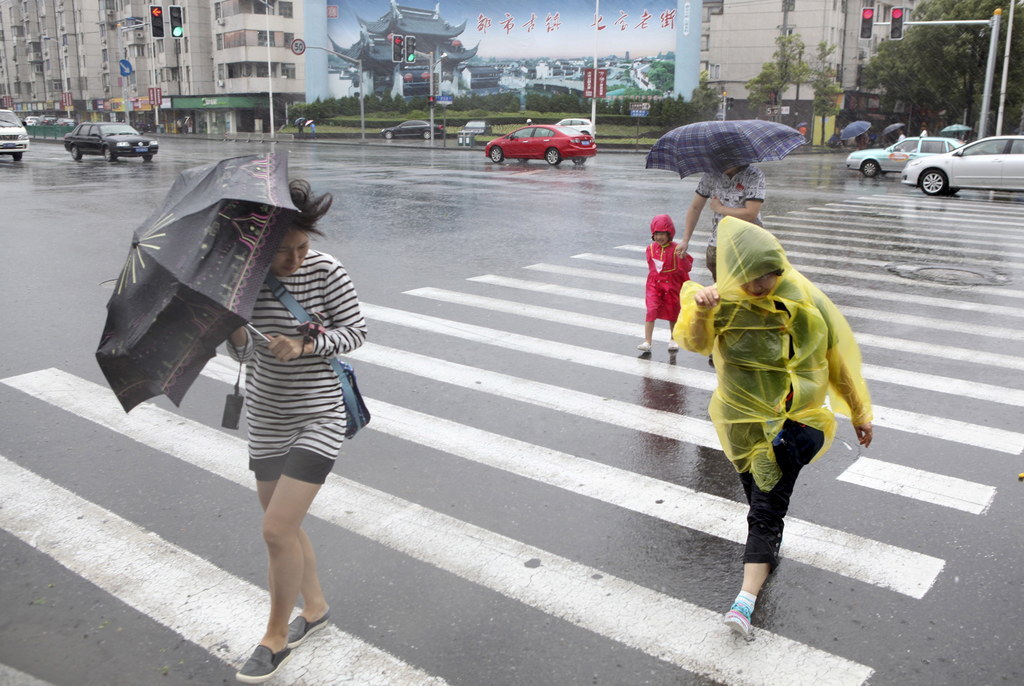 Chan-Hom hit land on Saturday afternoon local time, between the cities of Rui'an and Zhoushan, south of Shanghai, according to the country's weather service.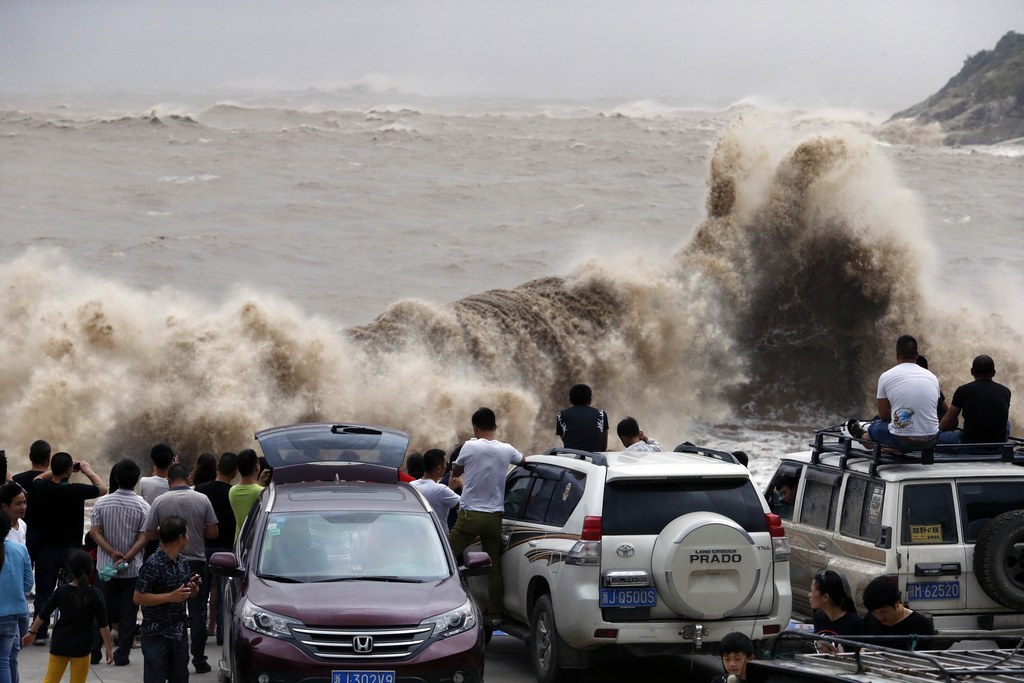 The super-storm has already been deemed the worst to hit China since the communists came to power in 1949.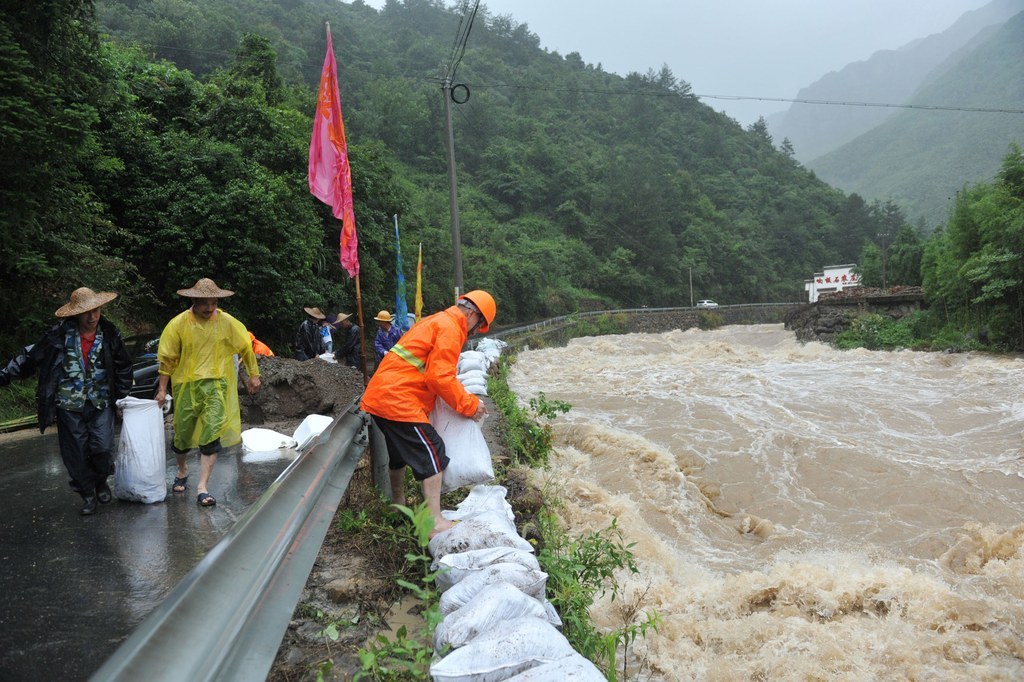 As the weather deteriorated over the past few days, authorities have also ordered almost 29,000 ships to stay in their ports.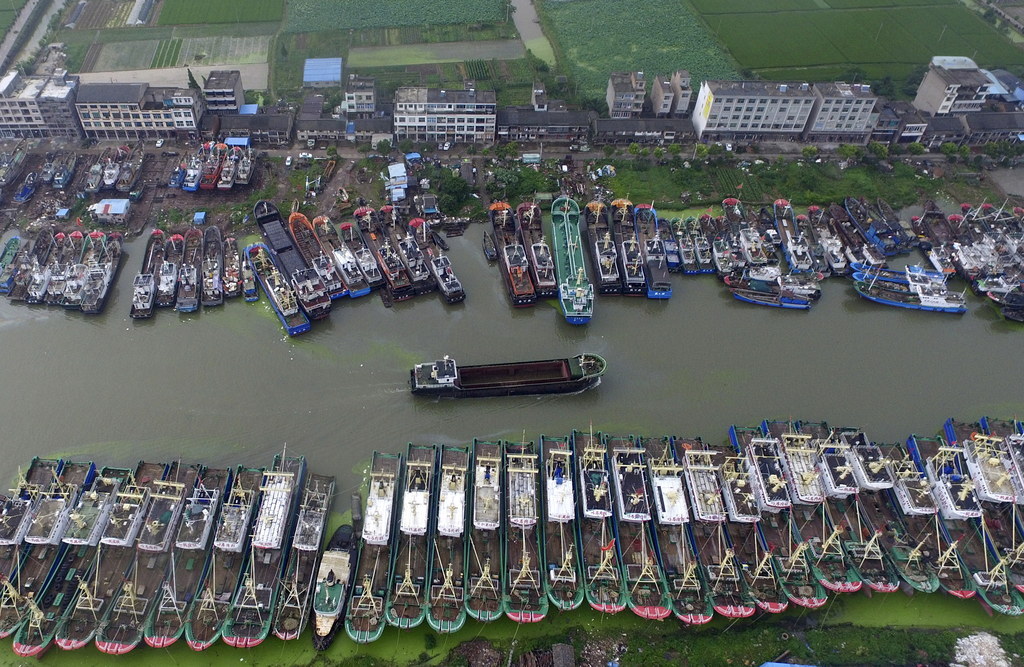 In Japan, 20 people were reported injured, as Chan-Hom blasted his way through the country's southern islands, Kyodo news agency reported.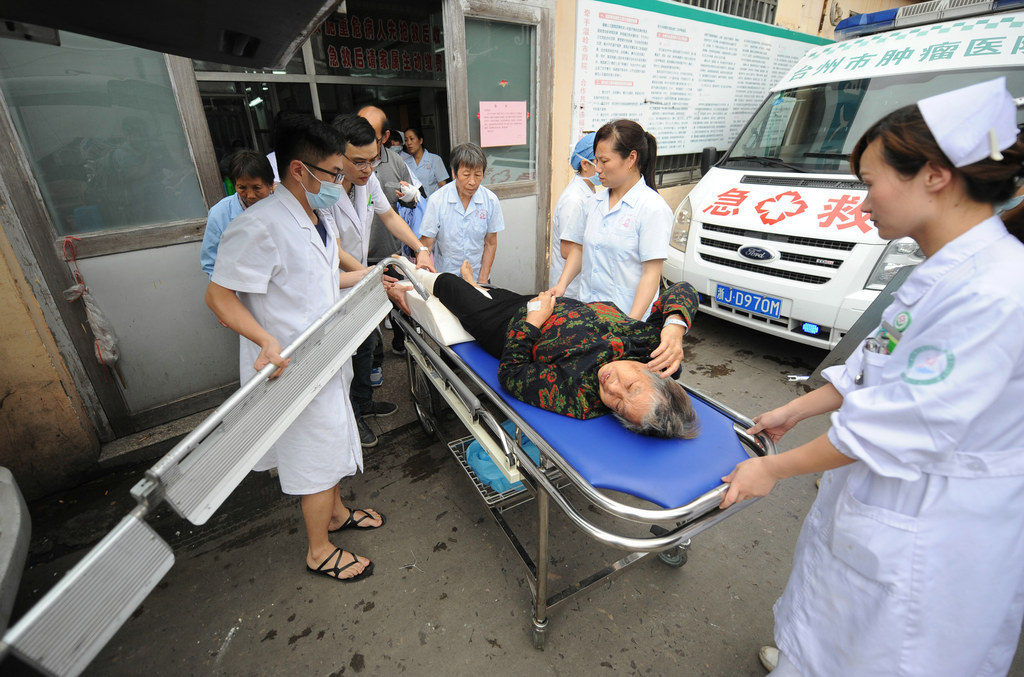 People in the Philippines also felt Chan-Hom's force.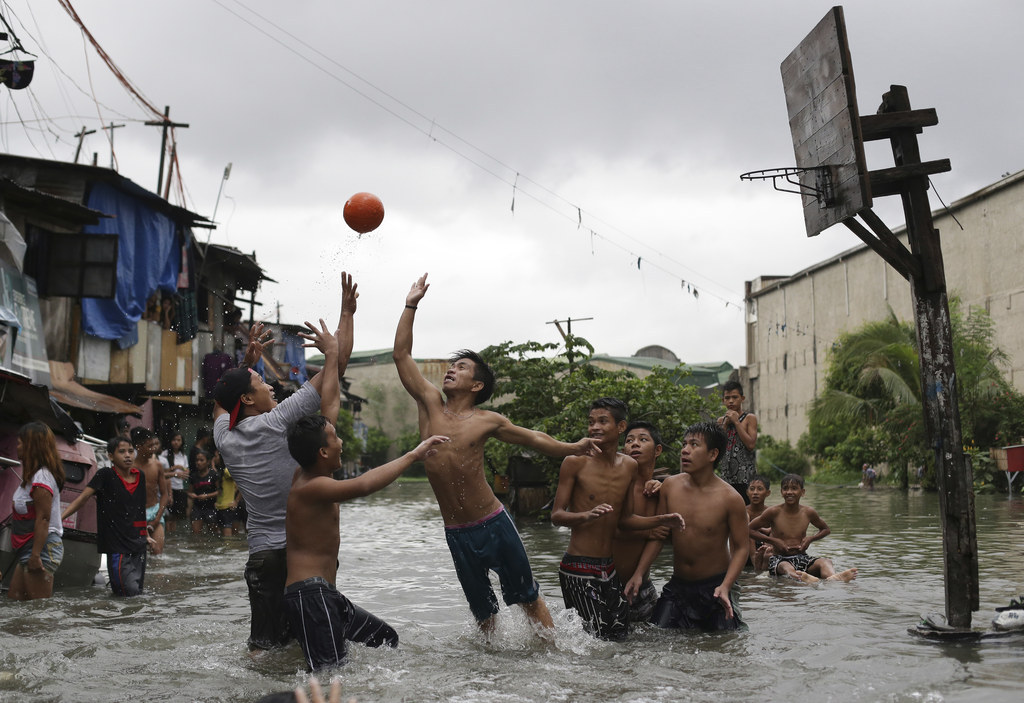 In Taiwan, the storm caused the stock market and public offices to shut down earlier on Friday.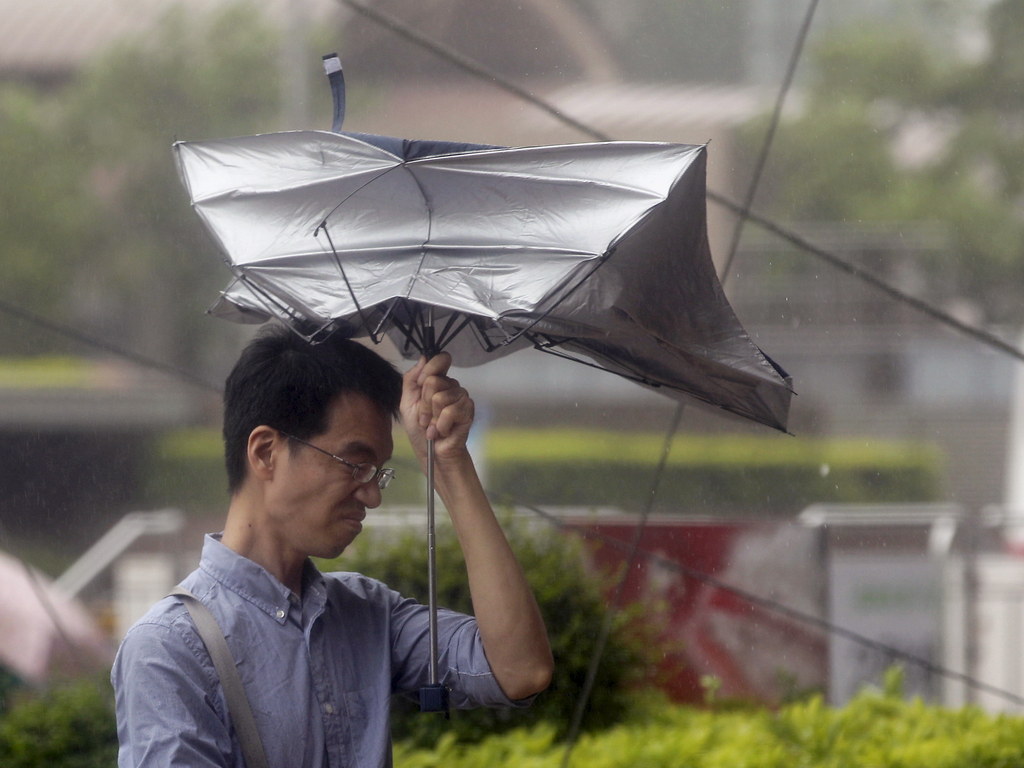 Felipe Araujo is the overnight homepage editor for BuzzFeed News and is based in London.

Contact Felipe Araujo at None.

Got a confidential tip? Submit it here.