20 Workers Shot Dead At Pakistan Dam Construction Project
At least 20 labourers were shot dead at a dam construction site on Friday night in the south-western Pakistani province of Balochistan.
Gunmen in Pakistan's south-western province of Balochistan have shot dead at least 20 men who were working at a dam construction site, according to the BBC.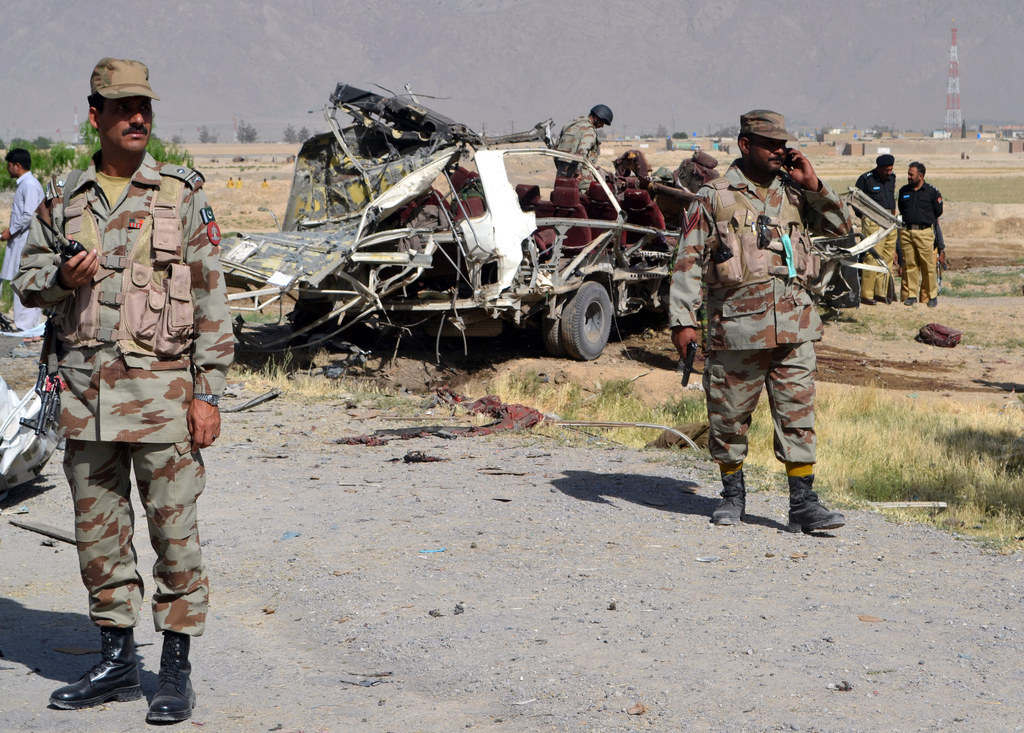 Three more people are reported to have been injured in the attack, which is believed to have taken place on Friday night.
The gunmen, who are yet to be identified, overpowered eight security guards, shot the workers while they were asleep, and fled on motorcycles, according to the BBC.
No group has claimed responsibility for the killings, but Balochistan is known to be a region where nationalist Baluch groups have fought against the Islamabad-based government for years, according to The Associated Press.
The victims are thought to have included 16 men from Paskitan's Punjab province and four are reported to be from Sindh, according to AP.
Baluchistan Home Minister Sarfaraz Bugti condemned the attack and vowed the perpetrators will be brought to justice.
"We will chase them down and bring them to justice. We need help in this war against terrorists. Alone, we cannot fight," he told satellite news channel Geo TV.
The province's Chief Minister, Dr Abdul Malik Baloch, ordered a report of the attack and announced that $16,000 would be made available as compensation for the families of the victims. Those injured in the attack will also receive $800, according to Geo TV.
The Balochistan region, which borders Afghanistan and Iran, is rich in gas and minerals. Local insurgents are believed to want a greater share of the revenues generated by those resources, as well as more political autonomy.