Gena Zuroski, an associate professor of English and cultural studies at McMaster University, was extremely surprised when a book she reordered turned out to be the exact same copy of the book that she had lost.
Zuroski told BuzzFeed News she'd originally bought the book as a PhD student at Brown, but kept it in her office's bookshelf to lend to students.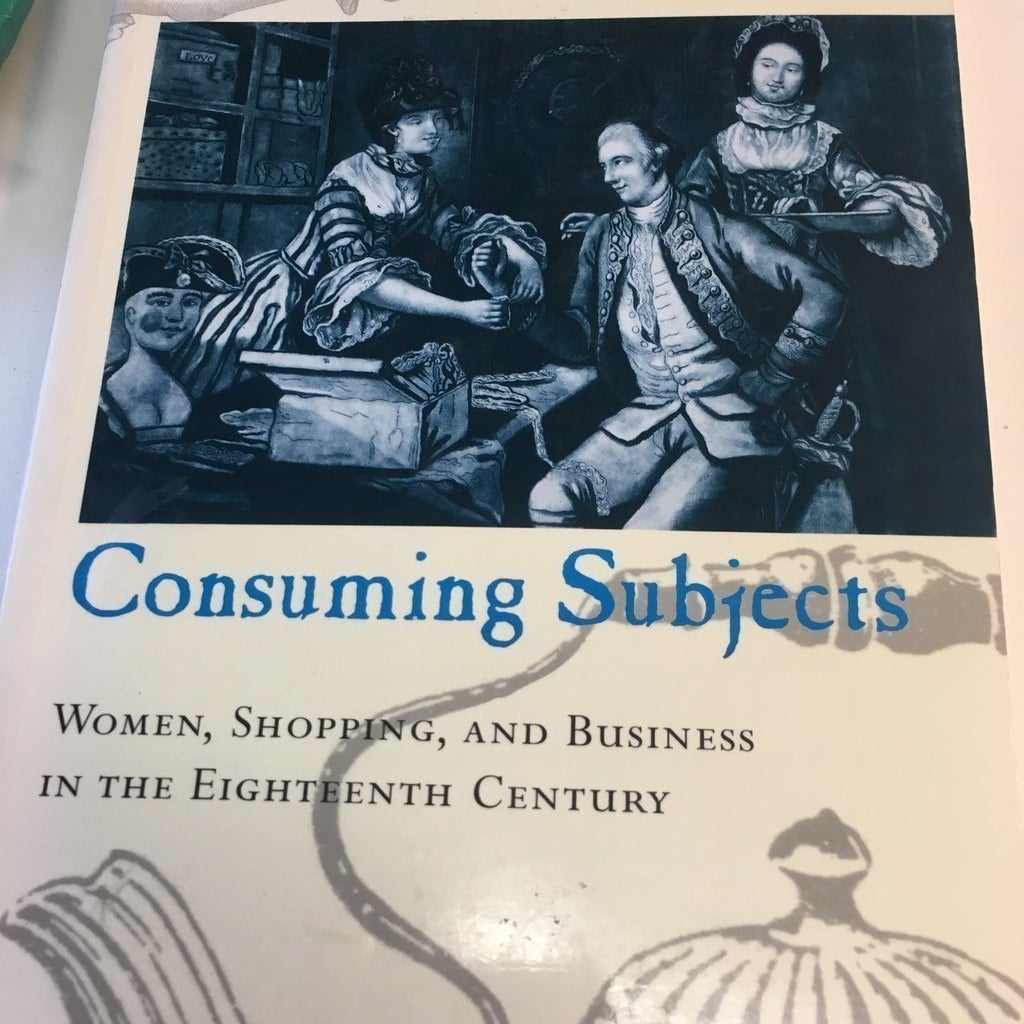 "It's a wonderful book and I used it heavily while researching my dissertation. I'm almost certain I lent it to a student and it just didn't come back, which happens occasionally," Zuroski said.
Zuroski said she's been missing the book for a "few years."
"It's a book I go back to frequently and like to recommend to my students, which is how it escaped me," she said. "Before Christmas, I decided it was silly not to have a copy of it in my office and went onto Amazon and ordered the cheapest used copy available."
Once it arrived, she briefly considered if it would be weird to read someone else's markups and annotations within the pages.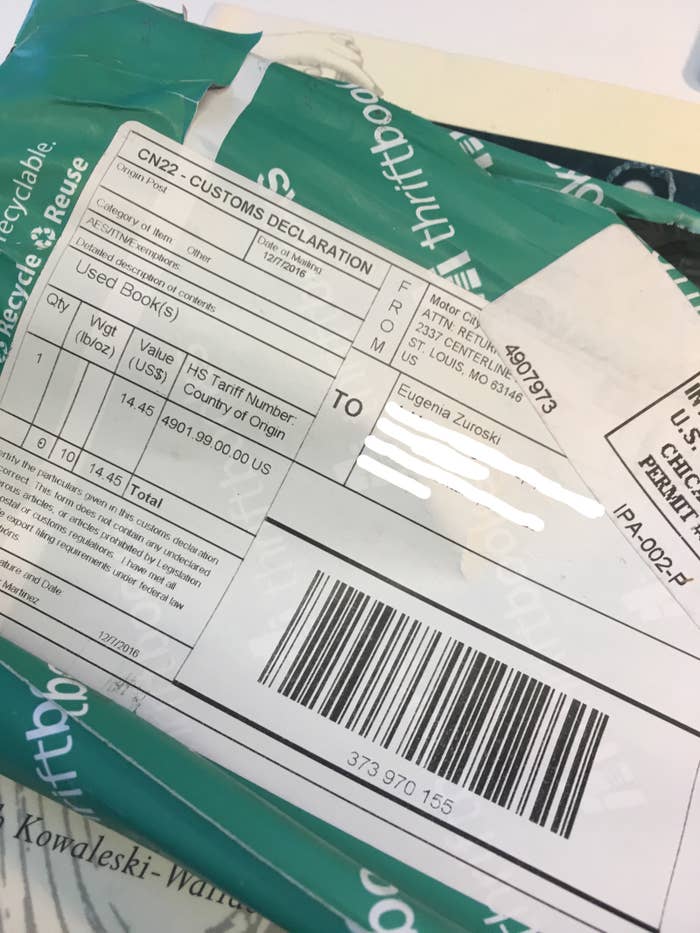 When she opened the book, she immediately knew it was hers.
"I was completely stunned," she said. "I flipped through it and all my underlining and marginalia were there!"
Zuroski has no idea where her book has been since it went missing.
"I don't even have any idea which student I'm likely to have lent it to," she said. "Though, whoever it is, I suspect they also have my copy of Laura Brown's Ends of Empire, since I like to recommend those two books together."
Zuroski said she shared her coincidental story on Twitter because she believes people "feel similarly close to their books and are moved by the idea of their lost books coming home."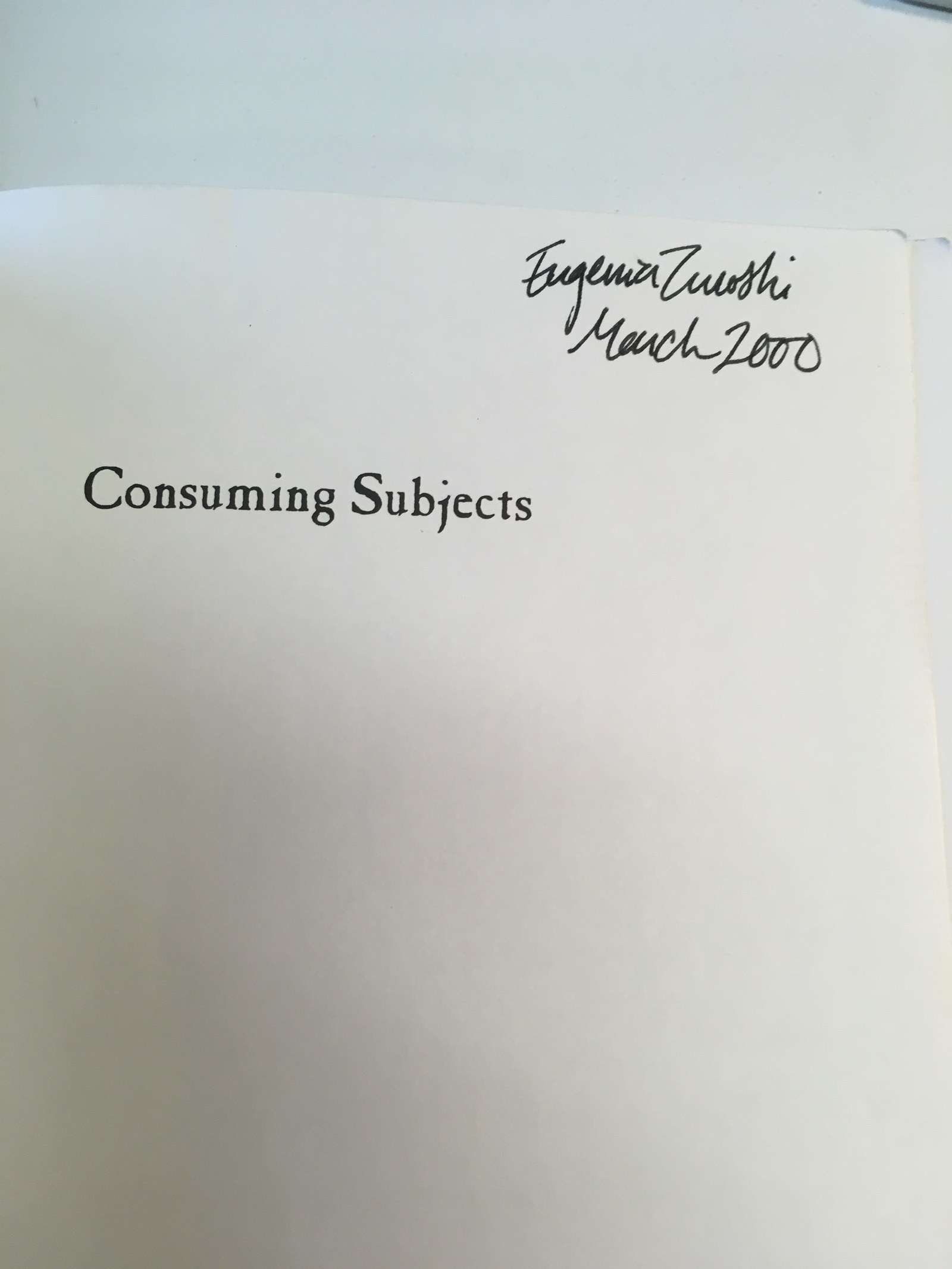 Hopefully many more lost and lonely books out there have a reunion as delightful as this one.