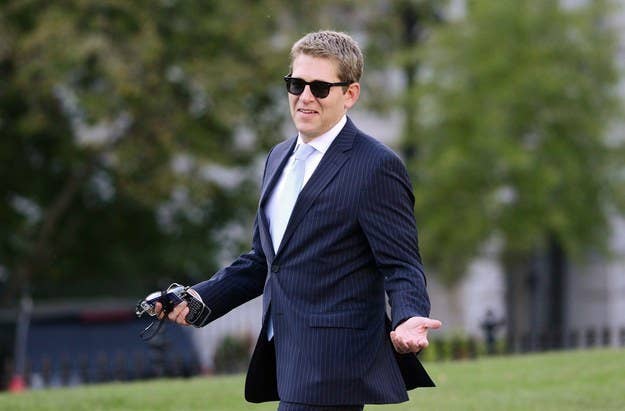 WASHINGTON — White House officials at one point considered sending outgoing press secretary Jay Carney to Russia as United States ambassador, but Carney said Thursday the discussions were very preliminary and ended when he rejected the idea.
"The truth is some folks — not the president, I didn't discuss it with the president — looking at my record and my educational background and my experience thought, Oh that would be a great idea," said Carney, a former Moscow bureau chief for Time and Russian speaker, at a breakfast hosted by the Christian Science Monitor Thursday.
The Daily Beast reported earlier this year said Carney was "lobbying" to get the Russia job. Carney heatedly denied those reports at the time.
"To the extent that there was any lobbying by me I was lobbying against it," Carney said. "Not that it was ever a real thing."