White House Rejects Republican Worries About Looming National Gun Registry
A day after Karl Rove warned Obama's gun laws will lead to a national registry of gun owners, the White House says that's baloney.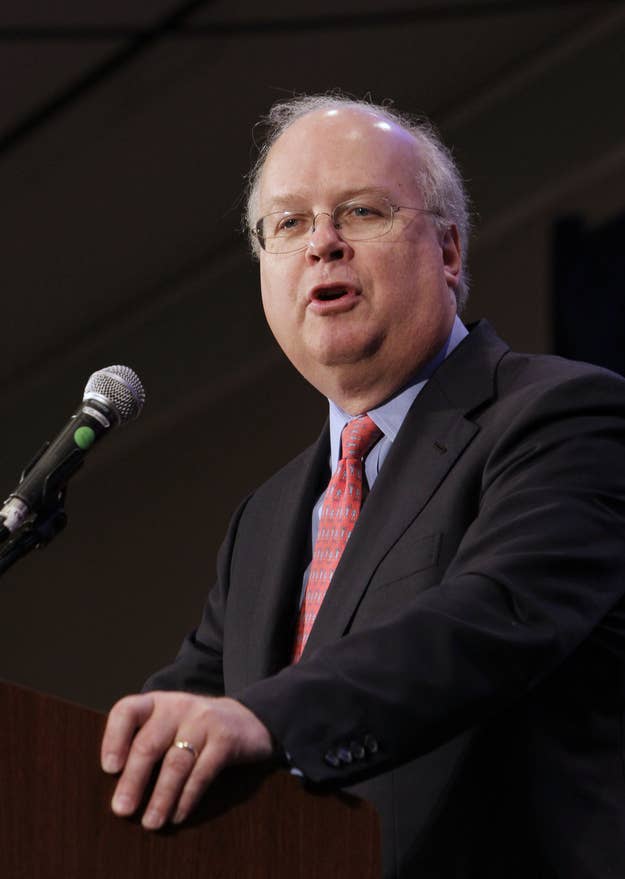 WASHINGTON — The White House Monday again rejected Republican claims the administration is hoping to implement a stealth national gun registry, insisting President Barack Obama's national background check plan is not the first step in a broader effort.
"That is not something that the president has supported," Josh Earnest, deputy White House press secretary, told reporters at the daily briefing. "He's supported a lot of things, but in the context of what you're asking, the president supports background checks, the president's supported laws against trafficking of guns, the president has supported laws against straw purchasing, which basically is holding people accountable for purchasing weapons and then transferring them to people who couldn't lawfully purchase those weapons on their own."
"These are the kinds of reforms the president is seeking in the system," Earnest said. "He's not seeking a registry."
On Sunday, Karl Rove warned that universal background checks would lead the government to keep a list of gun owners, a common refrain from the National Rifle Association and its allies.
"We're talking about, in this instance, having a registry where if a grandfather wants to give a treasured shotgun to his grandson, or granddaughter, he has to register with the government and go and get approval as the government to give that gun to his grandchild," Rove said on ABC's This Week.
Existing federal law explicitly makes a national gun registry illegal. The NRA and its allies say they have a 2008 quote from Obama that proves he's in favor of a registry and they warn that expanding background checks are simply a step down a slippery slope to a registry coming to pass. After that, the NRA warns, government confiscation of firearms is the next step.
Earnest smacked down that notion as well.
"The president does not believe that there's any reason that guns would be taken away from law-abiding citizens," he said. "There's no reason for that, that's not part of any proposal the president has offered and it's not something that we support at all."
Obama is pushing hard to keep his gun law reforms afloat on Capitol Hill amid mounting resistance from the NRA and other groups. Despite the talk about a gun registry and the warnings of confiscation, polls show the public is on Obama's side when it comes to expanding background checks. Eighty-one percent of gun-owning households supported the idea in a Fox News poll released last week.