White House: No Plans For Obama To Speak Ahead Of Ferguson Decision
Eric Holder released a video calling for calm Friday. Top White House adviser Dan Pfeiffer tells BuzzFeed News there's "nothing planned" for Obama so far.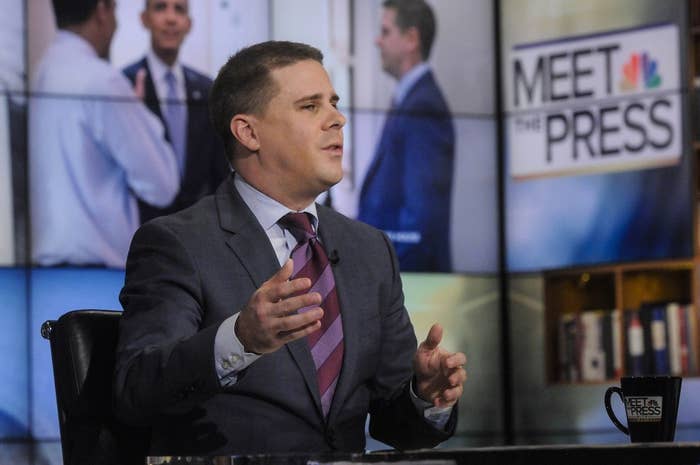 WASHINGTON — President Obama is not planning to publicly address the simmering tensions in Ferguson, Missouri ahead of the grand jury decision on officer Darren Wilson's shooting of Michael Brown.
"I'm not ruling out the president speaking on this, certainly, before or after a decision but there's nothing imminent," top White House adviser Dan Pfeiffer told BuzzFeed News Friday.
There's "nothing planned at this point," Pfeiffer added. He said the White House will be closely monitoring the Ferguson decision, possibly to come this weekend, and said that Obama spoke with Missouri Gov. Jay Nixon, a fellow Democrat, before the president's week-long trip to Asia that ended Sunday.
On Friday morning, Attorney General Eric Holder released a video calling for "non-aggression and nonviolence" after the grand jury's decision regarding whether or not to charge Wilson with criminal responsibility for Brown's death. Demonstrations are planned across the country by advocates calling for greater scrutiny of the nation's police forces.
Asked why Holder addressed the nation ahead of the grand jury decision and not Obama, Pfeiffer said the video was a follow up to Holder's visit to Ferguson in August.
The video was "more in spirit with the Department of Justice," Pfeiffer said. "Holder was the one who went there."
Pfeiffer spoke at a roundtable with reporters sponsored by the Christian Science Monitor.