Brother: Obama Administration Attendance At James Foley's Mass Didn't "Enter The Family's Thoughts"
Some have criticized the White House for staying away from James Foley's memorial mass.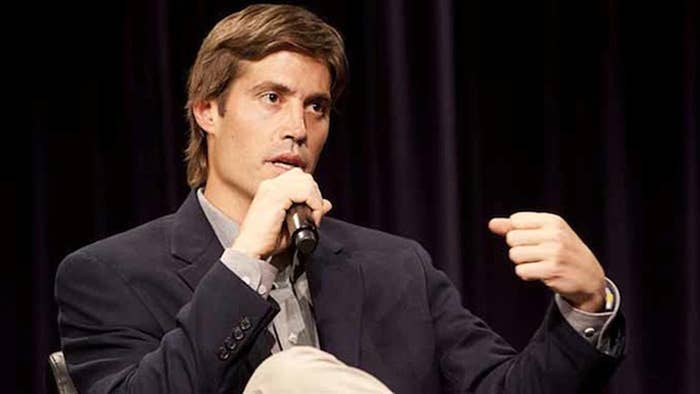 WASHINGTON — The brother of the American journalist murdered by ISIS terrorists last week says James Foley's family was not concerned by a lack of White House representatives at Foley's memorial mass in New Hampshire.
"That wasn't his funeral — that is Oct. 18," Foley's brother, Michael, told BuzzFeed in an email. "Regardless it isn't even enter [sic] the family's thoughts one way or another."
Conservative news site CNSNews.com quoted a staffer at the Foley family parish Monday who said no White House officials attended the memorial mass at Our Lady of the Holy Rosary in Rochester, N.H., on Sunday. CNS noted "President Obama, however, did send three White House aides to Monday's funeral for Michael Brown."
Michael Foley has been critical of the Obama administration in the days since his brother's death, saying the White House could have "done more" to secure James' release.
A "former White House official" quoted by the Daily Mail said the lack of White House representatives at Foley's memorial service was "embarrassing."
New Hampshire elected officials, including the Democratic Sen. Jeanne Shaheen, attended the Foley mass. The White House told CNS Obama has reached out to the Foley family in the days since his death was posted to YouTube by ISIS.
"The president expressed his profound condolences to the family in his statement last week," a White House official told CNS. The official said Obama "continues to keep them in his thoughts as we attempt to bring the other American hostages home."