White House Dismisses Washington Post Report Alleging Prostitution Coverup
It's old news, a top White House spokesperson says.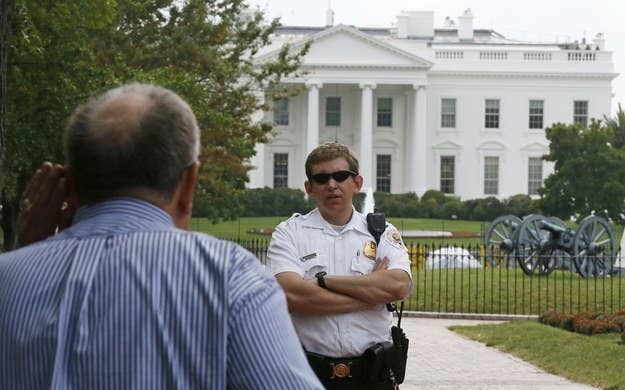 WASHINGTON — The White House pushed back hard against a Washington Post story Wednesday night that linked top Obama administration officials to an alleged coverup tied to the Secret Service prostitution case from 2012.
The Post story reports some investigators looking into the solicitation of prostitutes by Secret Service agents in Colombia in 2012 were rebuffed when they brought evidence to the White House counsel that suggested a volunteer member of the presidential advance team brought a prostitute back to his hotel room.
The volunteer staffer, Jonathan Dach, is now a full-time employee of the administration working in the State Department's Office on Global Women's Issues.
Minutes after the story broke on the Post's website, a top White House spokesperson was emailing reporters with attacks on it. Deputy White House Press Secretary Eric Schultz said the story was old news, and that the White House had been cleared of an allegation it pressured inspectors to alter their findings in advance of the 2012 elections.
"As was reported more than two years ago, the White House conducted an internal review that did not identify any inappropriate behavior on the part of the White House advance team," Schultz said.
"At the time, White House Counsel requested the Secret Service send over any information related to White House personnel engaging in inappropriate conduct – and indeed that is how the hotel log emerged, an analogous version of which proved to falsely implicate another agent who was subsequently cleared. And of course there was no White House interference with an IG investigation. As the bipartisan Senate investigation found – in a report issued from Senators Claire McCaskill and Ron Johnson – changes made to the IG Report were 'part of the ordinary process of editing the report' and found that allegations that changes were made because they were embarrassing could not be substantiated."