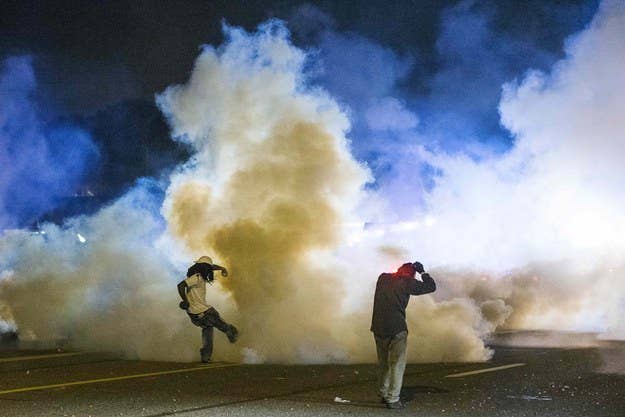 WASHINGTON — Missouri Gov. Jay Nixon called the National Guard to Ferguson late Sunday without letting the White House know first.
"Folks didn't know," an administration official told BuzzFeed Monday. "The White House did not know they were sending it in."
Nixon gave "no heads-up," the official said.
President Barack Obama is back at the White House today on a prescheduled break from his August vacation in Martha's Vineyard. He's scheduled to be briefed by Attorney General Eric Holder on the situation in Ferguson early this afternoon. Holder and the administration have been critical of the militarized response to protests in Ferguson.