White House Brings Obama's Optimism On Immigration Back Down To Earth
Obama says he's "absolutely convinced" comprehensive reform will pass this year. Senior administration officials are optimistic too, but they note there's still a House GOP.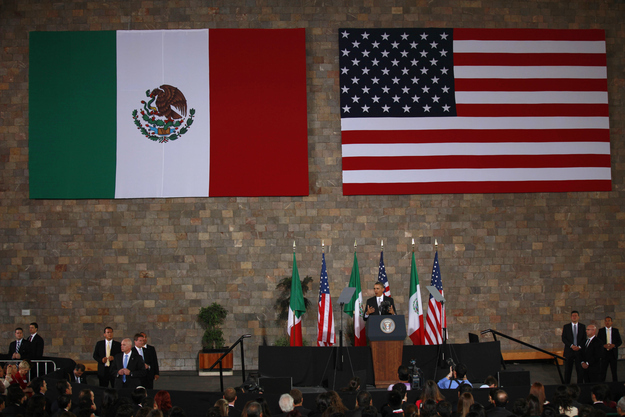 WASHINGTON — All in all, the Obama administration feels pretty good about immigration reform. But the president may be more optimistic than his team.
Senior administration officials told reporters Tuesday that the opposition to comprehensive reform so far — embodied this week by a Heritage study that's drawn critics on both sides of the aisle — has failed to make proponents of reform nervous. Tuesday's briefing was conditioned on reporters agreeing not to name the participants or quote anyone directly.
An official said President Obama is in constant contact with the bipartisan group pushing reform in Congress and said all signs are currently pointing toward comprehensive reform reaching the president's desk after three decades of attempts. But the official hastened to add that all the current reform momentum could stop suddenly in the Republican-controlled House.
That's not especially surprising analysis, but it does break a bit with Obama's own supreme optimism on immigration reform in public lately. At a speech in Mexico City last week, Obama abandoned the cautious wording of his prepared remarks on immigration and expressed a conviction that immigration reform will happen by the end of the year.
"And I'm optimistic that—after years of trying, we are going to get it done this year," Obama said in the delivered version of the speech. "I'm absolutely convinced of it."