White House Backs Plan To Tax Online Sales
Obama supports Durbin's Internet Sales tax.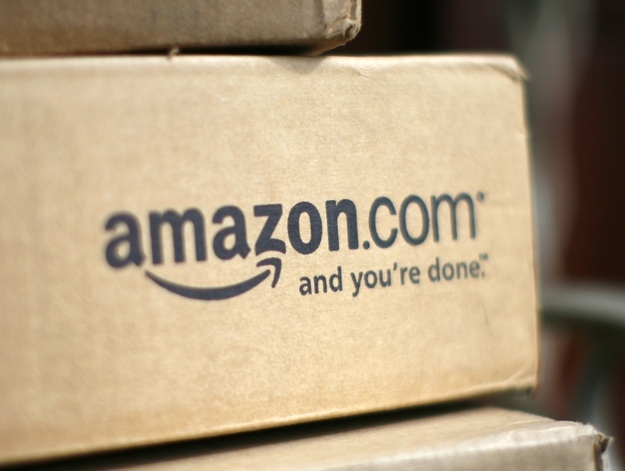 WASHINGTON — President Obama supports a Democratic-led bill in Congress to allow states the ability to force online retailers like Amazon.com to pay the same sales tax brick-and-mortar stores do.
White House Press Secretary Jay Carney told reporters Monday Obama supports the bill because it will help local neighborhood businesses compete against the online retailers that have to charge their customers less in part because they don't have to add sales tax to purchases.
"We believe that the Marketplace Fairness Act will level the playing field for local small business retailers who are undercut everyday by out-of-state online companies," Carney said. "Today, while local small business retailers follow the law and collect sales taxes from customers who make purchases in their stores, many big business online and catalog retailers do not collect the same taxes. This puts neighborhood small businesses at a disadvantage."
The bill would allow states to collect sales taxes from online retailers based outside their borders. The proposal is expected to pass the Senate. Sponsors say the president's support will help pass it through Congress.
"It is important to have the Administration's support for the Marketplace Fairness Act which three-fourths of the Senate voted in favor of last month," said a spokesperson for Sen. Dick Durbin of Illinois, the Democratic sponsor of the legislation. "Having been in Congress for over a decade, it is a bill whose time has come and one that is long overdue for states, local governments and small businesses."