The Bernie Sanders campaign recently opened a field office in Poughkeepsie, New York — part of the campaign's full-scale push for votes ahead of the April 19th primary. The location is the former Poughkeepsie Savings Bank.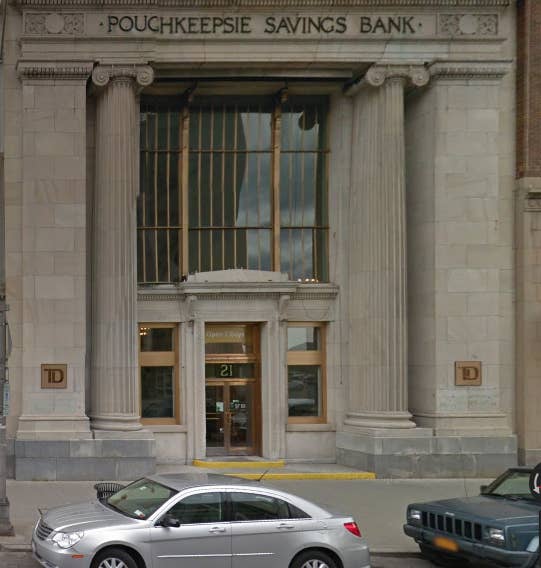 The bank ended its financial services life as a branch of TD Bank. Sanders' bank-busting supporters had fun turning the location into a Bernie HQ. This is the entrance: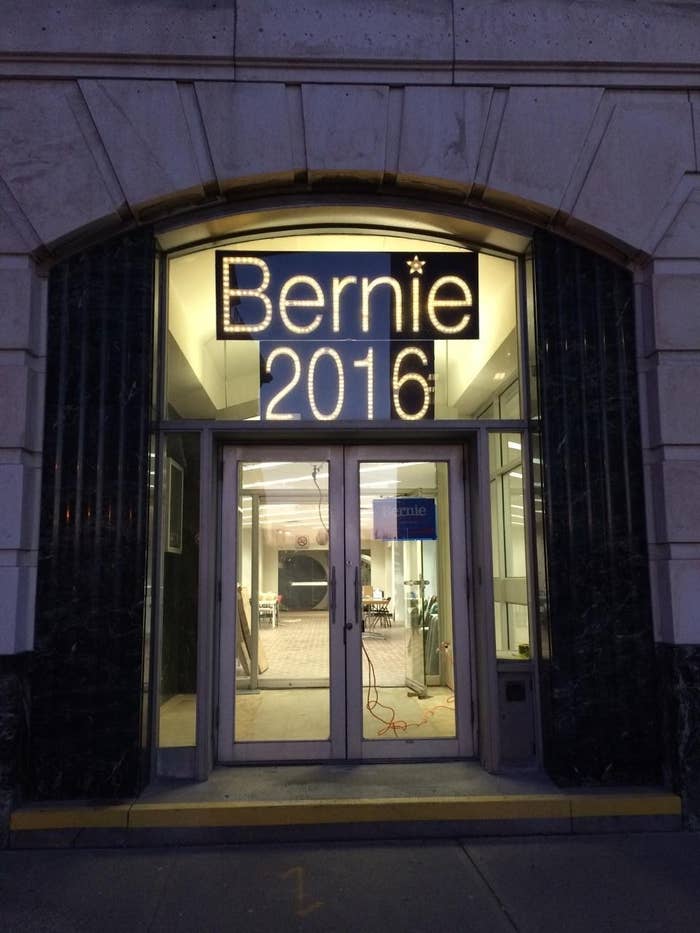 This is the lobby: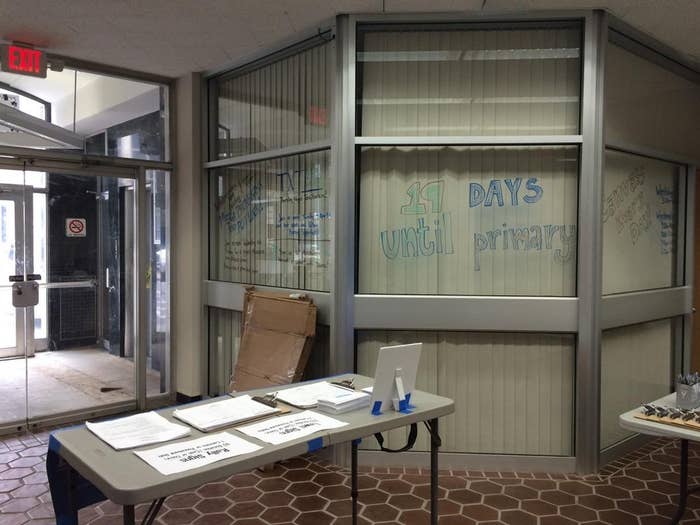 The Berniest part: Staffers turned the vault into a "crime scene" — complete with police tape.