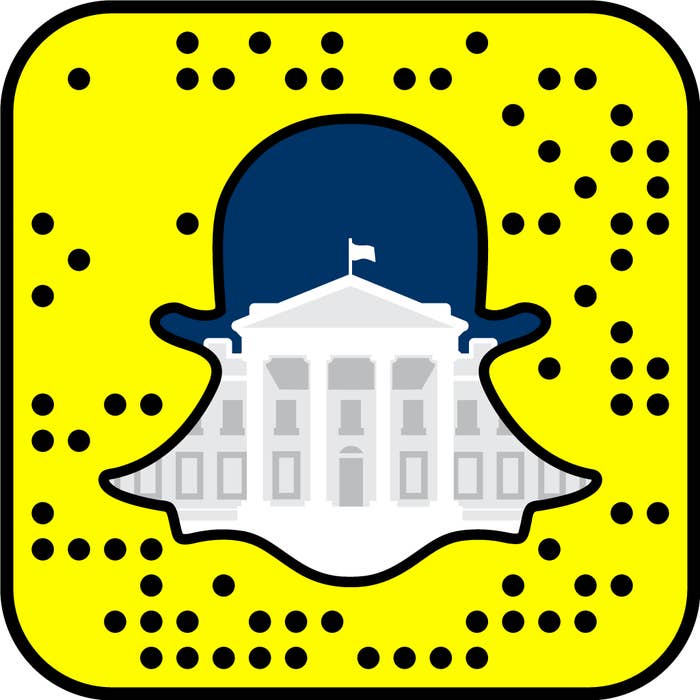 Just in time for President Obama's final State of the Union address, the White House will join Snapchat Monday, BuzzFeed News has learned. The username is "WhiteHouse."
In 2015, Obama became the first sitting president to get a Twitter feed and his own Facebook page. And now he's on Snapchat.
Critics have complained the administration uses social media tools to go around the traditional press corps. The White House regularly uses Facebook, Twitter, Flickr, Vine, and Instagram to publish exclusive content about the presidency — and Snapchat will be no different.
"Tomorrow, our Official Story will take you behind the scenes of the White House's State of the Union preparations, with footage and angles you won't find anywhere else," Josh Miller, Obama administration director of product management, wrote in the White House blog post making the Snapchat announcement. The blog post was obtained by BuzzFeed News ahead of the official rollout.
"In light of the number of Americans who use the service to consume news and share with their friends, the White House is joining Snapchat to engage this broad cross-section of the population in new and creative ways," Goldman wrote.
This year's State of the Union will be available on demand for free on Amazon Video. George W. Bush was the first president to stream the address live; Obama will be the first to have his State of the Union available as an on-demand video.
Snapchat, theoretically the least permanent social media platform, won't pose problems for White House archivists, an official told BuzzFeed News.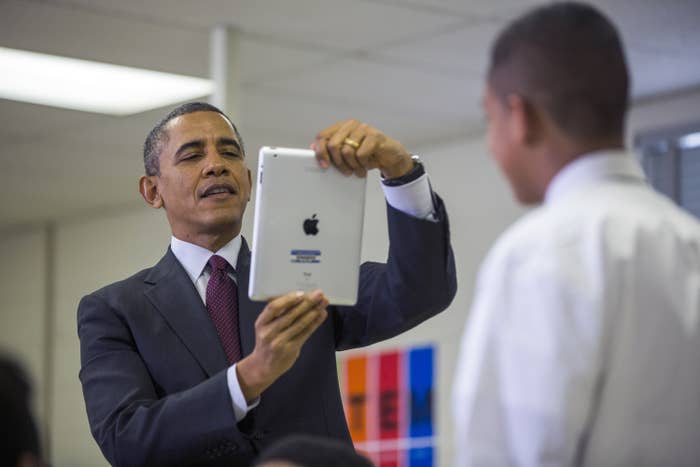 Will there be presidential snaps?
Maybe not on the day of the State of the Union Tuesday, but "stay tuned for the president's participation down the line," the White House official said.
CORRECTION
Josh Miller wrote the blog post announcing the White House had joined Snapchat. An earlier version of this post misstated the author.