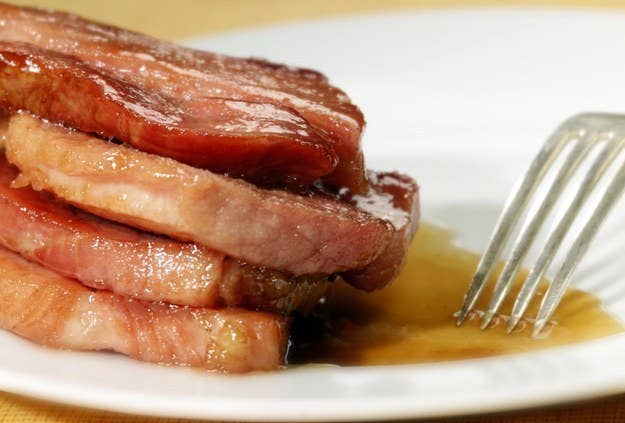 WASHINGTON — Texas Rep. Ralph Hall, the oldest serving member of Congress, spent more than $33,000 in campaign funds on orders from Honey Baked Foods and Godiva Chocolatier, campaign filings show.
Federal Election Commission records show Hall's campaign spent a total of more than $14,000 at the Honey Baked Foods company around the holidays in 2012 and 2013. The campaign spent an additional $19,000 at Godiva in December 2013.
"These are gifts that the congressman has been giving out for years to constituents," said Ed Valentine, one of Hall's campaign advisers. "They're Christmas gifts. They're birthday gifts. That's how Ralph works. He likes Christmas."
Campaigns routinely spend thousands of dollars on holiday gifts — frequently congressional Christmas ornaments, for instance, or holiday cards — to send to supporters.
Hall is locked in a Republican primary runoff with former U.S. Attorney John Ratcliffe. The race has become a tea party primary to watch, with Ratcliffe picking up endorsements from the Club for Growth and the Madison Project.
A spokesman for Ratcliffe noted Hall sent a 7-pound ham to Ratcliffe after Ratcliffe announced he was running against the 90-year-old incumbent.
"After six votes to increase the debt ceiling, and support for bloated farm bills, cash for clunkers and billions in earmarks, this level of questionable spending from Ralph Hall is unfortunately not surprising," Ratcliffe spokesperson Daniel Kroese said. Ratcliffe is wealthy and is largely self-funding his congressional bid.
Hall sent his opponent a ham a week after the campaign filing deadline as a holiday greeting.