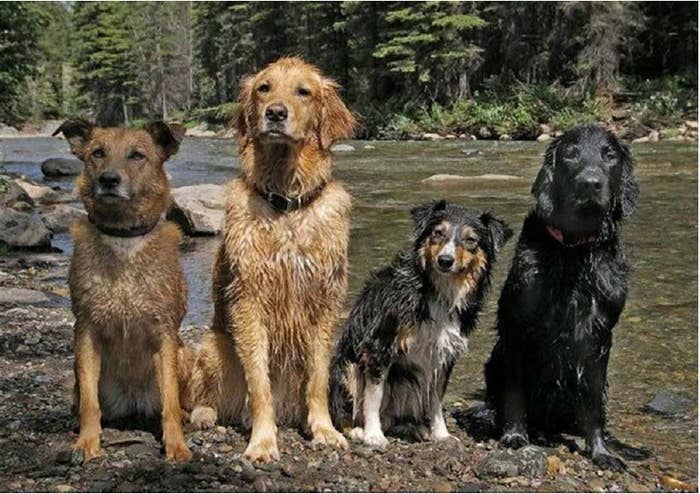 WASHINGTON — The deputy chief of staff to then-County Executive Scott Walker praised a racist email forwarded to her in 2010 that joked welfare recipients are "mixed in color, unemployed, lazy, can't speak English and have no frigging clue who the r [sic] Daddys [sic] are."
The email tells the story of a dog owner who asks the government for canine welfare checks because the dogs match the criteria detailed above. Kelly Rindfleisch, Walker's then-deputy chief of staff in 2010, wrote that the email was "hilarious" and "so true." The email was sent to Rindfleisch from someone outside Walker's staff.
Another email sent to Rindfleisch from Walker's then chief of staff, Thomas Nardelli, detailed a "nightmare," in which a person wakes up black, gay, Jewish, and handicapped.
Rindfleisch's emails were released to the public as part of the so-called "John Doe investigations" into Walker's staff. Rindfleisch pleaded guilty in 2012 "to felony misconduct in office for doing campaign work at her government job," according to Milwaukee Journal-Sentinel reporting at the time.
Rindfleisch's email: