Polish Radio: Obama Could Visit Kiev In June
On the 25th anniversary of the first free elections in Poland, the president will travel to the nation bordering Ukraine. A signal to Russia?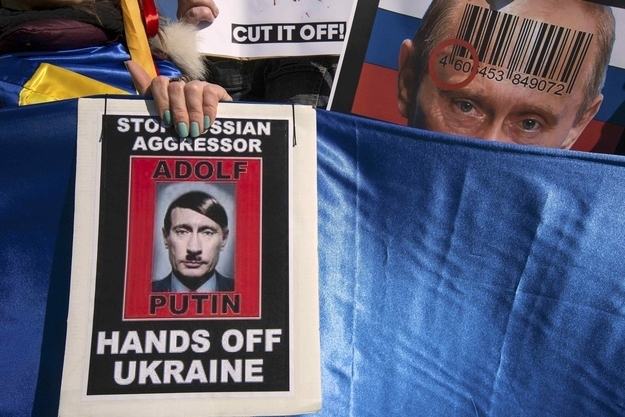 WASHINGTON — A commercial radio station in Poland reported Monday that President Obama is expected to visit Warsaw in early June to help celebrate the 25th anniversary of Poland's first free elections in 1989.
The report from RMF Radio cites "unofficial" information, and quotes a Foreign Ministry official saying more details on the June event will be available after world leaders meet in The Hague this week.
A visit to Poland would come amid Russia's occupation of the Crimea, and at a time that former Communist bloc countries feel more intensely threatened by Russia than at any time since the fall of the Soviet Union.
And the report also suggests that Obama might visit the capital of neighboring Ukraine, Kiev.
"It is said that the American president could also fly from Warsaw to Kiev and there to give a clear signal to Russia that the United States support the allies," the RMF report continues.
A member of Poland's majority Civic Platform party government confirmed the Obama visit in a radio interview Monday with RMF, though she said she did so "unofficially."
Polish president Bronisław Komorowski first invited Obama to join the celebration of the June 4, 1989 elections while on a visit to the U.S. last year. Rumors that Obama had agreed to make the trip first surfaced in Polish media in February.
Should he make the trip, Obama would be the second top-ranking American to travel to the former Communist bloc since Russia invaded the Crimea. Vice President Biden visited Poland last week.
A White House spokesperson didn't confirm or deny the Polish radio report.
"No travel to announce," the spokesperson said.