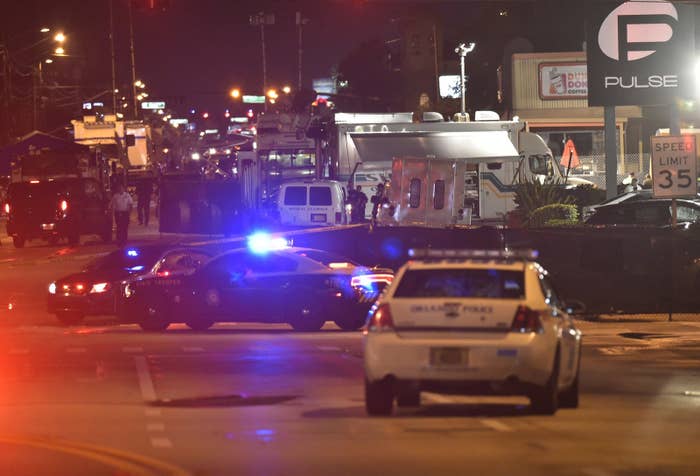 What do we know about anti-LGBT violence in America?
The full details of the Orlando shooting at a gay nightclub have yet to emerge, and they've already raised questions about terrorism, hate crimes, and mass shootings.
But the incident has helped surface the issue of anti-LGBT violence and how little data there actually is about the subject.
On a mini-episode of No One Knows Anything, BuzzFeed's politics podcast, legal editor Chris Geidner spoke about hate crimes, statistics, and helping police to identify crimes that single out the LGBT community.