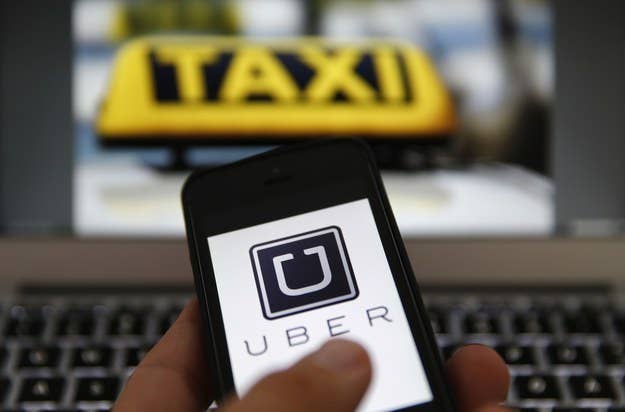 WASHINGTON — The top spokesperson at the Pentagon put distance between the Defense Department and a top executive at Uber Tuesday after a BuzzFeed News report about the executive's attacks on the press — including suggesting an Uber critic would be responsible for sexual assaults occurring in taxis.
Uber Senior Vice President Emil Michael was appointed to the Pentagon's Defense Business Board in August. The Wall Street Journal reported at the time that the board is "tasked with sharing best practices from the private sector" with the Pentagon.
"We do not associate ourselves with the comments Mr. Michael made or the views they represent," Rear Adm. John Kirby, the Pentagon press secretary, told BuzzFeed News. "We note that he has expressed his regret over making them."
At a dinner last week, BuzzFeed Editor-in-Chief Ben Smith quoted Michael floating the idea of an corporate opposition research operation aimed at reporters that would dig up details of "your personal lives, your families."
He also said Pando Daily Editor-in-Chief Sarah Lacy should be held "personally responsible" for sexual assaults in taxis after she warned women away from Uber in an October column.
Michael served at the Pentagon during his time as a White House fellow in 2010.
In a statement from Uber Monday, Michael said his comments at the dinner were "wrong" and "I regret them."