OpUSA Attack On Federal Government Either Didn't Happen Or Didn't Work
"Whatever it is didn't even rise to 'give a damn' levels," federal official says.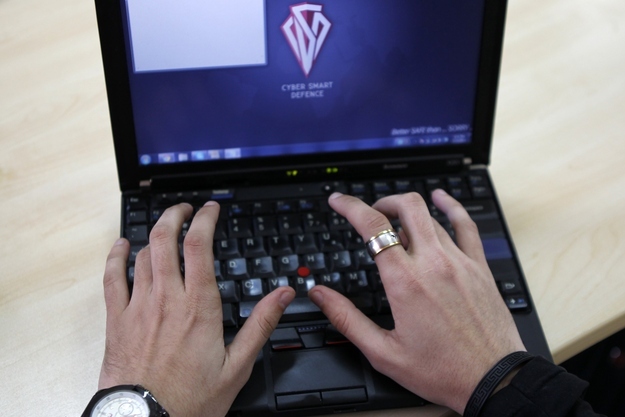 WASHINGTON — In the end, OpUSA's bark was worse than its bite. Or maybe it didn't even bite at all.
Federal agencies were warned earlier this month to prepare for a full-scale cyberattack named OpUSA expected to be launched Middle East and North Africa-based hackers Tuesday. But by the end of the Washington business day, a senior federal official told BuzzFeed OpUSA had not appeared on the federal radar.
"There has been no noise on this. Nothing," the official said, referring to the internal government chatter that would arise if a cyberattack was underway. "So whatever it is didn't even rise to 'give a damn' levels."
OpUSA was also aimed at major US banks. There was no word late Tuesday on whether those attacks had materialized.
It was all quiet on the federal front, however.
Earlier in the day, an official at Department of Homeland Security — one of the organizations that issued the original warning about OpUSA — said the department's cybersecurity agencies were "closely following the situation" but provided no details on whether an attack had happened in the first place.
Rosie Gray contributed reporting.