White House Will Pull Climate Change All-Nighter With Democrats On Twitter
Administration officials will post tweets about climate change while Senate Democrats stay up all night to talk about the issue.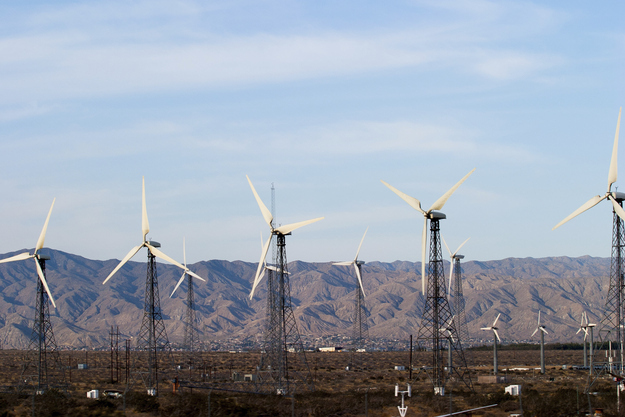 WASHINGTON — While Senate Democrats try to turn the nation's attention to climate change with an all-night talkathon on the Senate floor Monday night, the White House will support them on social media.
A White House official said tweets from senior administration officials and the White House account will be posted Monday to support the Senate Democratic effort, which starts Monday evening and goes through 9 a.m. Washington time Tuesday.
Climate activists are also taking to social media to boost exposure for the talkathon. 350.org, the group best known for its anti-Keystone efforts — including a mass arrest at the White House fence last week — plans to tweet support under the hashtag #Up4Climate.
At Monday's daily press briefing, White House press secretary Jay Carney praised the talkathon, which is expected to include dozens of Democratic senators.
"We commend those who are participating, because it's a very important subject that the president, as you know, is concerned about and has a climate action plan dedicated to addressing," Carney said.
Despite the ongoing fight with the White House over Keystone, climate activists are expecting big things from President Obama's "year of action." With essentially no chance of significant climate change legislation while Republicans control the House, the talkathon promised executive action from the White House, and other similar efforts represent the just about the only way activists have to get climate change on the agenda ahead of the 2014 elections.