Obama: "Yet Another Mass Shooting"
As news unfolds in Washington, Obama confronts another "tragedy."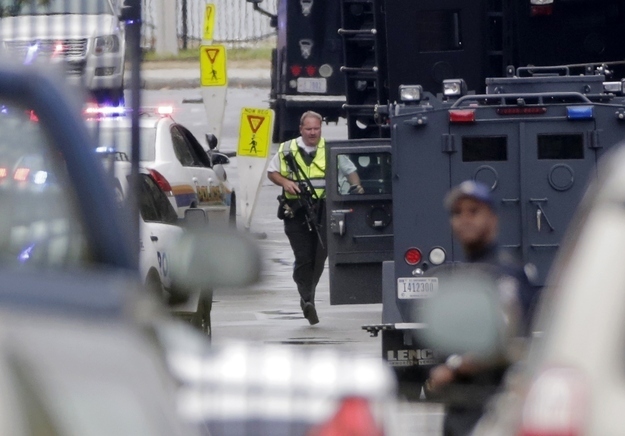 WASHINGTON — President Obama said he is closely monitoring the ongoing situation at the Washington Navy Yard Monday, and said it was another sad chapter in a story Americans have heard before.
"We are obviously confronting yet another mass shooting, and today it happened on a military installation in the nation's capital," he said. "It's a shooting that targeted our military and civilian personnel. These are men and women who were going to work, doing their jobs, protecting all of us."
"They're patriots," Obama said of the victims, "and they know the dangers of serving abroad, but today they faced the unimaginable violence that they wouldn't have expected here at home."
Obama cautioned that "we still don't know all the facts" in the Navy Yard case and said that federal resources would be active in the investigation.
"We're going to be investigating thoroughly what happened, as we do so many of these shootings, sadly, that have happened, and do everything that we can to try to prevent them," Obama said.