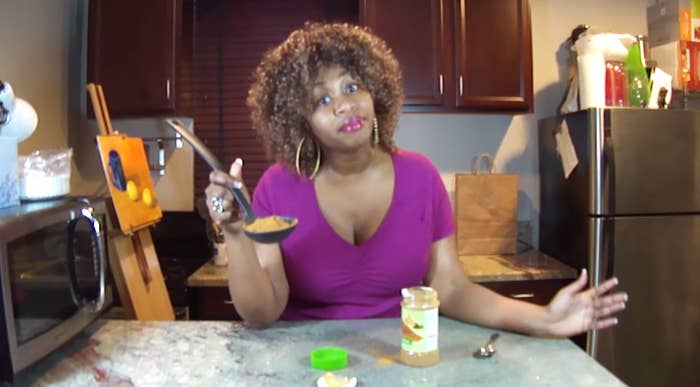 Two days after his State Of The Union address next week, President Obama will turn part of the White House over to a teenage makeup expert, a comedian whose husband is an Army veteran, and a professional nerd.
Three popular YouTube personalities -- Bethany Mota, GloZell, and Hank Green -- will sit down with Obama on individual sets Google will build at the White House for three separate interviews featuring questions gleaned from social media across the country. The White House has turned to Google to help Obama plug into the internet after his annual policy address since 2010, but this year's event will be the most elaborate. Past interactions have included Obama sitting down for half-hour interviews with Google staff or in Google+ hangouts with users from across the country.
This year, the YouTube personalities, who account for millions of views on the video hub every month, will host the president for five to 10 minute sessions featuring questions from social media, YouTube questions, and questions from the host. A Google official said the administration is able to see potential questions posted to open social media portals, but has no say in which questions are selected and will not vet the questions asked by the hosts.
The run-up to the 2015 State Of The Union has been unorthodox. Rather than take a whistle-stop tour across the country after the address, Obama has already been on the road for weeks, laying out a policy agenda in what the White House has called "State Of The Union spoilers." Administration officials told Politico they intend to keep rolling out smaller policy agenda items through the rest of the year.
As they often have in the past, White House aides have turned to new media outlets to push their message in the run up to the State Of The Union. White House senior adviser Dan Pfeiffer has posted to Medium several times. Top White House aide Valerie Jarrett posted to LinkedIn Wednesday. A day earlier, Obama gave an "exclusive" on broadband access to Upworthy.