Obama To Putin: "There Will Be Costs For Any Military Intervention In Ukraine"
"We are now deeply concerned," President Barack Obama said.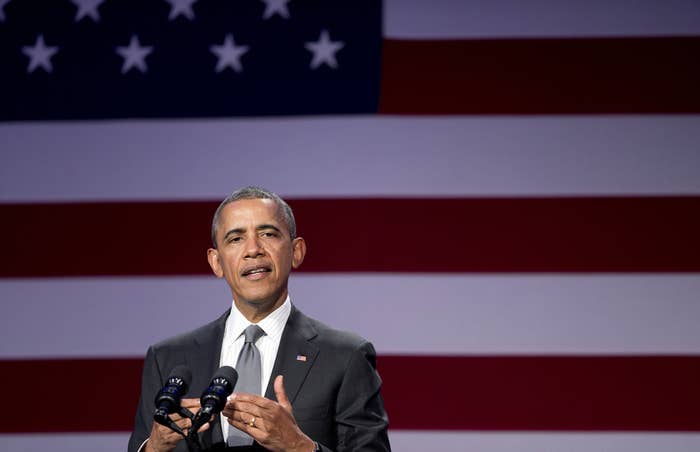 WASHINGTON — President Obama had stern words for Russia on Friday as the crisis in the Ukraine deepened.
"We are now deeply concerned by reports of military movements by the Russian Federation inside Ukraine," Obama said in a late afternoon statement from the White House.
The president called Russian actions in Ukraine "deeply destabilizing" and warned that incursions into the country by Russian forces would violate international law.
Obama suggested that Russian action in Ukraine could have a profound effect on relations between the two countries.
"There will be costs for any military intervention in Ukraine," Obama said, though he did not outline what those costs would entail.