Obama To Host First-Ever "White House Maker Faire" This Month
The Obama administration turns its hipster quotient up to 11.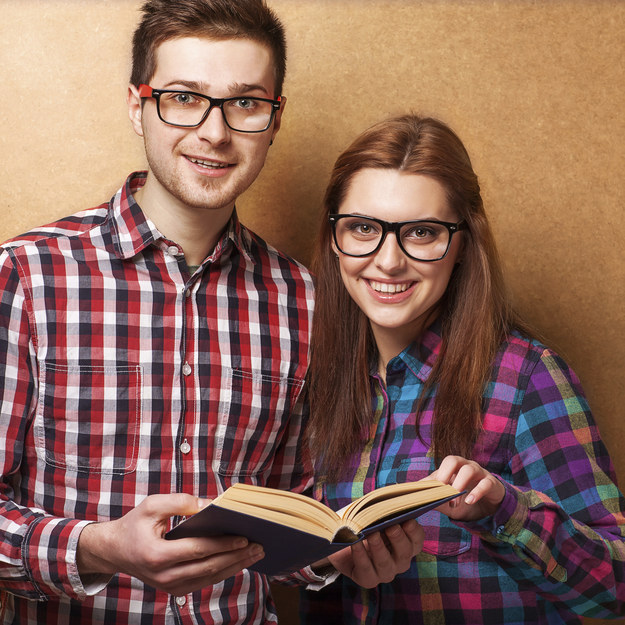 WASHINGTON — President Obama will host scores of DIYers at the White House this month when he attends the first-ever Maker Faire on the grounds of the executive mansion.
The band OK Go — legendary for its DIY music videos — will promote the event ahead for the Faire on June 18. A White House official told BuzzFeed Wednesday that the president will attend.
But the administration hopes the home-brew inventors will be the stars of the event, and is creating a social media campaign to spur people from across the country to share their creations under the hashtag #NationOfMakers during what the administration is calling a Day of Making.
The Maker Faire is a nationwide series of DIY festivals produced by the publishers of MAKE magazine. The White House first announced its intention to host one of the events in February. In an upcoming post on the White House blog announcing the details of the June 18 event, the administration says the event ties into Obama's broader goal of prompting more students to enter the so-called STEM fields.
"Making can inspire and empower more young people to excel in design and STEM (science, technology, engineering, and math) and to pursue careers making things in manufacturing," reads the blog post.
Obama has been particularly fond of youth inventors, interacting with them at the annual White House science fair and hosting one — a 16-year-old inventor of an "extreme marshmallow cannon" — as his guest at this year's State of the Union address.
An administration official said the State of the Union guest led to the June 18 event.
"Inspired by 'Joey Marshmallow' and the millions of citizen-makers driving the next era of American innovation, we decided to host the first-ever White House Maker Faire," the official said. "It will be an opportunity to highlight both the remarkable stories of Makers like Joey and commitments by leading organizations to help more students and entrepreneurs get involved in making things."
OK Go officially announced the June 18 date for the White House Maker Faire in a video shared with BuzzFeed. Band member Damian Kulash says in the video that the reasoning behind the June 18 event is pretty straightforward.
"Why are they having a Maker Faire?" he said. "Because the president likes it when you make stuff."