Obama Hitting The Fundraising Trail For Democrats After Reports Show Republicans Out-Raised Them
The president will raise money for the Democratic Party at two upcoming events over the coming month.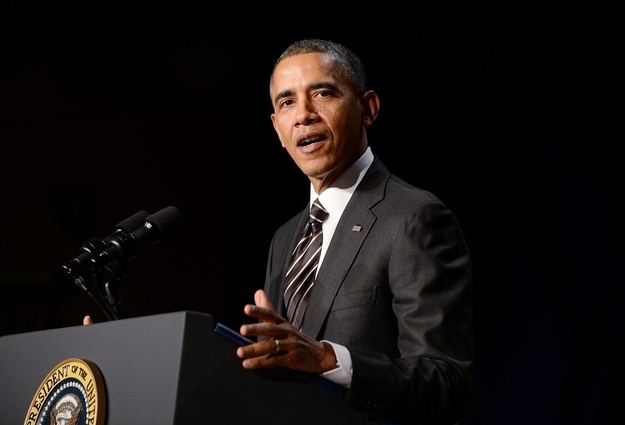 WASHINGTON — Less than a week after the Republican National Committee announced it out-raised its Democratic counterpart by more than $18 million in 2013, the Democratic National Committee sent an email to its finance list Thursday announcing President Obama will host two DNC fundraisers in the next month.
BuzzFeed obtained a copy of the DNC email, which was sent by Clayton Cox, the DNC's finance director for the south and Florida, to a list called "flsouthfinance." It details two Obama DNC fundraising events.
The first will be in Washington on Feb. 28 and is described as a "Discussion with President Barack Obama." The second will be held in Boston on March 5 and is described as a "Dinner with President Barack Obama."
With the big spending months of the 2014 cycle just around the corner, the DNC finds itself behind the RNC in the money race. The RNC raised more than $80 million last year and began 2014 with more than $9 million cash-on-hand and zero debt. The DNC raised around $62 million last year, and begins 2014 with around $5 million cash-on-hand and slightly less than $16 million in debt from 2012.
The White House referred questions about the fundraising dates to the DNC.