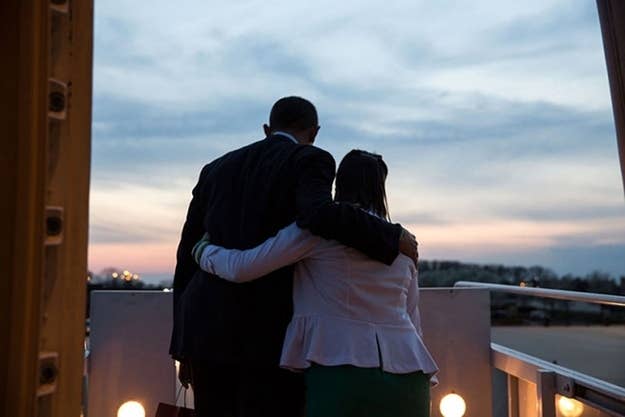 WASHINGTON — President Obama will travel to Boston Thursday to comfort victims of the bombing there, Massachusetts Gov. Deval Patrick said Tuesday.
The White House confirmed the trip in a statement and said the Obama will cancel his planned trip to Kansas Friday.
Obama will participate in an interfaith service vigil at Cathedral of Holy Cross in South End at 11 AM ET.
In December, the president spoke at an interfaith vigil in Newtown, Conn., two days after the shooting at the Sandy Hook Elementary School.
Patrick said he welcomed the president's participation in the Boston vigil.
"I'm very pleased that the president will join us for that to help us all heal," he said.
Jessica Testa contributed.