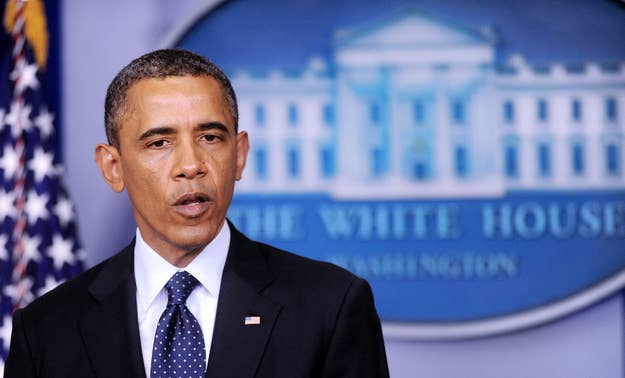 WASHINGTON — President Obama said the bombings in Boston were an act of terrorism in his second address to the nation following the attacks.
"This was a heinous and cowardly act, and given what we now know about what took place, the FBI is investigating it as an act of terrorism," he said. "Anytime bombs are used to target innocent civilians, it is an act of terror."
Obama stressed that investigators "do not know who carried out this attack or why" or whether a foreign or domestic terror group was behind it.
"It will take time to follow every lead and determine what happened," Obama said. "But we will find out. We will find whoever harmed our citizens and we will bring them to justice."
Obama was criticized by some for not calling the attacks "terrorism" Monday. After he spoke his first address to the nation, a White House official said the bombings in Boston were "clearly an act of terror."
The president ordered all American flags flying over federal buildings to be lowered through April 20 in honor of the bombings and said in his Tuesday address that the nation remains "vigilant" after the attack. Heightened security implemented at the White House Monday remained Tuesday morning, with pedestrian traffic banned from the street in front of the executive mansion.
"I've directed my administration to take appropriate security measures to protect the American people," he said.
Obama called the Boston attack "evil," but said the bombings — and the outpouring of support for victims in the aftermath — served to show the resilience and strength of the American people.
"If you want to know who we are, what America is, how we respond to evil, that's it: selflessly, compassionately, unafraid," Obama said.