National Security Team Arrives At White House Amid Chechnya Chatter
John Kerry, John Brennan, and other top national security team members at White House for "previously scheduled meeting," aide says.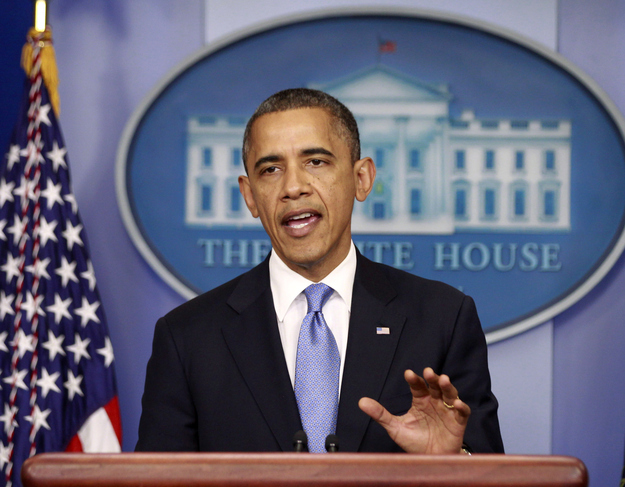 WASHINGTON — While law enforcement in Boston continues to comb the city on Friday for the second suspect in the marathon bombings — and the media focus turned to both suspects' Chechen ties — members of Obama's national security team gathered at the White House for what staff say was "a previously scheduled meeting of National Security Principals."
Secretary of State John Kerry, CIA Director John Brennan, and other top national security leaders met at the White House, a White House official confirmed to BuzzFeed. Obama did not participate in the meeting.
Officially, the national security apparatus has steered clear of talk about the Boston suspects' heritage or potential foreign ties. At a press conference Friday morning, Kerry declined to answer any questions about the suspected bombers.
For now, the White House is keeping clear of all questions about the bombings. Friday morning White House press office postponed the daily briefing indefinitely.