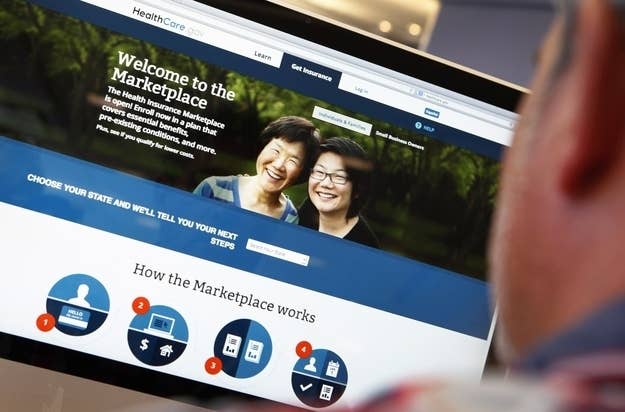 WASHINGTON — Early Tuesday morning, a top White House official ventured to Maryland to drink champagne with some techies in a parking lot.
According to audio obtained by American Urban Radio Networks White House correspondent April Ryan, White House Chief Technology Officer Todd Park traveled to the headquarters of QSSI, the Maryland-based contractor hired by the administration to fix Obamacare's troubled website, to celebrate as enrollment hit 7 million.
The festivities took place in the building's parking lot because employees "are not allowed to drink alcohol in the offices at QSSI," Ryan reported.
Park, a former tech executive, helped lead the White House effort to repair HealthCare.gov after its stalled rollout. Ryan reported earlier Tuesday that Obamacare achieved 7 million signups around midnight Monday, just as the official enrollment window was coming to a close. Officials would not confirm that number.
A source familiar with the figures pointed to an Associated Press report that enrollment was "on track" to surpass 7 million.
In the Maryland parking lot early Tuesday morning, 7 million was a cause for celebration.
"There was a number that was set out by the Congressional Budget Office as a goal," Park told the QSSI staff. "For the health care marketplace it was 7 million ... Everyone thought that was impossible, especially after the rocky start. And I am proud to tell you all, and you're the first to know ... that y'all have carried the ball over the impossible line. You actually exceeded the 7 million enrollees."
Listen to the audio here.