Leader Of HealthCare.Gov Tech Surge: We'll Have It Fixed In A Month
Enrollment site for Obamacare should be good to go by "the end of November," says Jeff Zients.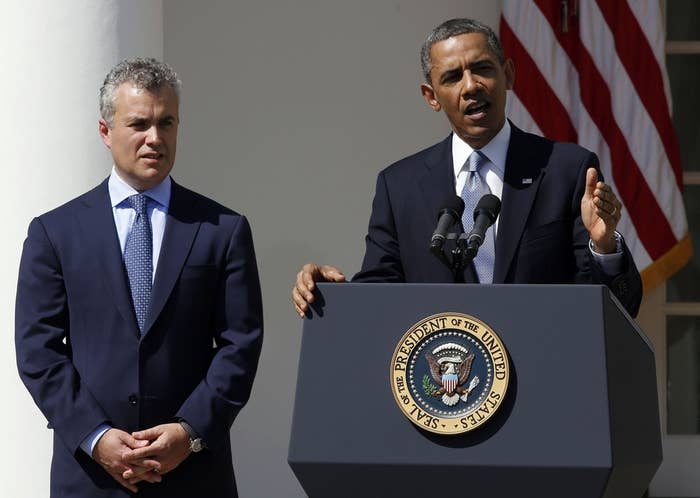 WASHINGTON — The man in charge of fixing the Obamacare portal says HealthCare.gov will be up and running by "the end of November."
Jeffrey Zients, a former top White House official pulled back into government to lead a so-called "Tech Surge" to fix the Obamacare enrollment website, told reporters Friday that the site will be fully functional by the end of next month.
"By the end of November, HealthCare.gov will work smoothly for the vast majority of users," Zients said.
A "general contractor" — Quality Software Systems, Inc., one of the firms which helped build HealthCare.gov in the first place — has been appointed to work through a "punch list" of fixes to the system numbering "dozens of items," Zients said. The goal is to see site performance improve week by week until the end of next month.
Despite widespread problems with the portal, Zients said the website can be improved from its existing foundations.
"Let me be clear: HealthCare.gov is fixable," Zients said.