David Perdue, the Republican nominee for Senate in Georgia, appeared to sign a young woman's torso at a campaign rally on Thursday in a video distributed by a Democratic opposition research group — but the video was misleading. Perdue was in fact signing the young woman's diabetic insulin pump at her request to raise awareness, her family and campaign staffers said.
"No pictures on this," Perdue joked before autographing something on the hip of a young woman, while people nearby tried to block the scene from being filmed.
The footage was captured by a Democratic tracker with the firm American Bridge at a Perdue campaign rally in Jonesboro, Georgia.
Correction: The American Bridge tracker footage did not capture the whole scene, according to the Perdue campaign.
"David was asked to sign an individual's diabetic pump to help raise awareness for juvenile diabetes," said Megan Whittemore, a Perdue spokesperson. "This was a Georgia family who shared their personal story of their struggle with ObamaCare and the rising health care costs associated with their daughter's treatment which is not being covered by their insurance."
Another angle on the video, not captured by Republicans or Perdue allies, appears to show the young woman is holding something on her body for Perdue to sign.
Update: The Allen Family from Henry County, Georgia, sent this statement and image to BuzzFeed News.
"This video is extremely disrespectful to our family and our young daughter's privacy. We were shocked when we discovered this being taken out of context because our daughter requested to have her diabetic pump signed. This is something she has done with multiple other prominent figures and will continue to do in raising awareness for juvenile diabetes. We were surrounded by friends and family who understood our daughter's desire for privacy. We hope that the media and others will respect our wishes and make this go away for our daughter and our family."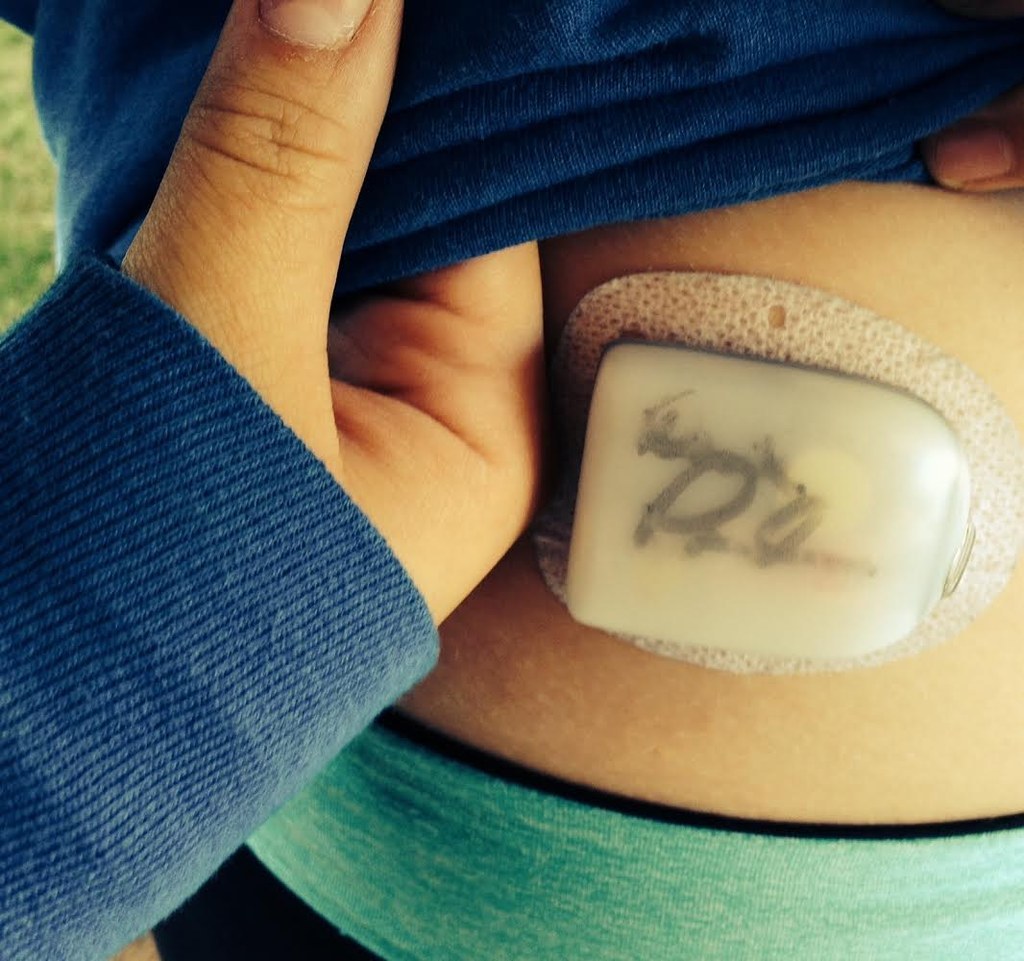 The people holding signs in the video were Perdue supporters, but were not campaign staffers, according to the campaign. This post stated otherwise and has been updated to reflect that. Additionally, some language in this piece has been updated for clarity. BuzzFeed News originally reported Perdue signed a young woman's torso. That information was not accurate, and this post has been corrected to reflect that.