Right Gives Conservative Writers A Pass For Obama Meeting
"A clear attempt to woo largely establishment conservative commentators who have loudly opposed the GOP's current government shutdown strategy," writes Ben Shapiro. Update: Drudge linked to news of the session after this was published.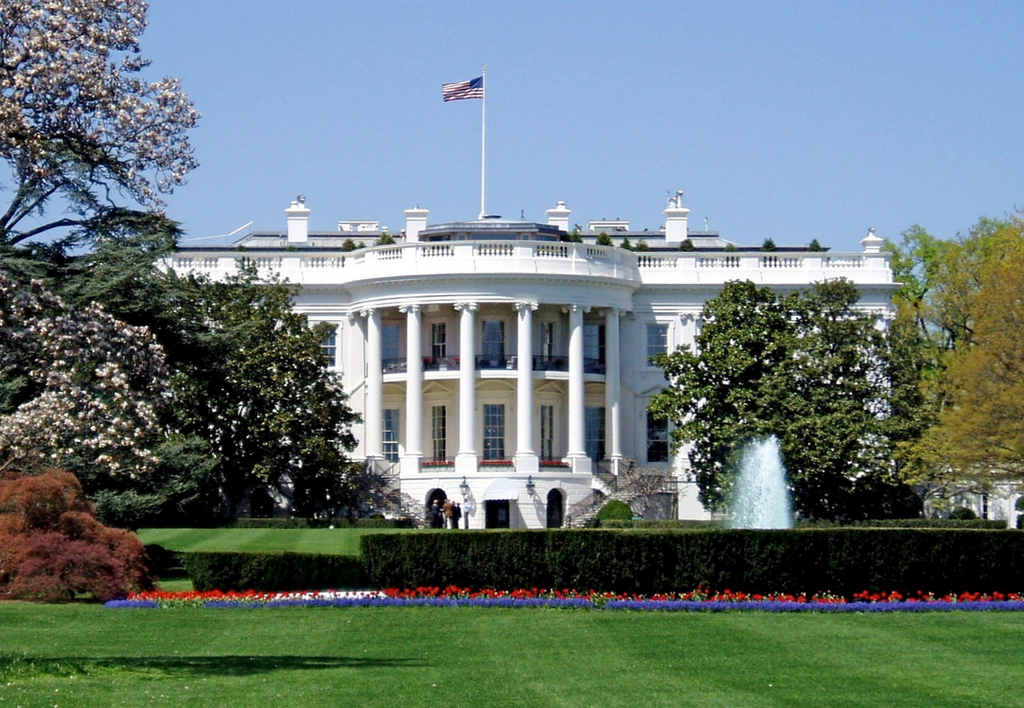 WASHINGTON — The conservative media lions who met with President Obama for an off-the-record session Tuesday largely escaped the ire their liberal and mainstream counterparts have felt when they've stopped by the White House for a meeting with the president.
Absent was the noisy conservative echo-chamber that roars to life whenever the administration has an off-the-record sitdown with progressive media figures. Twitter did not erupt, news of Tuesday's meeting did not get a link on the Drudge Report right away (by Wednesday morning, a link on Drudge appeared.)
To be sure, there were some on the right who were not happy with the session.
"A clear attempt to woo largely establishment conservative commentators who have loudly opposed the GOP's current government shutdown strategy," Breitbart's Ben Shapiro wrote after conservative commentators Charles Krauthammer, Paul Gigot, Kathleen Parker and Byron York along with National Review DC editor Robert Costa sat with Obama for an off-the-record session that reportedly lasted 90 minutes.
"This is hardly the first time Obama has held select, politically-motivated off-the-record sessions," Shapiro wrote.
But Shapiro's post was one of a few criticisms of the meeting among conservative commentators.
"To some, this might look hypocritical, but I think that, in context, it makes sense," conservative columnist Matt K. Lewis told BuzzFeed in an email. "Nobody serious would assert that Charles Krauthammer or Byron York are going to be seduced into carrying the Administration's water."
Off-the-record sessions with the president are commonplace in the Obama White House, just as they have been in administrations past. But the conservative meeting coming in the midst of the most rancorous partisan split of Obama's presidency sets it apart.
Lewis said conservatives worry about progressive off-the-record sessions out of fears of "coordination."
"The suspicion is that White House talking points and coordinated messaging will end up printed in ostensibly neutral reports," he said. "(Presumably, if a Republican president held a meeting with center-right journalists, similar concerns would be raised by liberal-leaning journalists and activists.)"
The meeting gave a group of "well-respected professionals" a chance to "glean some information that will enrich their reporting and our understanding," Lewis said.
"Besides, if the president offers the invitation, you go," he added.
Lewis said he didn't expect Tuesday's off-the-record session at the White House to raise many eyebrows among conservatives.
"Some on the left may resent the president for extending this olive branch. And some on the right may wish these journalists hadn't accepted the invitation," Lewis said. "But my guess is that, to the extent there is criticism, sour grapes or jealousy will have more to do with it than any legitimate concerns about journalistic integrity."