Biden On Background Checks: "We're Going To Get This Eventually"
Biden drops the optimism about a bill this week.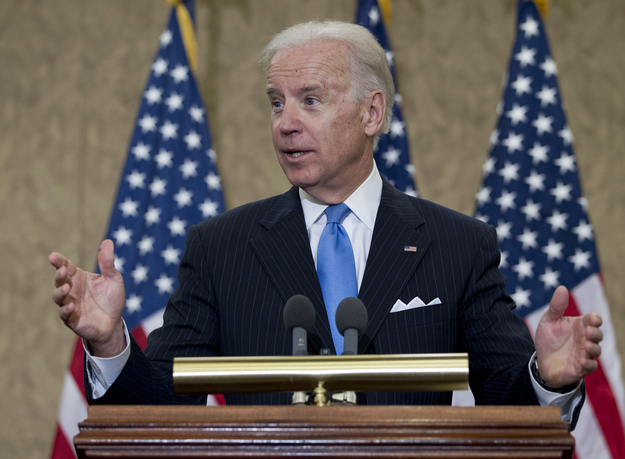 WASHINGTON — Vice President Biden didn't sound optimistic Wednesday afternoon that the White House will achieve victory on gun control hours before a crucial vote on the Senate floor.
"It's going to be close vote. I can assure you of one thing, that we're going to get this eventually," Biden said. "If we dont' get this today, we're going to get this eventually."
At the daily White House briefing Wednesday, Press Secretary Jay Carney said there was still a glimmer of hope gun control supporters could round up the 60 Senate votes needed to pass expanded background checks.
Biden made his remarks during a Google Hangout featuring several mayors allied with the White House in support of new gun laws after the Newtown, Conn. shooting.
Minneapolis Mayor R.T. Rybak suggested it was time to move on from the bill up for Senate vote Wednesday.
"This is a long game," he said.