Biden Beats The Drum On Syria
Vice President tells American Legion Convention "there is no doubt" the Syrian regime used chemical weapons.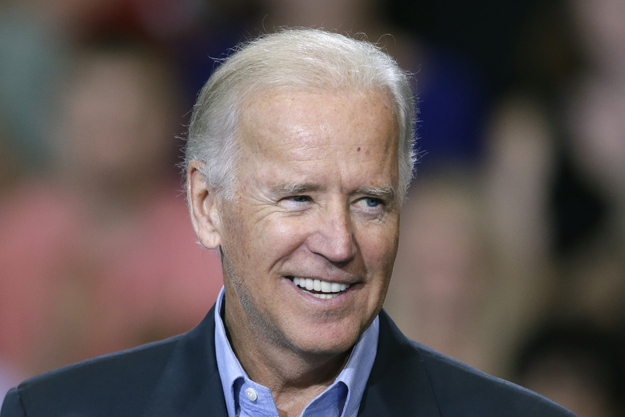 WASHINGTON — Vice President Biden became the latest Obama administration official to claim "there is no doubt" that the Syrian regime launched a large-scale chemical weapons attack on civilians earlier this month.
At a speech to the American Legion Convention in Houston, Biden condemned the attack and said something has to be done.
"The president believes and I believe that those who use chemical weapons against defenseless men, women and children should and must be held accountable," Biden said.
He gave no hints about what "accountable" means in terms of U.S. actions, but his comments came amidst increasing rhetoric aimed at Syrian leaders from White House officials.
Biden cast the use of chemical weapons in Syria as a national security problem for the United States.
"National security is strengthened when we hold accountable those who violate international norms that are the foundation of global security, and ultimately, American security," he said. "And there is no doubt that an essential international norm has been violated. Chemical weapons have been used."