Amber Alert System Unaffected By Government Shutdown, Justice Department Says
AmberAlert.gov was taken offline by the shutdown. Justice Department says the service itself was unaffected.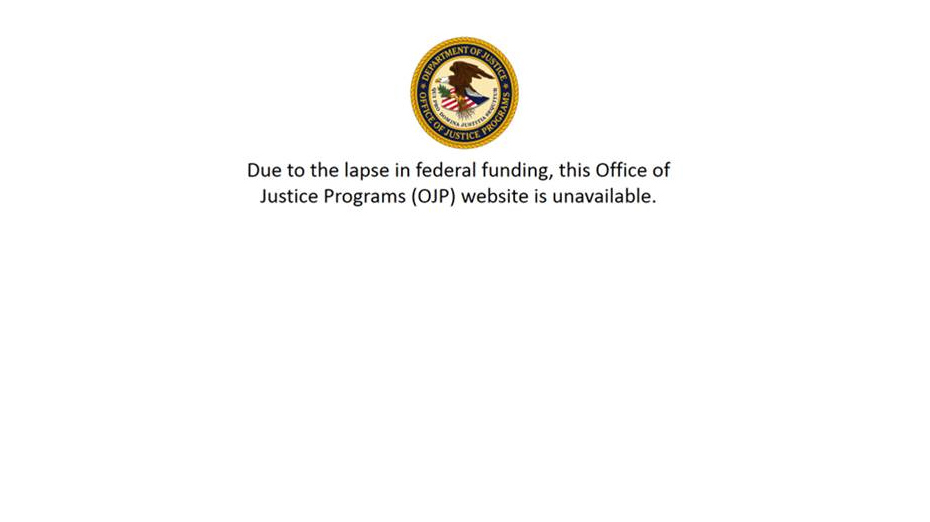 WASHINGTON — The Amber Alert system is fully functional during the government shutdown, a Justice Department offical told BuzzFeed Monday, despite the shuttering of Justice website AmberAlert.gov.
Questions about the service were raised over the weekend after reporters noticed the Justice Department site was down. The site is used to describe the federal funding for the Amber Alert program, according to the Justice Department, and its shuttering does not mean the federal participation in the program itself has been affected by the partial closure of the federal government.
"Amber alerts are uninterrupted. They get issued by states and counties, which do notifications to media, on Twitter, highway signs, etc," the Justice Department officials said. "The .gov site is informational, not the law enforcement tool."