Hi there,

This week, Cleanse the Timeline is dedicated to people who defy expectations. Tomi Obaro recommends a book about the sex lives of African women that features 32 interviewees with vastly different experiences, while Stephanie McNeal talks about the unlikely rise of Remi Bader from an influencer who critiques fashion brands for their sizing limitations to someone with her own fashion line. Finally, Deep Water is out, and it's an interesting time for Ben Affleck fans. Elamin Abdelmahmoud explains how the A-lister stays afloat despite a hefty balance of flops. (Remember Saving Christmas? Me neither.)
Stay safe,
Estelle Tang, senior culture editor

Welcome to Read This, where we recommend something old or new to add to your ever-growing book pile.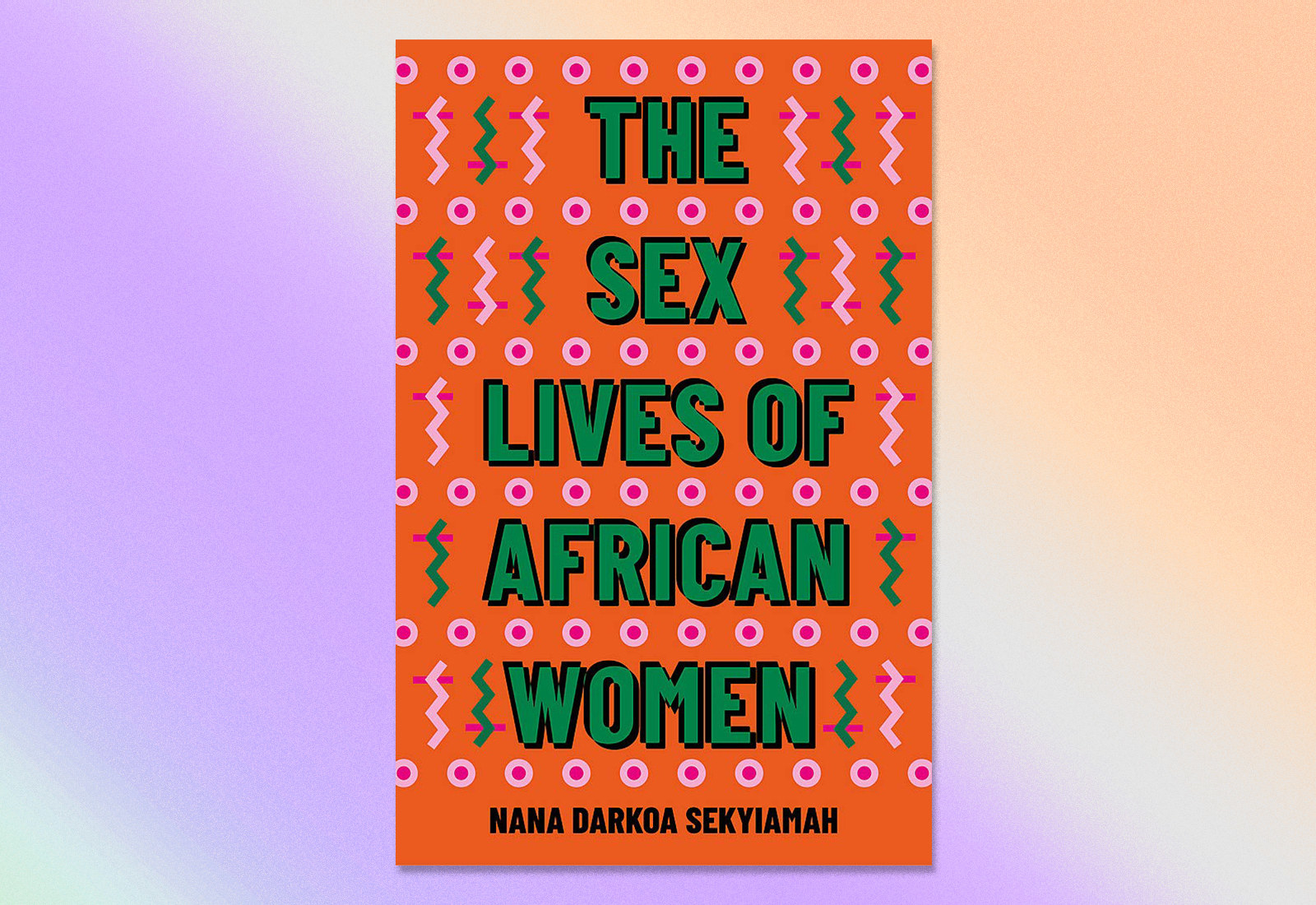 The Sex Lives of African Women: Self-Discovery, Freedom and Healing by Nana Darkoa Sekyiamah

Over the course of five years, the blogger and writer Nana Darkoa Sekyiamah interviewed 32 women across the African diaspora about their sexual experiences and relationships. The result is this varied collection featuring as-told-tos with people ranging from a trans dominatrix in Berlin to a solo polyamorous Senegalese septuagenarian. The honesty and frankness with which these women share their experiences of falling in love, lust, and their traumas, too, is fascinating. One woman converted to Islam in her late 30s and married a man with two other wives. She talks candidly about that adjustment. Another woman in her 70s talks about her invigorating sex life with her wife. It's the kind of book that inspires you to reconsider your own romantic preconceptions and to imagine new, healthier dynamics. —Tomi Obaro

Hi, and welcome to Like and Subscribe, Stephanie McNeal's column about the accounts she just can't stop following on social media.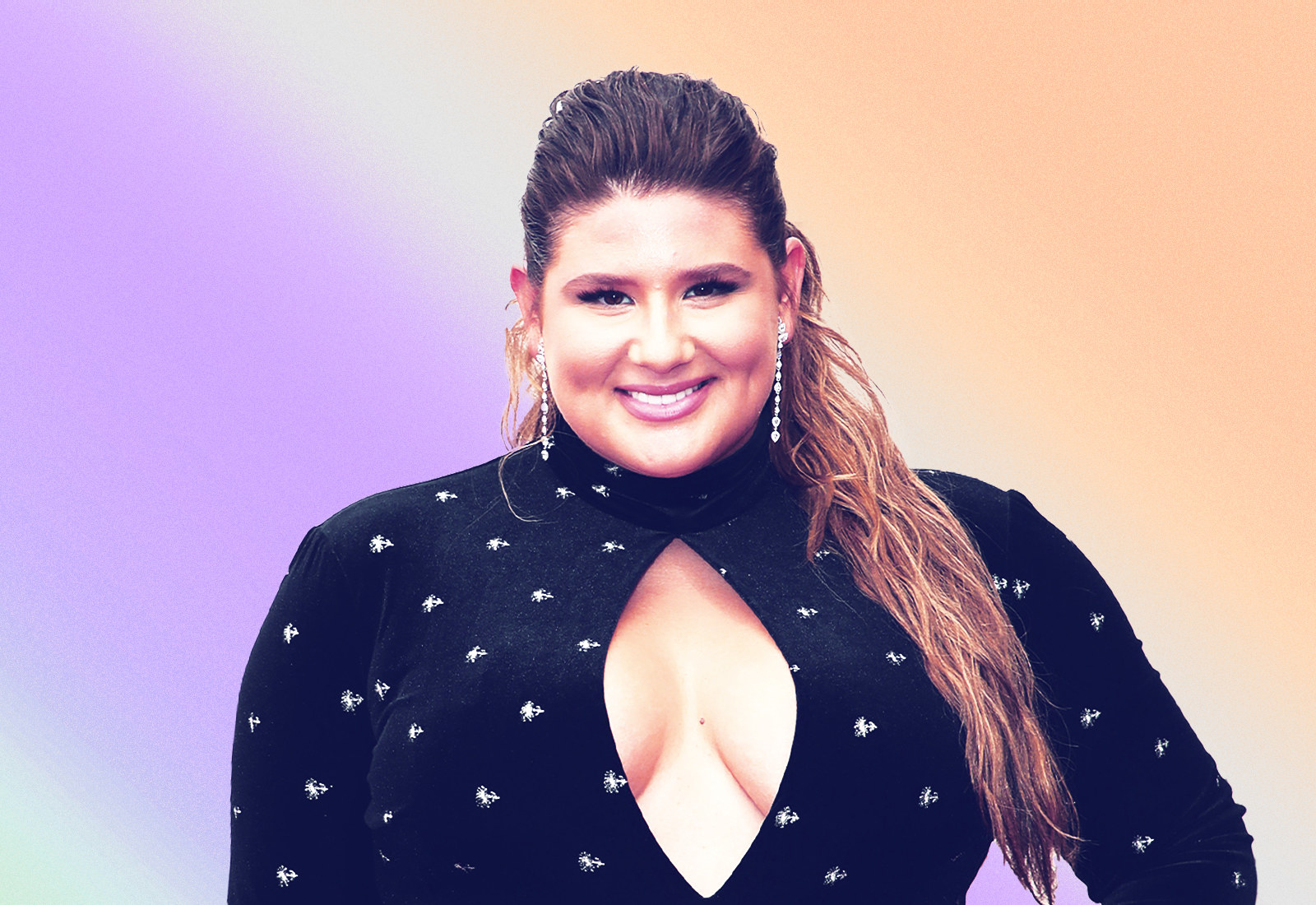 How Remi Bader Went From Making Fun of Brands to Making Her Own Fashion Line

About a year ago, no one really knew who Remi Bader was. Now the influencer is designing her own fashion line and acting as a spokesperson for multiple brands; she even just went to the Oscars.
How'd she do it? By making fun of brands for their restrictive sizing options and, through her popularity and humor, encouraging them to respond. Her videos clamoring for bigger sizes were extremely popular, proving there was plenty of opportunity to change, and brands jumped on board.
Bader, a 26-year-old model, isn't the first plus-size influencer to make their mark by discussing the fashion challenges facing plus-size women, but she has exploded onto the scene due to her knack for content creation, humor, and the results she gets.
On TikTok, where she now has more than 2 million followers, Bader is known for her "realistic hauls" from stores like H&M, Abercrombie, and Zara. Like other influencers who share hauls of clothing from popular stores, Bader shows her followers the often hilarious reality of how clothes look in real life compared with online.
Revolve has been a common target for Bader. In one video, after showing how oddly some of the brand's clothes fit her, she let out a cry: "Please, Revolve! Please! Just make some larger clothing ... like what if I came in and I created a brand for them?"
It turns out someone from Revolve was watching. Last week, Bader announced she would be designing her own line with the brand, which will be size inclusive up to 3X.
"I've always dreamt of being able to wear sexier and more sophisticated clothing for my body, and now I finally have the opportunity to bring this dream to life with Revolve," Bader told WWD. "Every piece in the collection is something I was never able to find in my size or for my body, and now I can make this available to people that feel the same way, which is the best part." Revolve reposted one of Bader's videos making fun of the brand in its own announcement.
Bader's example shows that creators can enact real change in the fashion world. Sure, maybe Revolve would have eventually made a line that was more size inclusive, but it was only when Bader (and her 2 million followers) proved how much people like her wanted these items that the brand got moving.
In a post where she announced that she would be testing Victoria's Secret swimsuits in larger sizes, she wrote about how she had started her platform because she had wanted "a platform to talk about how unfair this is and was able to connect with people who felt the same way."
"As grateful as I am for the following alone, it would be meaningless unless I used my platform to do what I'd always hoped would happen on its own, and that is to help push the world in a more inclusive direction where people like me can simply be more happy and comfortable in their own skin," she wrote. —Stephanie McNeal

Welcome to Cause and Affleck, a column in which Elamin Abdelmahmoud thinks deeply about the most important subject in the world: Ben Affleck.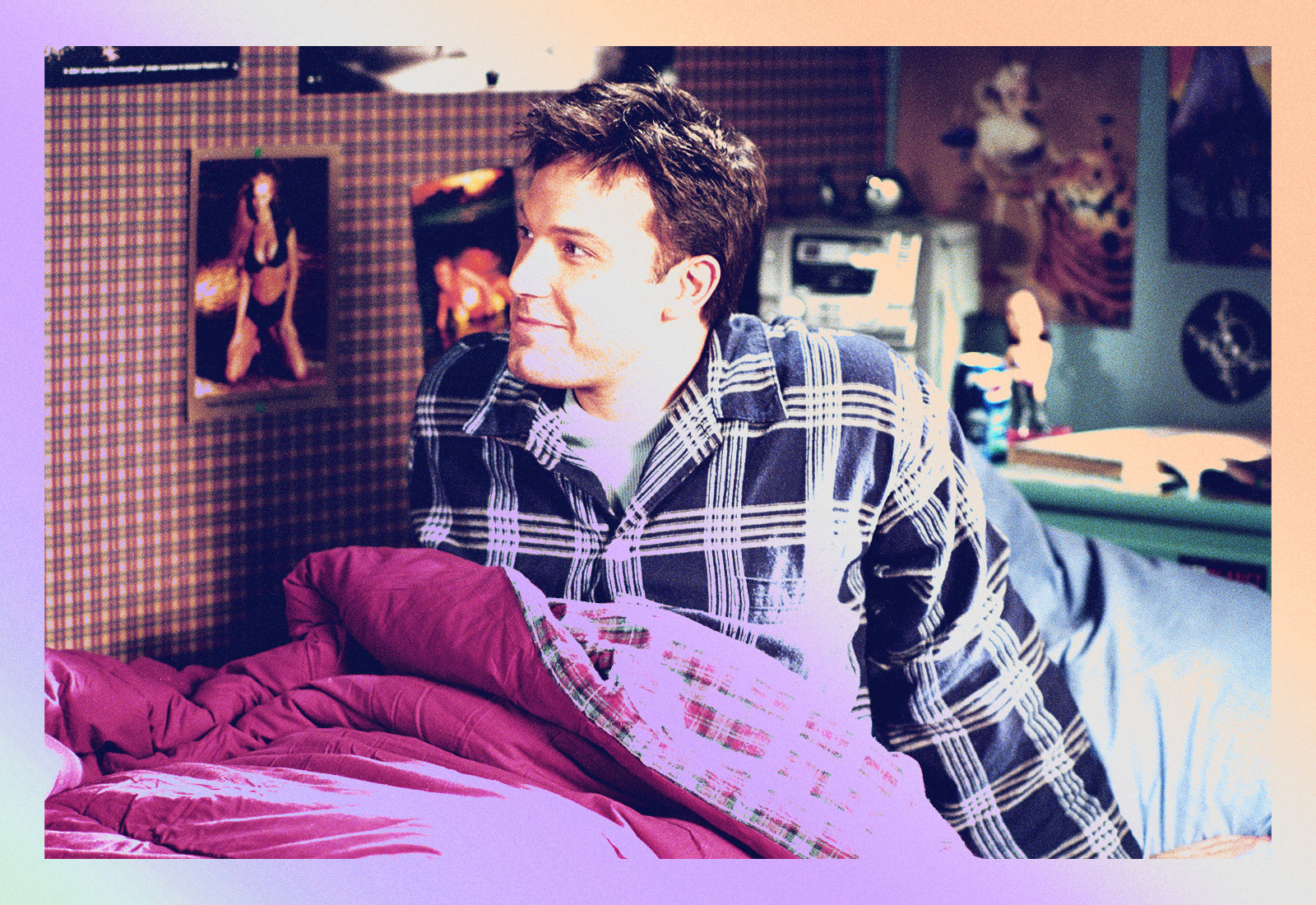 Last week, we were blessed with Deep Water, the Adrian Lyne–directed "psycho" "sexual" "thriller" starring Ben Affleck and Ana de Armas. It is, by all accounts, a real movie that exists and has a runtime and everything, though that acknowledgment is about as kind as critics are willing to be. The internet was not much kinder. It turns out that Deep Water is good for only two things: inspiring reflection on the confounding horniness of Affleck, and showcasing his extraordinary ability to move through failure. I will leave the former to my colleague Scaachi, and I will handle the latter.

One of the many anomalies of Affleck's career is that it has had a serious longevity. I do not say this with rude intent — I am deeply invested in Affleck's career, and if this weren't the case, I wouldn't have committed to a twice-monthly column about the man. But it is remarkable that, in tandem with all his successes, Affleck has suffered bad reviews and box office bombs so frequently that they make up a significant chunk of his filmography.
What's your favorite Affleck bomb? Mine is 2004's Surviving Christmas, where he plays a young millionaire who pays a family to celebrate Christmas with him. It is exactly as bad as it sounds. But it lives in the shadow of 2003's Gigli, starring Affleck and then-girlfriend Jennifer Lopez, which went on to become one of the most expensive flops of all time. But Affleck's failures are not limited to the early aughts; nor are they limited to films outside of his control. He directed the 2016 crime drama Live by Night, which was critically panned and went on to lose $75 million.
What the hell is going on here? How can Affleck maintain his reputation and keep getting the frequent and well-regarded work he does despite having amassed a genuinely impressive list of failures? Two possible explanations: First, there's his recent turn toward dealing with his personal issues onscreen. He's been picking roles that seem to collide with his real life — see 2020's The Way Back — and as a result, the movies feel like he's working something out in real time. This insulates Affleck from any blowback the film might face (the Ringer's piece on Deep Water notes that the film may be a mess, but Affleck is still the "master of self-aware acting"). The second explanation is that he's so earnest about these flops that it's impossible to root against him. Shortly after 2021's The Last Duel bombed, he told reporters that he cherishes films where he doesn't have to worry about making sure the protagonist connects with the audience, films "where I get to be somebody on the side who is allowed to be more complicated, flawed, and interesting." Affleck may not always end up in good films, but if they fail, it's not because he didn't try. —Elamin Abdelmahmoud
Did you miss…?
Will Smith Carefully Edited His Image For Years. It Has All Come Undone Now.
After decades of maintaining a wholesome image, Smith's decision to slap Chris Rock turned his Oscar glory into a controversial display of Black anger.
People With Dermatillomania Are Turning To TikTok To Spread Awareness
"In my mind I'm screaming at myself to stop picking, stop picking, but I just couldn't."
Five TV Shows We're Loving Right Now
From the new season of Atlanta to Apple TV+'s long-awaited adaptation of Pachinko — here are the TV shows we can't get enough of right now.
These 3D Nipple Tattoos Make Breast Cancer Survivors Feel "Complete Again"
"Once they're done and you see it, it's very emotional… I guess I didn't think that I would feel completely restored again."
YouTube Is Facing An Identity Crisis As Its Creators Burn Out
As the platform's stars pivot or quit altogether, what does the next generation of YouTube creators look like?
"I Was Very Convinced That I Didn't Exist": 5 People Describe Their Experience With Dissociation
Here's what it's really like to experience dissociation in a persistent, life-affecting way.
The Gospel Of Peloton's Ally Love
Love's fans aren't coming just to work out, but also to fundamentally improve themselves and their lives.
I Overstressed My Body Until It Shut Me Down
As an ultramarathon runner and a driven person, I was used to pushing my body to its limits. But then it revolted.
"Everything Everywhere All At Once" Is Total Chaos
This sci-fi mashup has a message: Life might be fleeting, unremarkable, and inconsequential, but we should cherish it anyway. ●