If you're a living, breathing, human being, then chances are you've got some love for Christopher Walken.
Because he's just a totally iconic guy.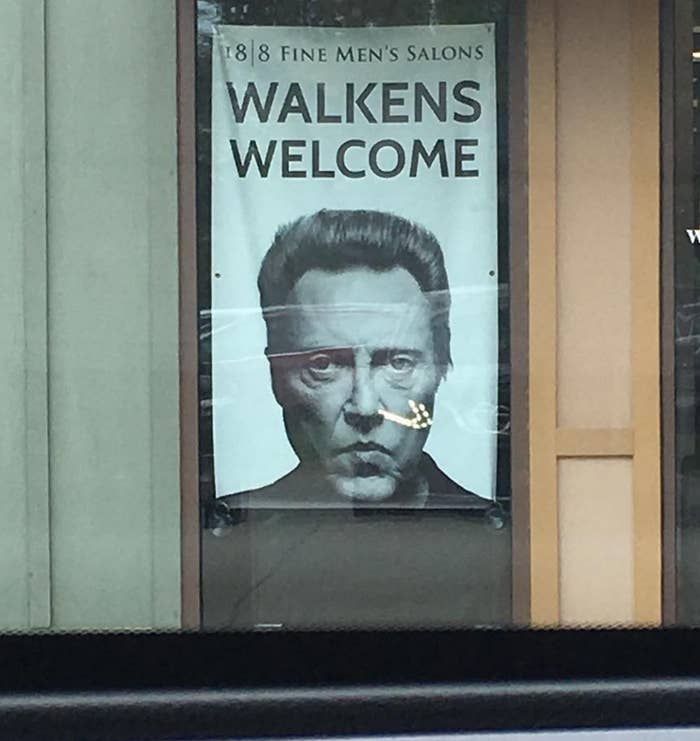 So it's probably no surprise that there's now a sculpture park filled with Christopher Walken heads.
The installation is in Socrates Sculpture Park in Queens, NY, and is part of the Emerging Artist Fellowship Exhibition.
Plenty of people have already made the journey to see this very special exhibit.
Thank you, Walken, for existing, so that this Walken in the park could be a possibility.