On Thursday, House Republicans passed their Obamacare repeal and replacement bill. The bill now heads to the Senate, where it faces an uncertain future.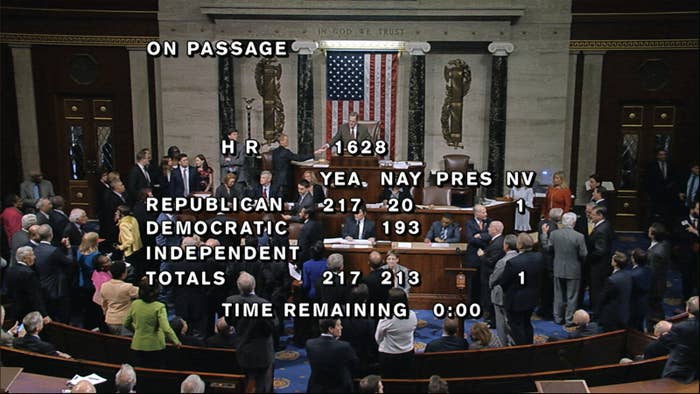 The American Health Care Act has a generated a lot of strong reactions online, but if you want to see what's true and false about it check out this helpful piece.
Among the ways people were responding to the bill was by using the hashtag #ThingsJesusNeverSaid, which was trending worldwide on Saturday.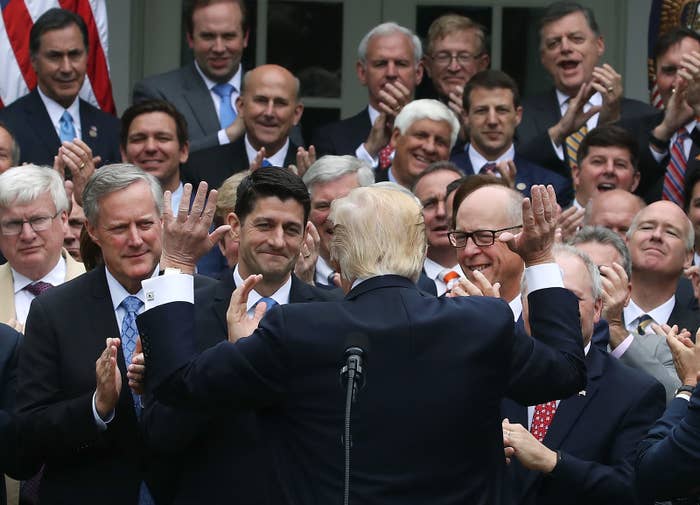 The hashtag soon ballooned into a broader criticism of the GOP. Here's what people were saying:
1.

2.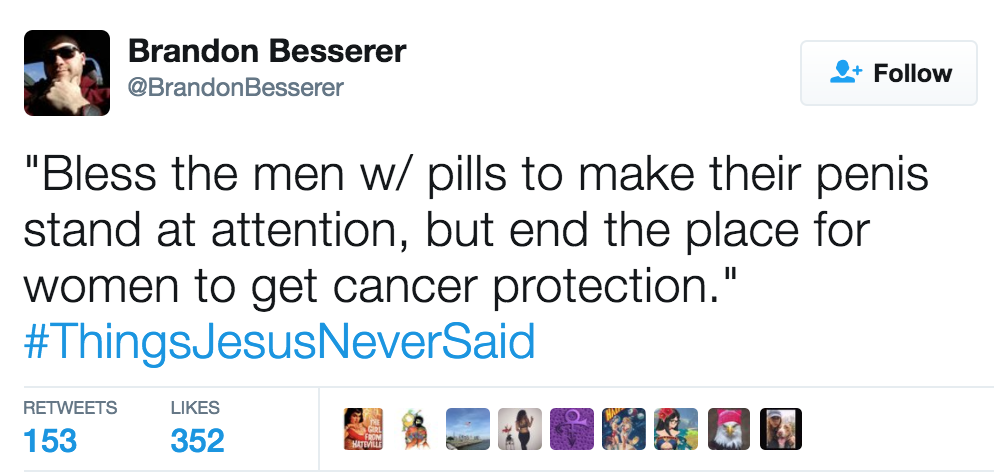 3.
4.

5.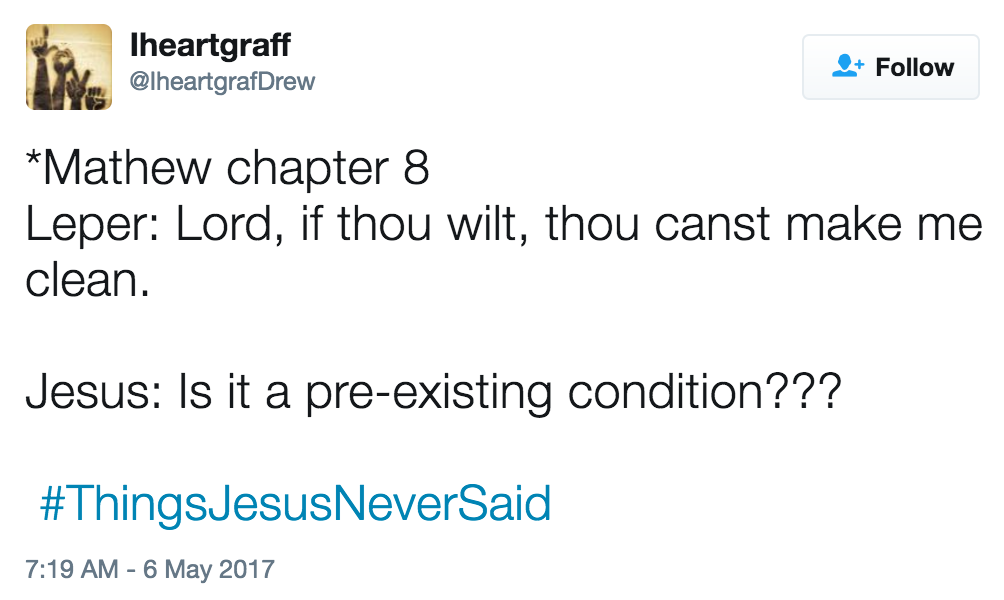 6.

7.

8.

9.

10.
11.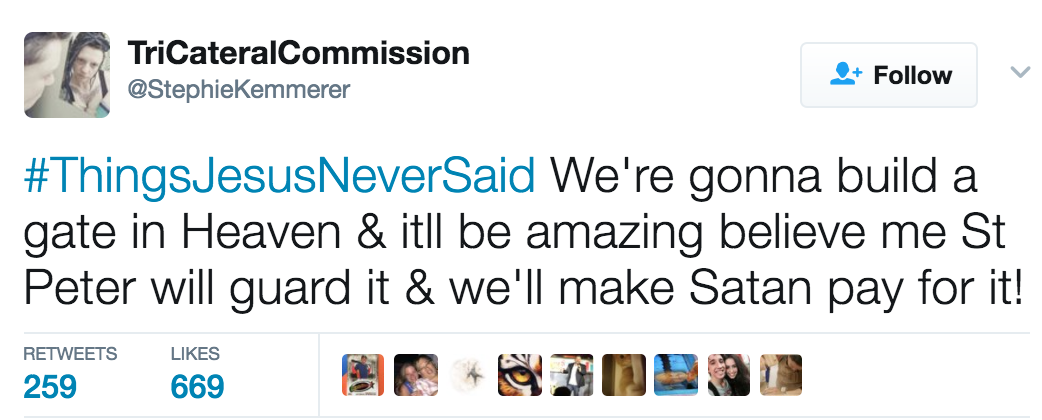 12.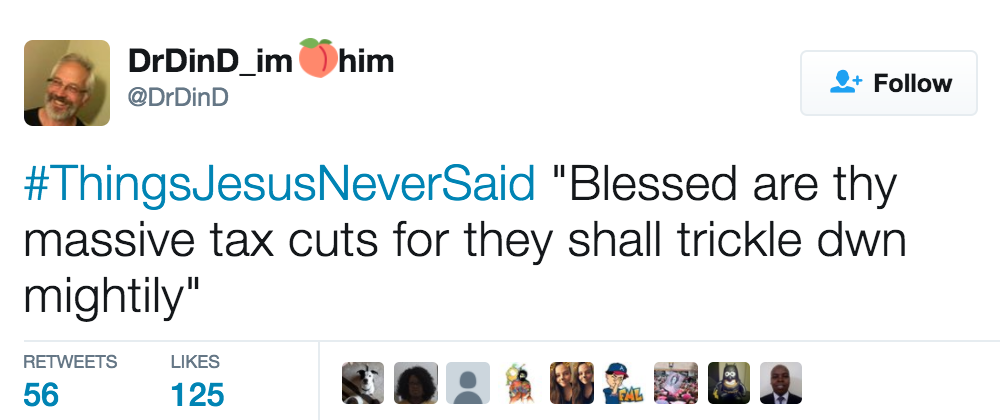 13.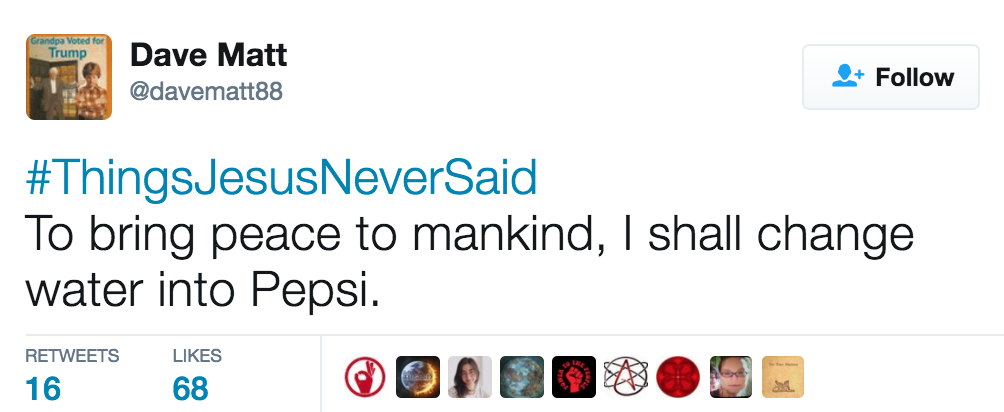 14.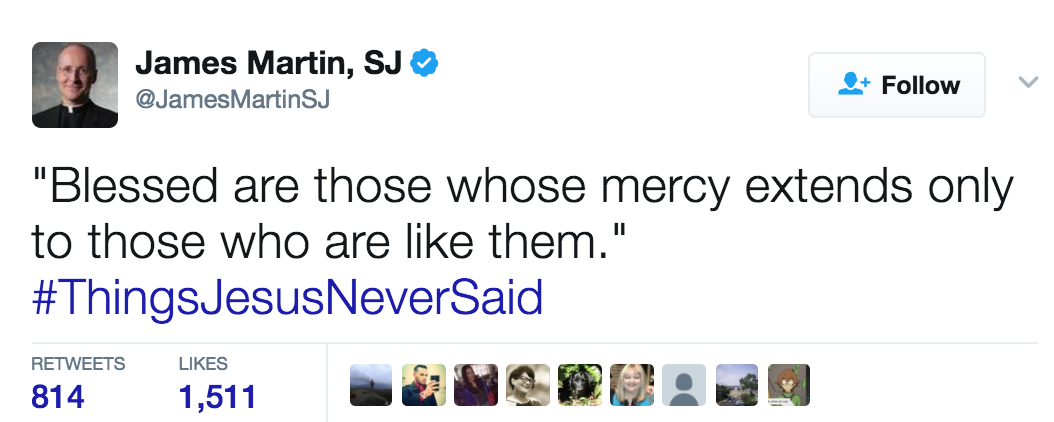 15.

16.
17.