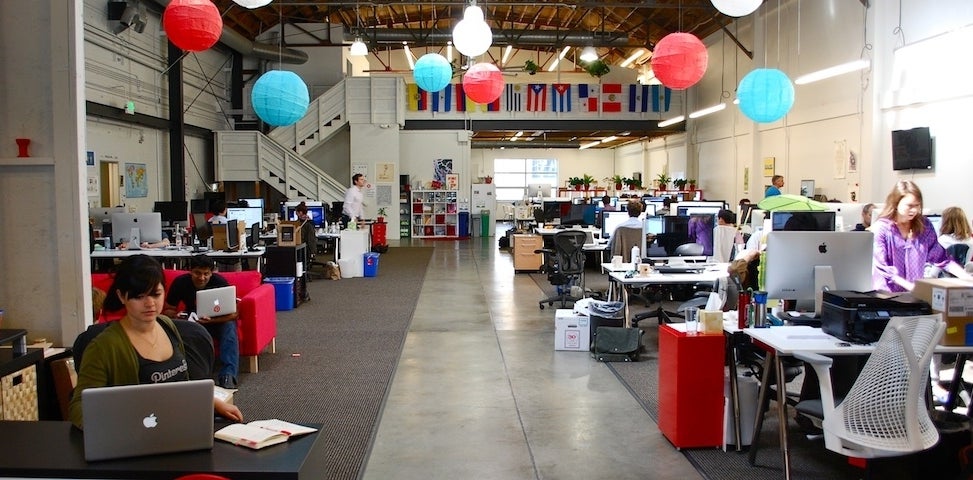 What they do: Maintain the Pinterest community, and make sharing easy.
Location: San Francisco, Calif.
Office perks: Pinterest hacks are notoriously hit or miss, but the company holds regular hackathons, where employees choose a creative idea and work together to make it happen. And in lieu of hacks, there's a weekly happy hour where employees get to ask questions to the founders of Pinterest.
2.
SC Johnson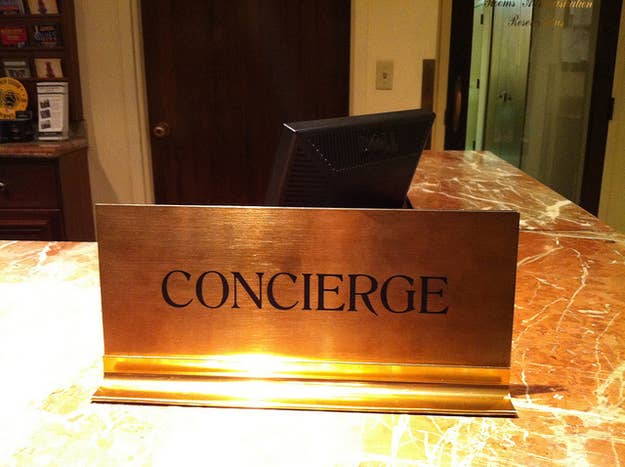 3.
Mars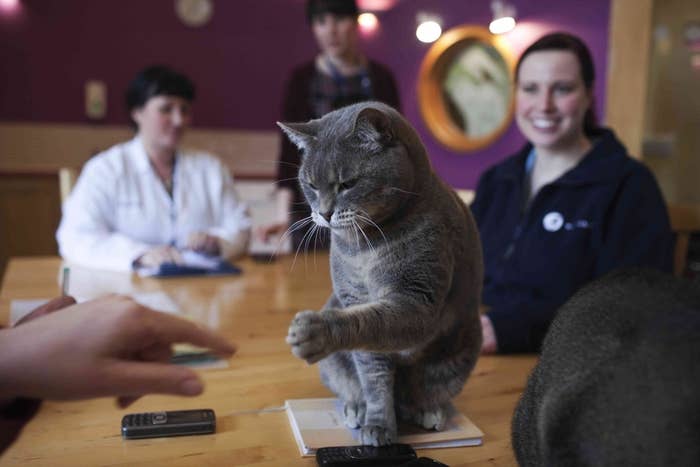 4.
ThousandEyes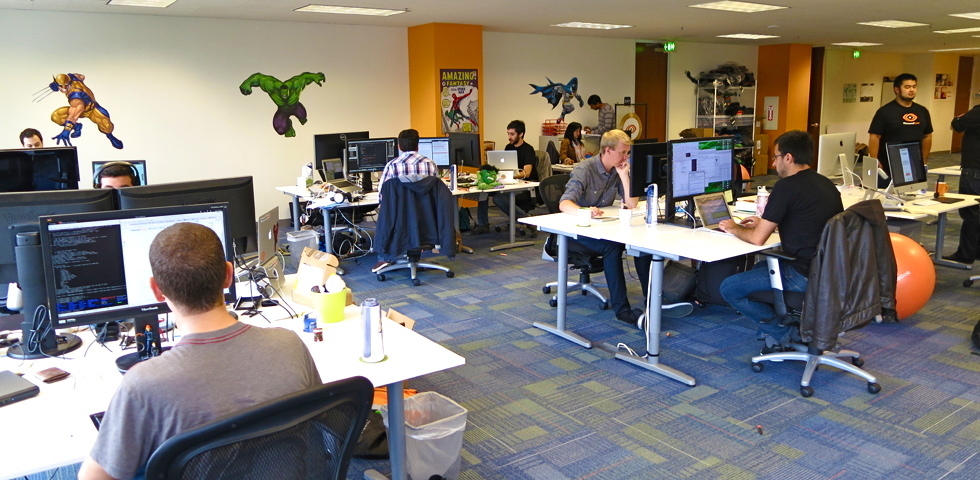 5.
Google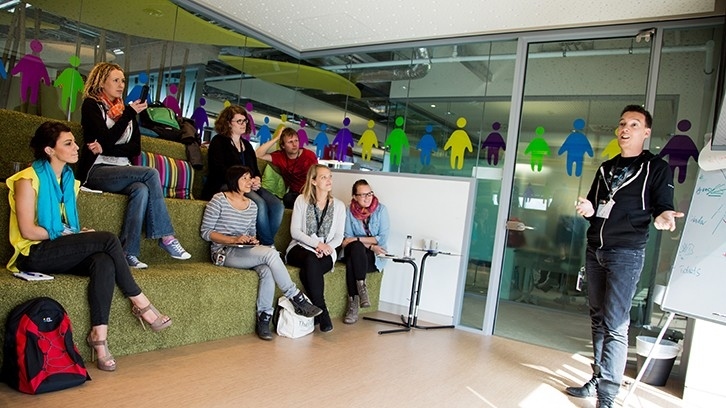 6.
General Mills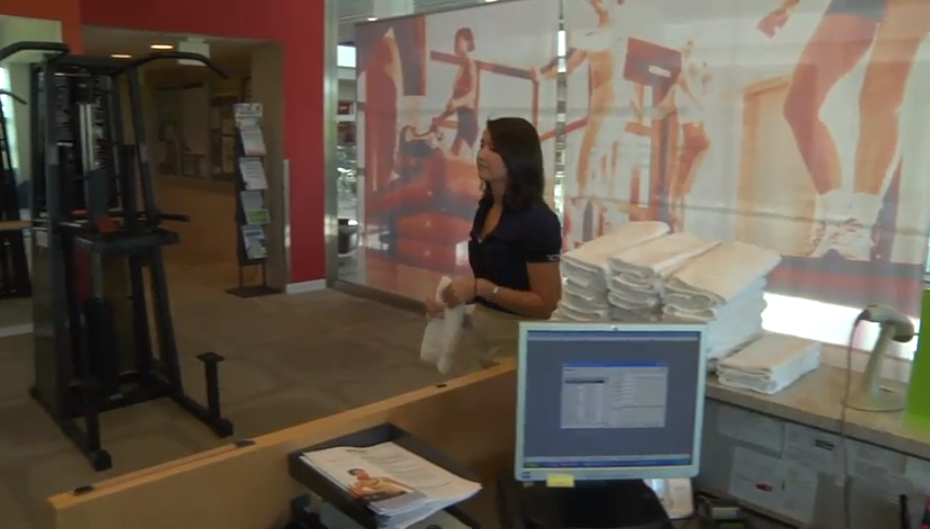 7.
Xero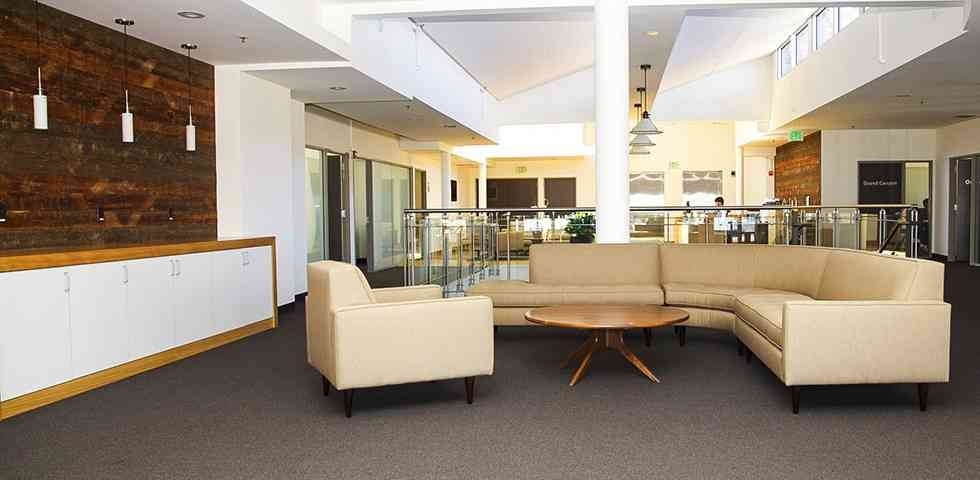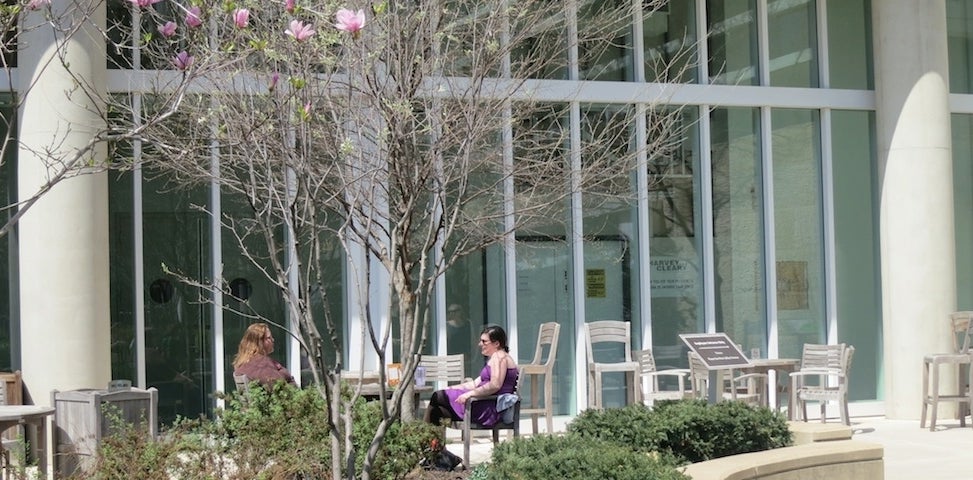 What they do: Discovery Communications focuses on nonfiction media through television and online content, with brands like Discovery Channel, TLC, Animal Planet, Investigation Discovery, and OWN.
Location: Discovery's headquarters are located in Silver Spring, Md.
Office perks: To keep its employees growing creatively, the company offers free classes and events, like African dance classes and chocolate-making lessons to watercoloring, fly-fishing, and improv seminars. Another fun perk? Discovery has an in-house wellness center so employees can see primary care doctors and pick up prescriptions in the offices.
9.
World Wildlife Fund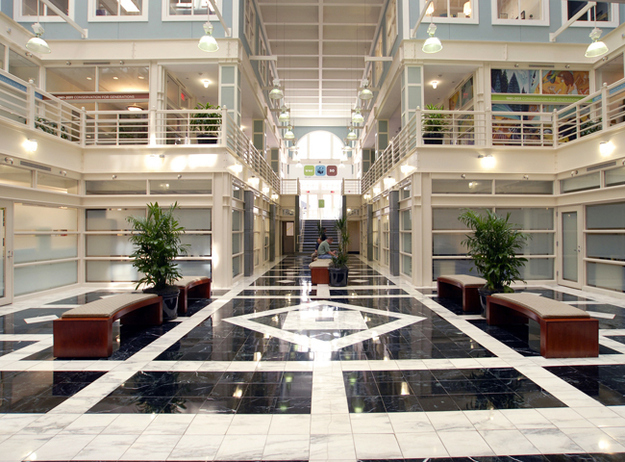 10.
NFL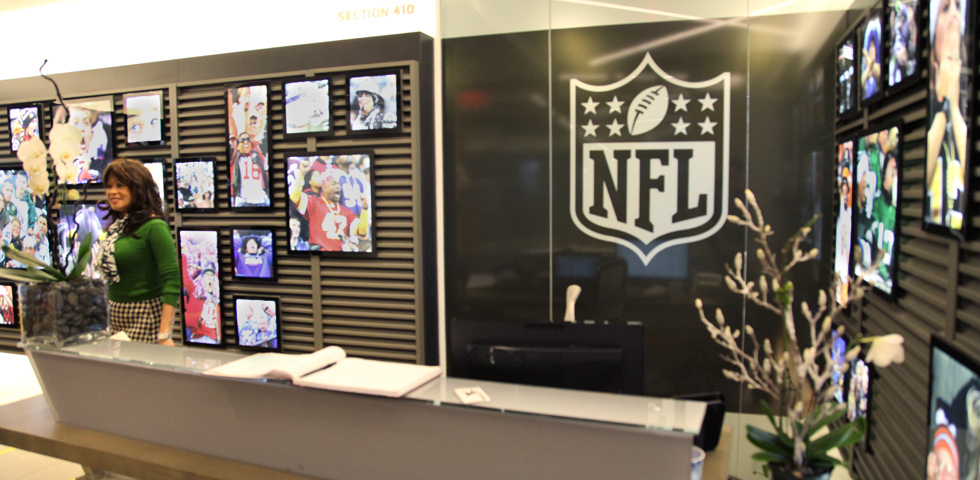 11.
The Boston Consulting Group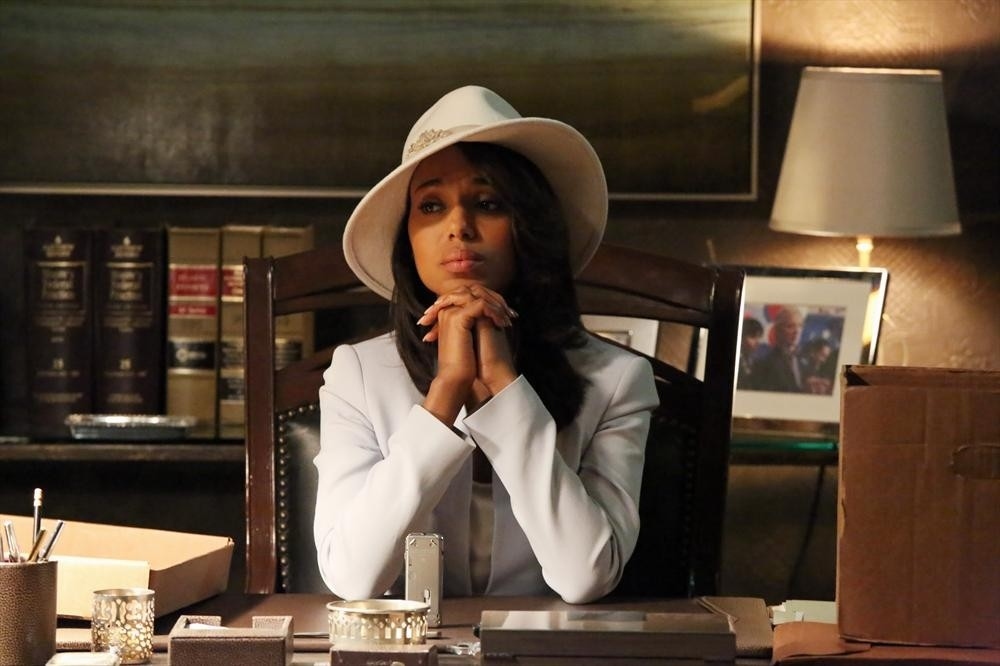 12.
Kiva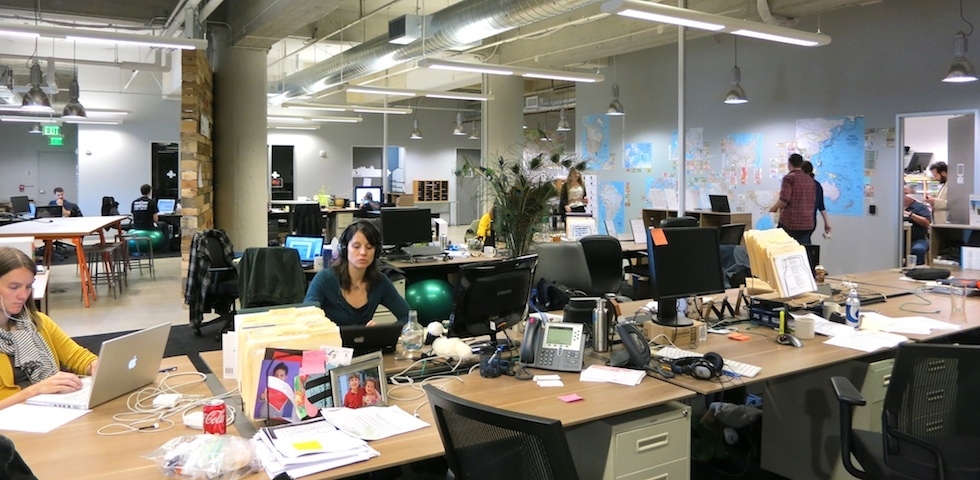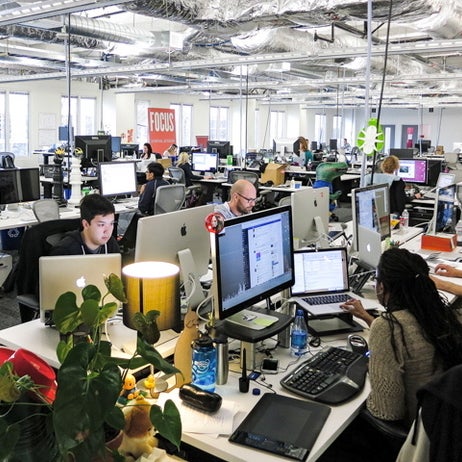 What they do: Remind you of why you should never go to your high school reunion.
Location: Menlo Park, Calif.
Office perks: Essentially, Facebook is all about catering to your every whim. And employees get free transportation, dry cleaning, a company gym, and meals. In addition, there's a candy shop on-site, a vending machine filled with free computer accessories (in case you forget any at home), and free bike repair.
14.
Birchbox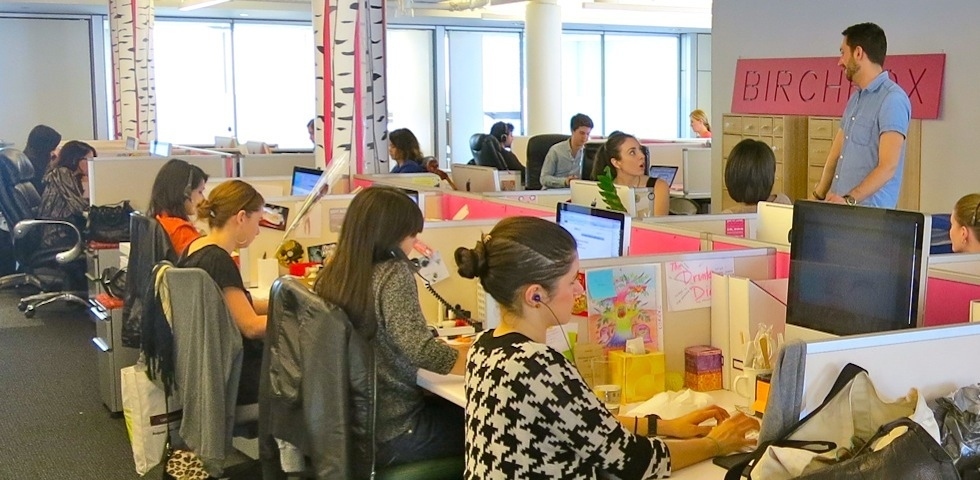 15.
SeatGeek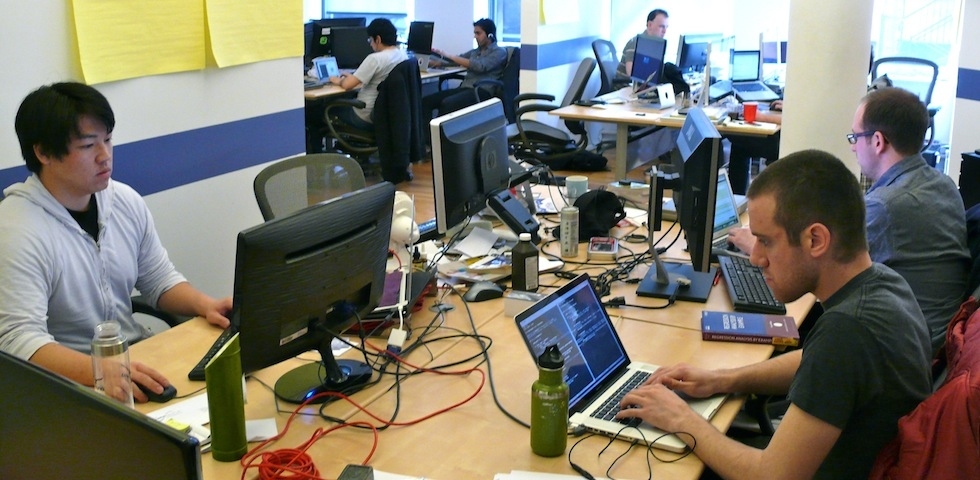 16.
Omnigon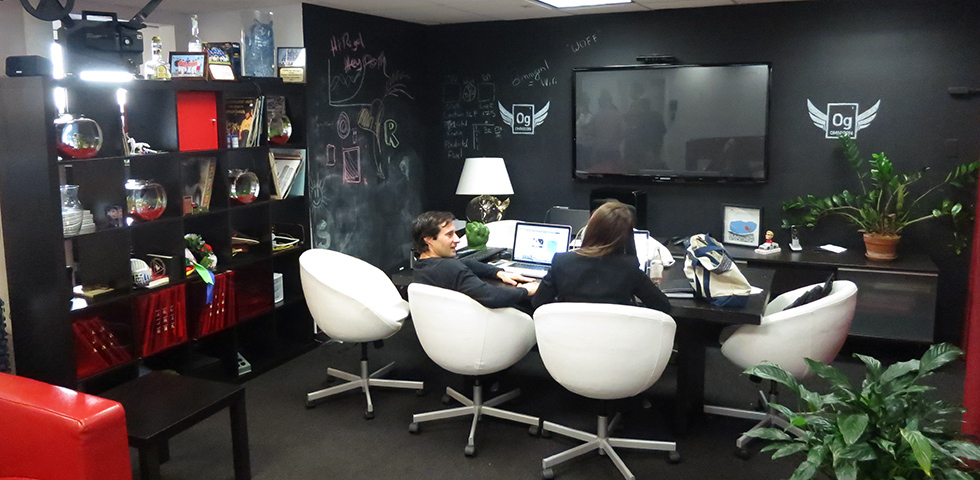 17.
Justin.tv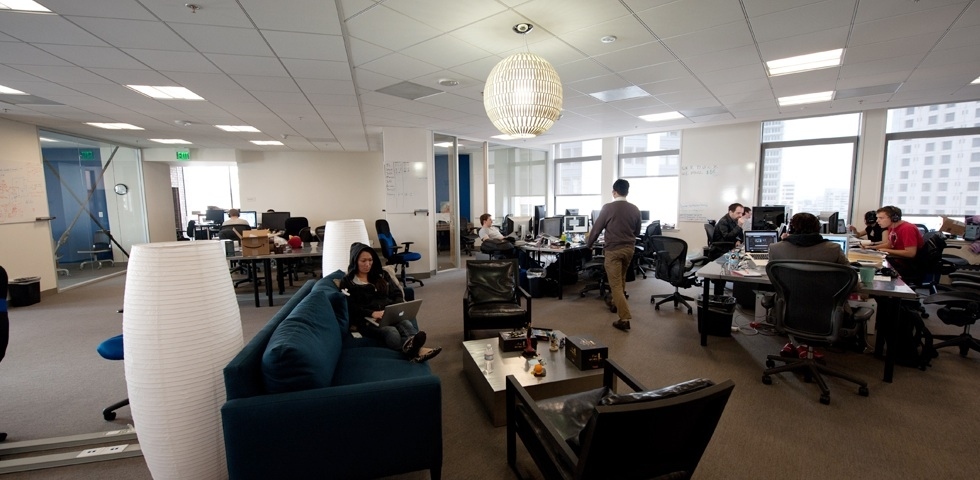 18.
Deloitte
19.
Apportable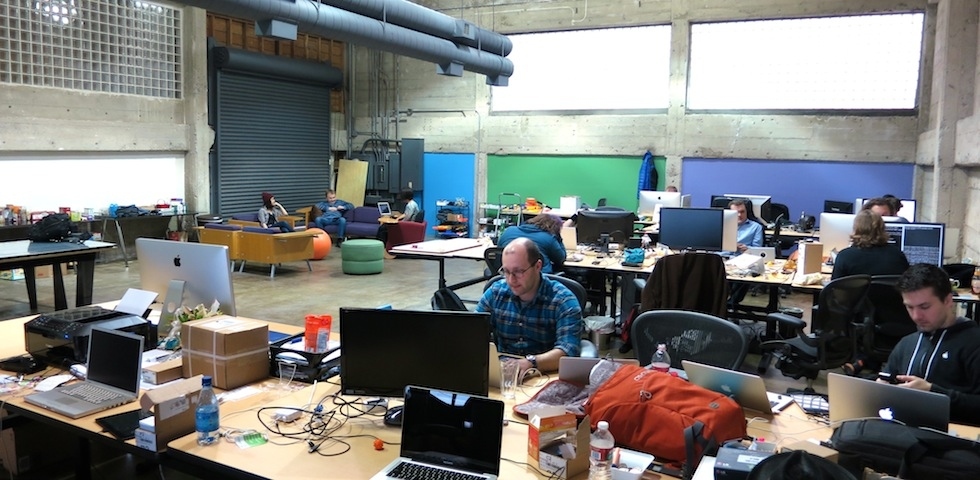 20.
Tagged