There's A Way To Reach The Top Of Your iPhone Screen Even If You Have Little Thumbs
This whole time I thought it was a glitch.
FACT: iPhones are getting bigger and our hands are staying the same size.
Luckily, our Apple overlords have thought of everything. If you double tap (tap, not click) the home button...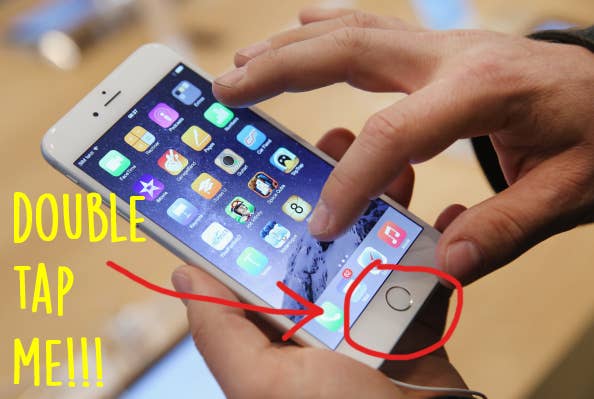 ...The screen slides down so the top buttons are within reach of your thumb.
And on the iPhone X, which doesn't have a home button, swipe from the middle of the dock bar down for the same effect.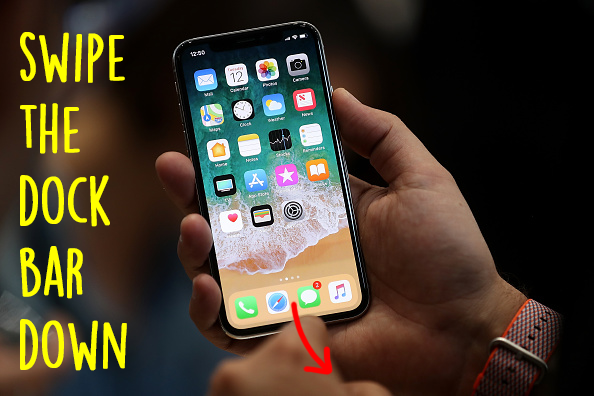 You can turn this feature on and off by going to Settings > General > Accessibility > Reachability.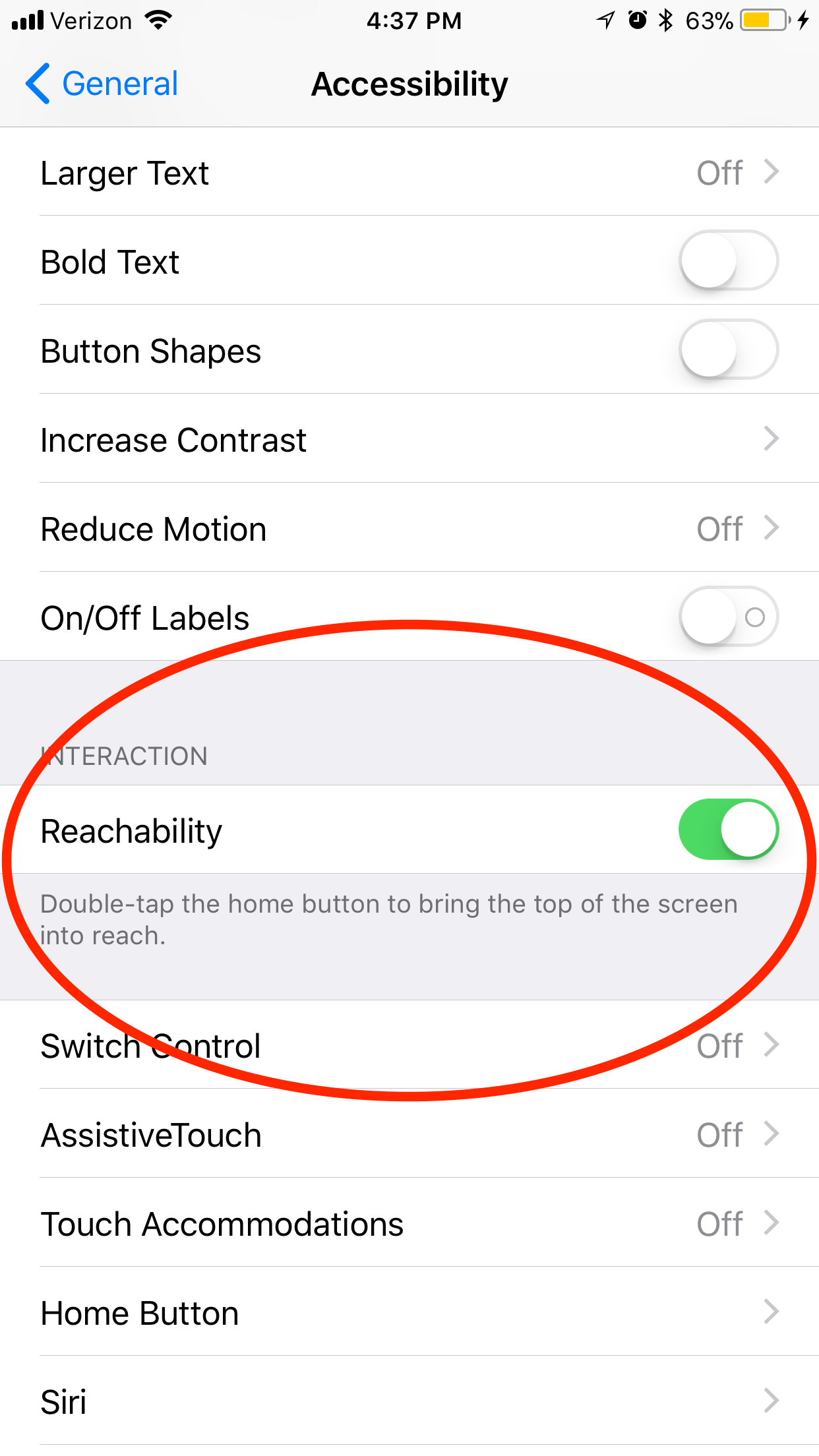 Oops. Something went wrong. Please try again later
Looks like we are having a problem on the server.
Sick, right?