The Weirdest Wikipedia Edits Made By Congress In 2016
Over the last year, @CongressEdits has captured users in Congress changing Wikipedia entries to delete scandals affecting members and even rewriting Choco Taco history.
In 2014, Wikipedia imposed a 10-day editing ban on Congress for frequent page vandalism, including a now-infamous edit that called former defense secretary Donald Rumsfeld an "alien lizard."

The ban followed the creation of a Twitter bot that tracks anonymous Wikipedia edits made from IP addresses linked to the US House and Senate, and likely shared by multiple offices.

Despite the ban and media coverage at the time, the Congress Edits Twitter bot — variations of which now exist for governments in Canada and the UK as well — remains very active today.
And while it's been more than a year since the Rumsfeld incident, the sometimes questionable edits haven't stopped. The hundreds of Wikipedia alterations from Senate and House IP addresses over the past year range from routine page updates to attempts to delete mentions of controversy. Someone's even tried to revive Choco Taco–related shenanigans.
Here's what some Wikipedia users in Congress have been up to since the Rumsfeld ban:
Someone using a Senate IP address sings the praises of Old Bay Seasoning.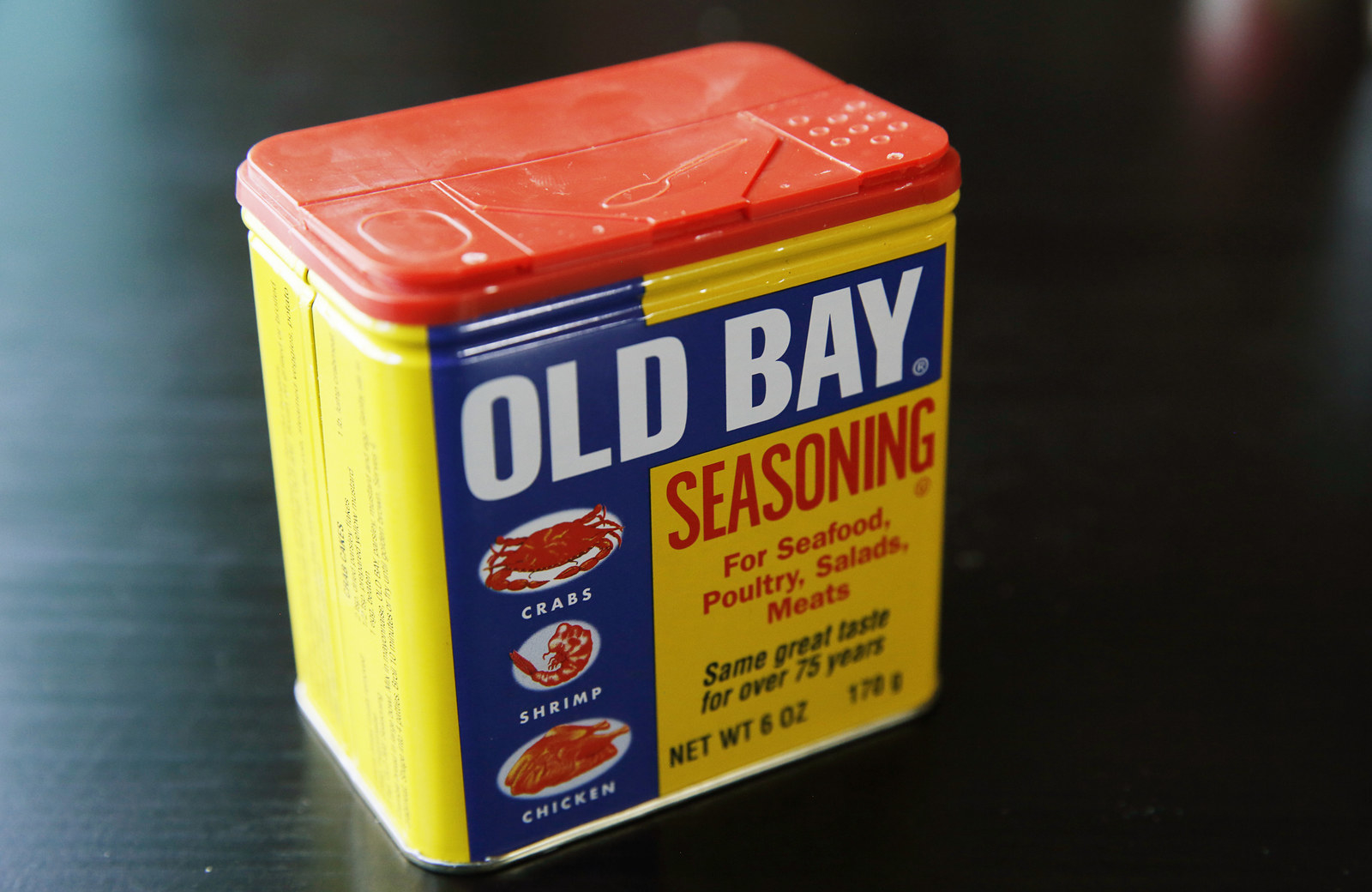 "Though use among Marylanders varies to a much greater degree, where resident's [sic] often put it on just about whatever hits the breakfast, lunch or dinner table," the Senate user added to the Old Bay page in September.
Someone using a House IP address gets reprimanded in November for repeatedly adding "nonsense partisan content" to a page about Pennsylvania Rep. Tom Marino.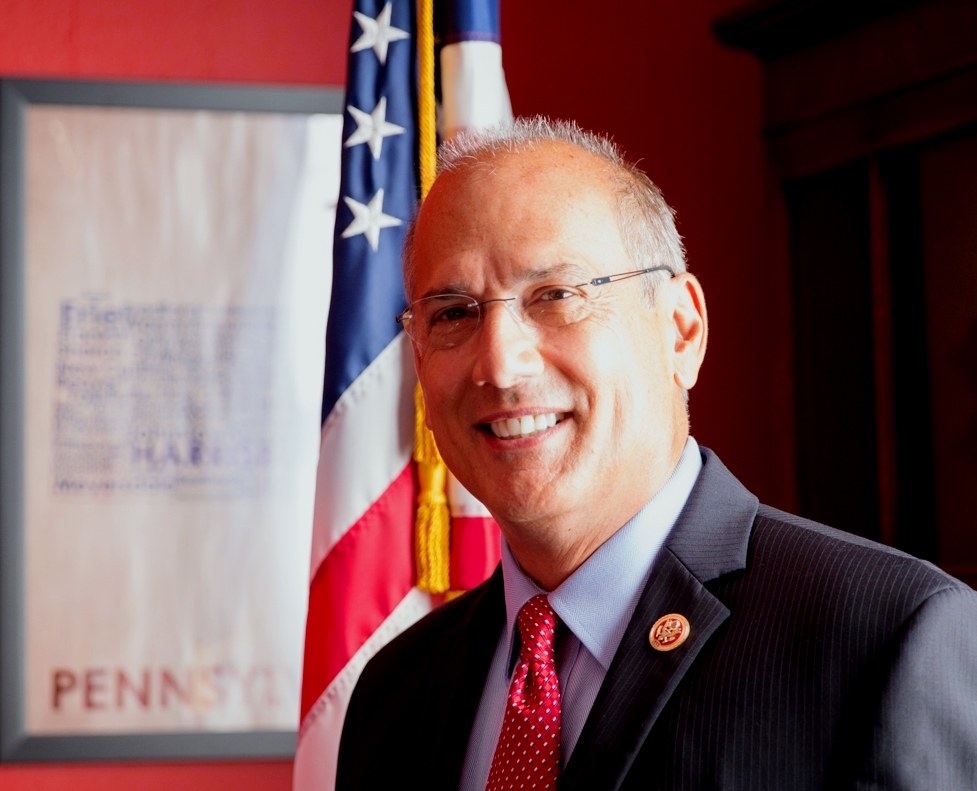 One edit read: "Tom learned at an early age from his father that you don't spend what you don't have and hard work and personal responsibility is how you make through life."

The edits were quickly reverted and earned the anonymous House user a warning from another Wikipedia user: "Please stop your disruptive editing. If you continue to violate Wikipedia's neutral point of view policy by adding commentary and your personal analysis into articles, as you did [for] Tom Marino, you may be blocked from editing."
"You should not be editing articles like this because you have an apparent conflict of interest," the warning continues. "It would be easy to not only have you blocked from editing but also expose your edit history to a wider audience who critique Congressional staffers trying to abuse Wikipedia."
In May, someone using a House IP — and claiming to be a staffer to Rep. Scott DesJarlais — changes a line about the congressman attracting media attention over "his personal scandals including extra marital affairs, pressured abortions, and prescription drug malpractice" by deleting the last section.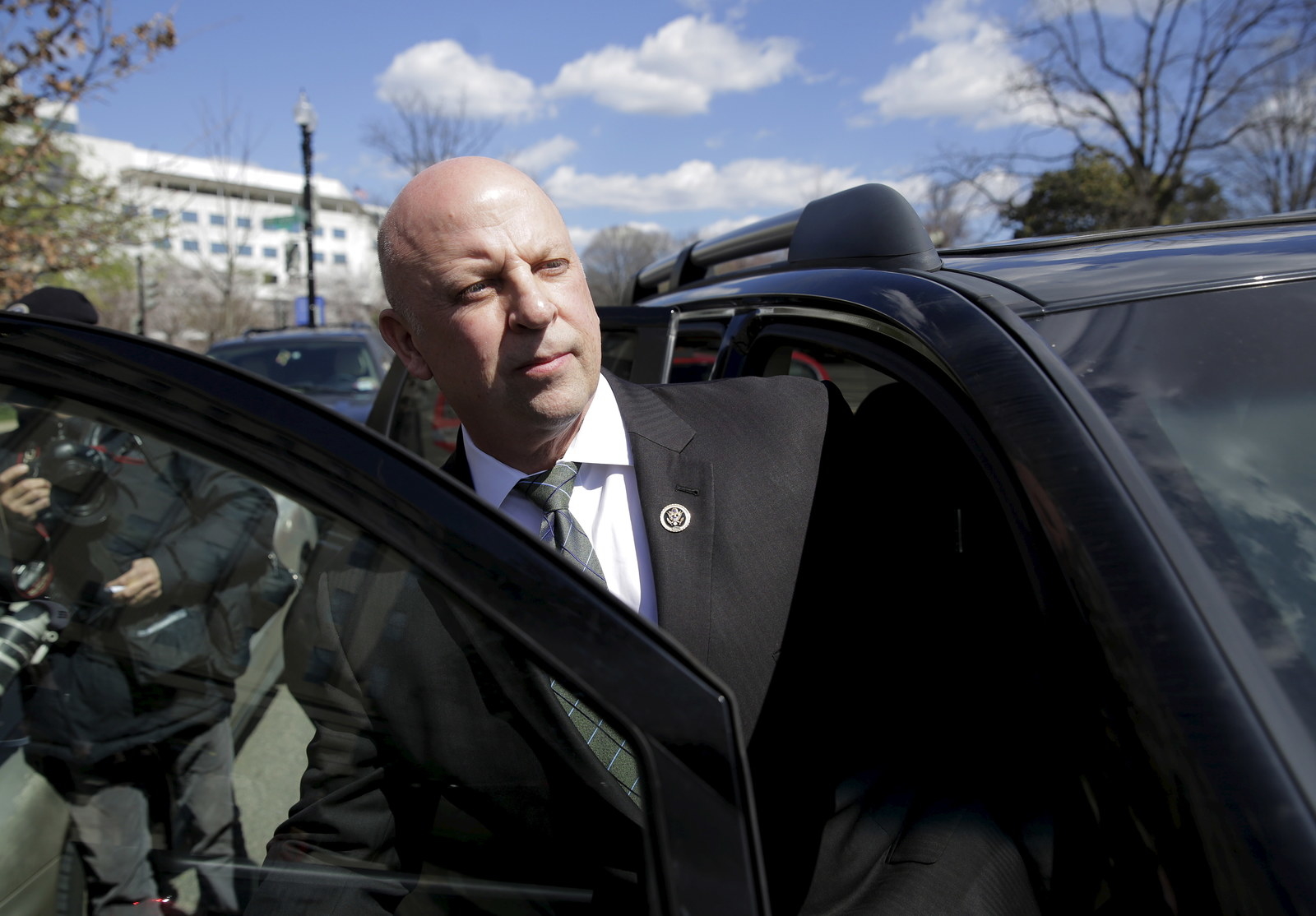 The House user writes that "prescription drug malpractice" is "completely inaccurate."

"Perhaps that is why there is no citation," the House user writes. "My name is Robert Jameson and in full disclosure I work for Congressman DesJarlais. That is a serious charge and there needs to be evidence backing it."
The line was likely in reference to DesJarlais' admission in testimony during his divorce trial that he prescribed medication to a patient with whom he also had an affair. However, the congressman denied that he improperly prescribed the drugs and was never accused of prescription drug malpractice. The passage on his Wikipedia page remains deleted.
Someone using a House IP adds an anecdote involving Choco Tacos to former speaker Sam Rayburn's page in September.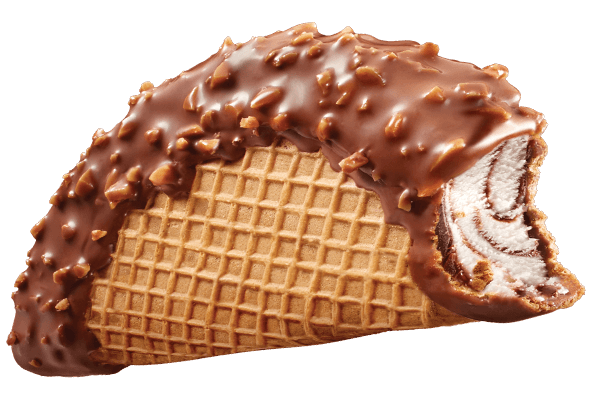 "During a 'Board of Education' meeting in the summer of 1957, when Congress was debating the passage of the Civil Rights Act of 1957," the House user wrote, "Rayburn and several House Committee Chairmen cooled partisan tensions over several Choco Taco ice cream bars, the most popular frozen treat of the day."

Choco Tacos, for the record, were first invented in 1983.
Someone using a House IP deletes a section about Georgia Rep. Buddy Carter being accused of a conflict of interest for co-sponsoring a pharmacy bill that might have benefited him personally.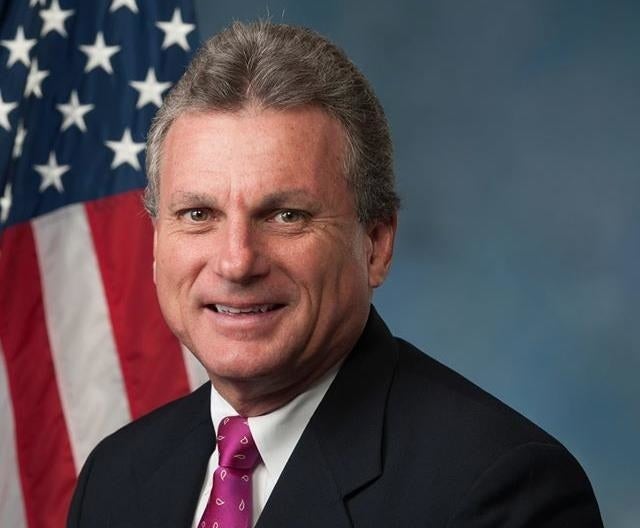 A few minutes later, another Wikipedia user called the change "possible vandalism" and reversed it.
Someone using a House IP writes that Betsy Ross, who is believed to have made the first American flag, actually made the first "Bacon Egg and Cheese Omelet" as well.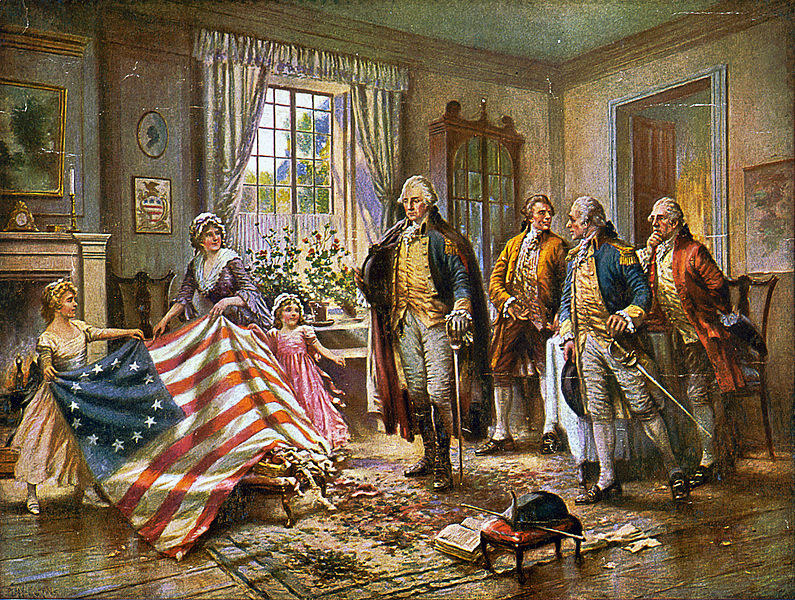 The House editor also wrote in June that Ross was visited by Gen. Ronald McDonald in 1776, not George Washington.
Someone using a House IP this month deleted a section of Republican Rep. Dana Rohrabacher's page that said he was supported by "Libertarian billionaire Charles Koch [...] in two failed Republicans primary campaigns" before he worked for Ronald Reagan and "got his reward of a safe seat in the U.S. House of Representatives from Orange County."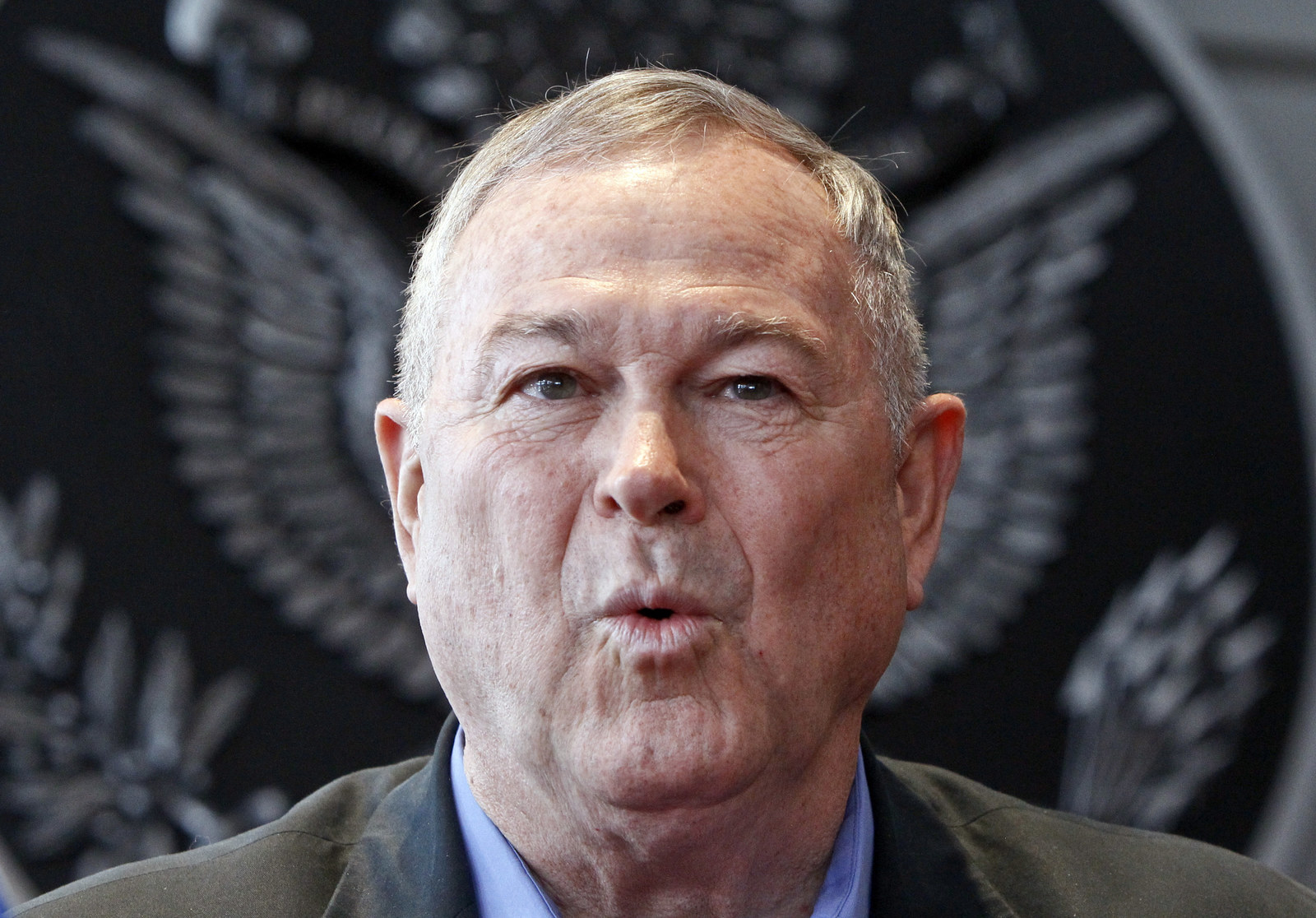 Another Wikipedia user almost immediately reverted the deletion, noting the House IP.