How The US–Turkey Crisis Got Personal
"This crisis would have never reached this level had it not been for the egos of the two men at the helm."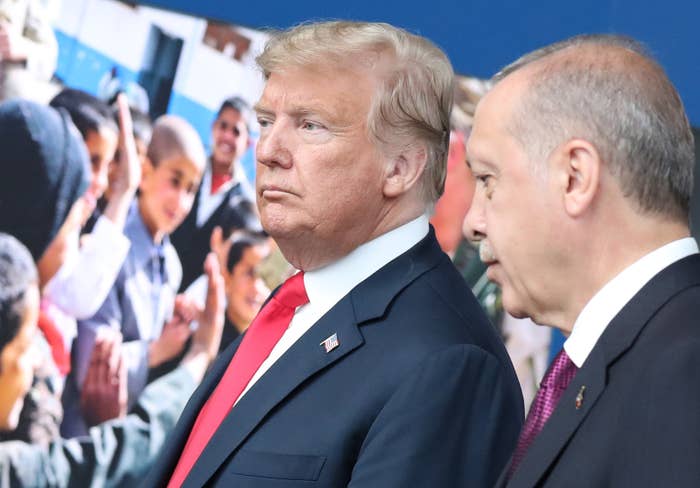 There was a time that the United States thought of Turkey as a close partner, the future of the Muslim world, a firm NATO ally, and the host of a large US Air Force unit at Incirlik Air Base. As recently as May last year, when Turkish President Recep Tayyip Erdogan visited the White House, Donald Trump was stressing what a good ally Turkey had been.

But those days appear gone, as Trump and Erdogan spar over the fate of an American evangelical pastor, and former diplomats and Turkish officials worry that the dispute has devolved into a standoff between two of the biggest egos on the world political stage.
"This crisis would have never reached this level had it not been for the egos of the two men at the helm," said Merve Tahiroglu, a research analyst at the Washington think tank Foundation for Defense of Democracies and a native of Turkey.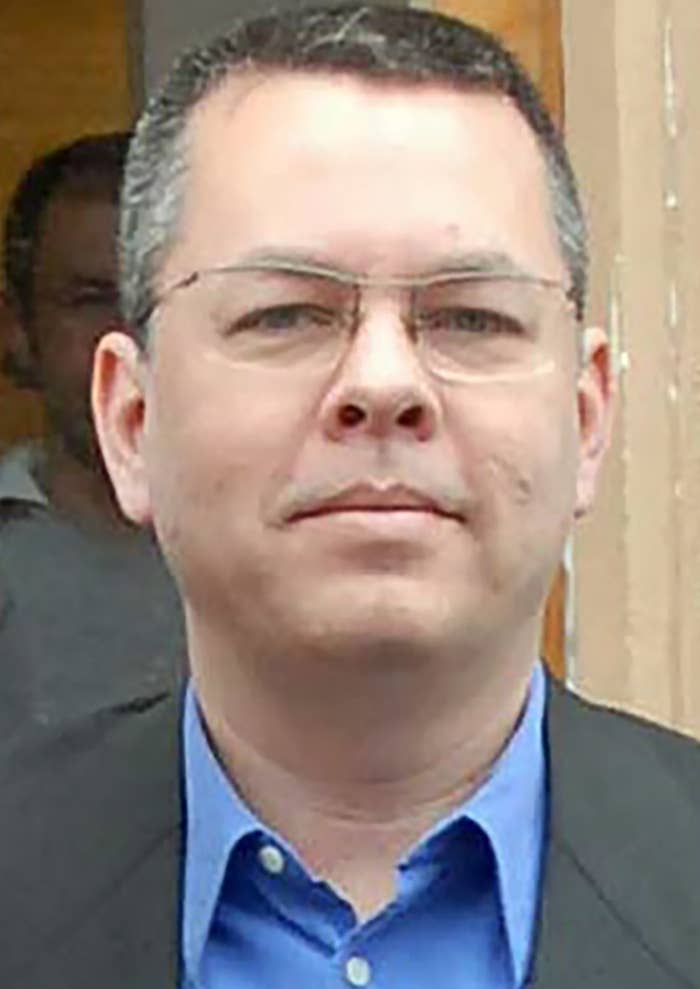 How the US–Turkish partnership unraveled — to the point that analysts and former diplomats now worry that the cost will be a Western military defense regime that has been in place since World War II and the health of the Turkish economy — is a story of frictions that that go back decades. But its decline in the last few months is really the tale of two men notoriously sensitive to criticism who both have a tendency to strike out at opponents.
Instead of deep discussions looking for a negotiated way out of the crisis, Trump has turned to Twitter to target Erdogan and Turkey with sanctions and tariffs. The State Department has yet to publicly name who, if anyone, has been assigned to find an exit from the crisis.