In late May, In Touch published a 2006 police report that revealed that 19 Kids and Counting star Josh Duggar had molested five girls — four of whom, the Duggars later confirmed, were his sisters. In the weeks that've followed, TLC has not commented on the family behind one of its most successful TV shows.
On May 21, the day the report first emerged about Josh, the eldest Duggar child, he, his wife Anna, and his parents, Jim Bob and Michelle, all issued statements on their Facebook page explaining that Josh had acted "inexcusably" 12 years prior.
The following day, TLC quietly pulled 19 Kids and Counting reruns from its schedule. After multiple requests for comment, the network issued the following statement: "Effective immediately, TLC has pulled all episodes of 19 Kids and Counting currently from the air. We are deeply saddened and troubled by this heartbreaking situation, and our thoughts and prayers are with the family and victims at this difficult time."
Since then, TLC has either ignored or responded with "no comment" to BuzzFeed News' multiple questions about, for example, whether or not they knew about Josh's past, and, if they did, how long ago they learned what had happened in the Duggar home. Nor has TLC revealed their thoughts, plans, or whether they are conducing an internal investigation to any media.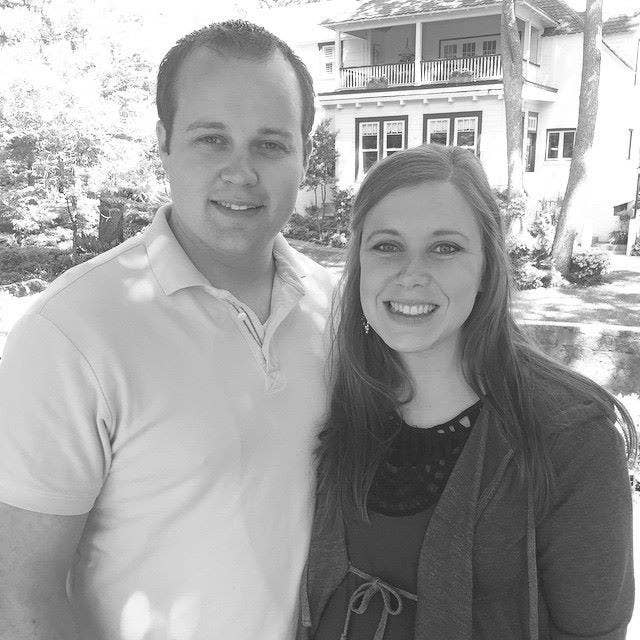 TLC has been filming the family since 2005. The network initially ran five one-hour specials — airing in September 2005, two in March 2006, June 2006, and September 2007 — about the ever-expanding family. In September 2008, TLC launched a reality show that followed the Duggars, then called 17 Kids and Counting.
In December 2006, with four specials under their belts, the Duggars were scheduled to appear on Oprah, but Harpo productions received an anonymous letter alluding to Josh's actions. "You need to know the truth," it read. "They are not what they seem to be." The family's appearance was promptly canceled and Harpo faxed the letter to the authorities who started an investigation into the matter. (Because the statue of limitations had expired, Josh was not charged.)
In May 2007, as Gawker pointed out, a commenter on a messaging board about the Duggars claimed that Josh had molested four of his sisters and Harpo productions canceled their appearance after learning about the abuse.
Then, on Wednesday, June 3, Michelle and Jim Bob did their first interview since Josh's actions came to light, with Fox News' Megyn Kelly. They confirmed that after Josh came to them three times over the course of 2002-2003, admitting to molesting his sisters. After the third time, in 2003, they sent their then 15-year-old son to Little Rock, Arkansas to get counseling from "a man who mentored young men … who had made unwise choices in their lives." The Duggars also confirmed that in 2006, they took Josh and a family friend as a witness to the Arkansas State Police Headquarters to give a statement about what he had done. However, according to a police report published by In Touch, Jim Bob wouldn't allow Josh to be interviewed by the authorities. "On Tuesday, December 19, 2006, at approximately 1300 hours D. Hignite received a voicemail from Jim Bob Duggar in reference to the interview with [redacted, Josh]. Det. Hignite received a voicemail from Mr. Duggar stating that [redacted, Josh] had hired an attorney and will not be coming in for interview."
TLC did not respond to BuzzFeed's question as to whether or not they were aware the family had gone to the authorities when they filmed any of the specials.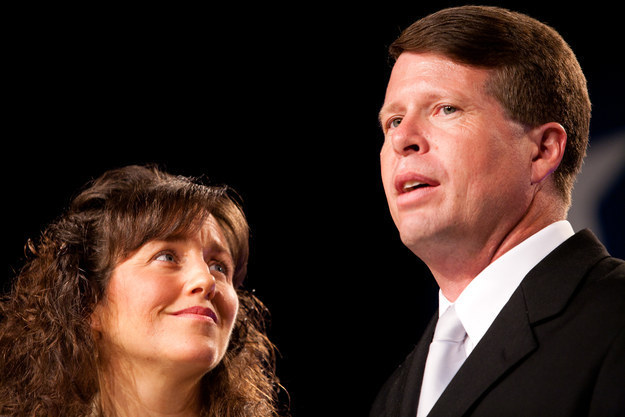 Since the police report was first released, many have called for TLC to cancel the show, which ended its most recent season on May 19. While some footage for the upcoming season has been filmed, and was teased in the season finale, the show is not currently in production. TLC has not commented on when the show will return, if at all.
In October of last year, the network canceled another successful show, Here Comes Honey Boo Boo, the day after learning Mama June, the mother of Alana "Honey Boo Boo" Thompson, was dating a convicted sex offender. Mame June has now become TLC's biggest critic. The day after the In Touch report came out about Josh Duggar, she spoke out against TLC, telling TMZ, "I read that the Duggar family said, this happening with their son brought them closer to God and each other. So they're saying it's OK to have family touch time? Hell no." She also said if 19 Kids and Counting stays on the air, she is going to sue TLC, for unfair treatment. The network also had no response when asked about Mama June's comments.
But there is something 19 Kids and Counting has that Honey Boo Boo never did: a massive evangelical fanbase. Since the police report was released, many major evangelicals have spoken out publicly in support of Josh. "What happened in [Josh's] life — sin, confession, and redemption — is the story of each and every believer in Jesus Christ for 2,000 years," Evangelism Explosion International President John B. Sorensen said on May 25. And an article in Christian Today from May 27 states, "The attacks on the Duggars are making them martyrs, Josh especially. Yes, he did bad things. But intemperate language about him being a pedophile just doesn't carry conviction, and makes it even harder to focus on the victims."
As evidenced by Mike Huckabee — a family friend of the Duggars who said Josh's actions are "'inexcusable,' but that doesn't mean 'unforgivable'" — the show's evangelical fans might be inclined toward forgiveness for Josh, and TLC would risk alienating them if they cancel the show. But that's not a uniform position for religious, rightwing fans of the show. Rick Santorum, another family friend of the Duggars and someone who received campaign help from the family during the 2012 presidential election, said he was "sickened" after learning what Josh had done. TLC would not comment about whether this question was a concern.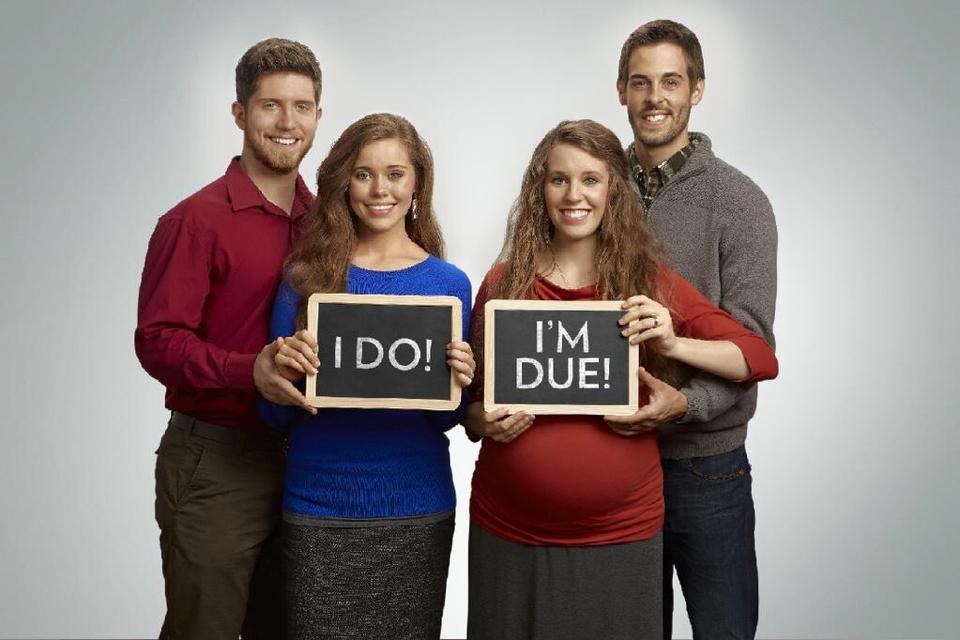 One possible way it's been rumored that the Duggars could remain on the network is to do a spinoff show with some of the children. On May 27, People published a report that the network might be working on a show that would follow the second and third oldest Duggar girls and their husbands: Jill and Derick Dillard and Jessa and Ben Seewald. With the 4.4 million viewers an October 2014 episode of 19 Kids and Counting featuring the Dillards' wedding brought in, it seems a potential spinoff could be successful. However, TLC is not commenting on whether there are even talks about a new show. But People's report about a possible spinoff came out before The Kelly File's Megyn Kelly visited the Duggar home on June 3. While there, she interviewed Jill and Jessa, who both came forward as two of Josh's victims. That interview is scheduled to air on Fox News on June 5.
During the parents' interview, Jim Bob told Fox News that he thinks his family will be fine "whether they film us or not." But added that he doesn't know "if the rest of our family should be punished" for Josh's actions. "Either way, we're at peace," Michelle added.
TLC had no comment after receiving a detailed email from BuzzFeed News.