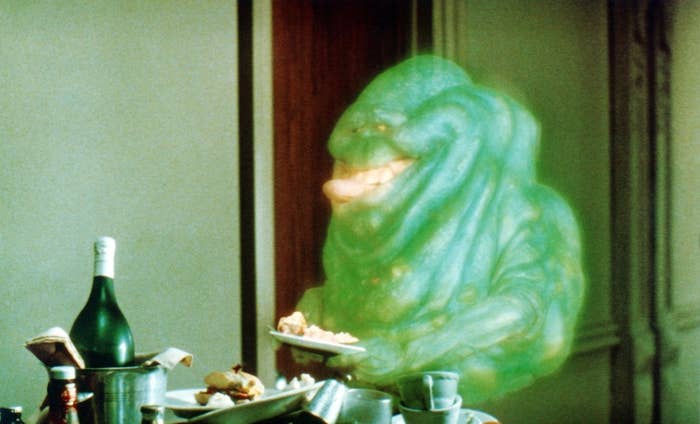 It's been 30 years since the original Ghostbusters movie was released, but it's now official that the franchise is getting a reboot with a female cast, courtesy of The Heat's Paul Feig and Katie Dippold, Feig announced on Twitter. Feig will direct and Dippold will write the screenplay for the Sony movie.
The original film and its 1989 sequel were directed by Ivan Reitman, written by Dan Aykroyd and Harold Ramis, and starred Bill Murray, Aykroyd, and Ramis as the eponymous ghostbusters. A third movie in the original franchise had been in development for years, but after Ramis died earlier this year, Reitman left the project.
Feig signed on to revive the Ghostbusters reboot in August with his own twist: The ghostbusters would be women. A rep for the director told BuzzFeed News there is no further information about the project at this time.